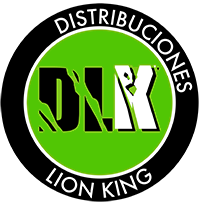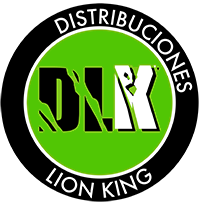 DISTRIBUCIONES LION KING is a young company founded in 2019 to distribute paraphernalia products to the Grow Shops and CannabisAssociations.
DISTRIBUCIONES LION KING offers comprehensive service in goods as well in service to ensure deliveries of more than 500 of paraphernalia and tobacco accessories products many of them are imported ítems to meet demand and bringing news to this market.
The sales force is currently formed by a professional young team that counts on the support of the large experience of Venerable Capital group as distributor.