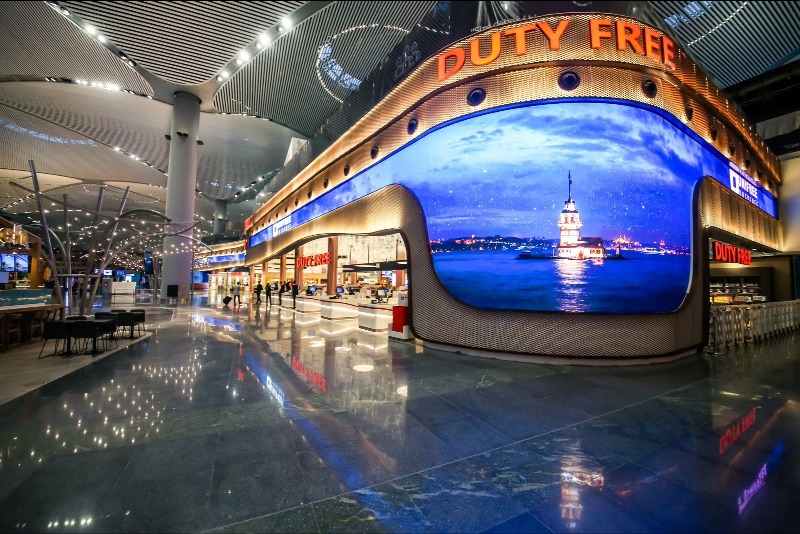 Duty Free, what is it and how does it work?
Good morning! Today from Venerable Capital , specialists in marketing and distribution , we solve all your doubts about Duty Free stores, what they are, how they work, what they sell…
What is Duty Free?
Duty Free are local and national imposition and tax free retail stores . They are generally found in the international zone, both at airports and seaports. But you can also run into them on board planes or ships, or at the borders of some countries.
What is sold in these stores?
These establishments usually sell products associated with high taxes . As in the case of some alcoholic beverages or tobacco. Other classics of these sites are perfumes, electronic devices, watches, sunglasses and various souvenirs.  
Why are they tax free?
These stores are physically located in one country, but financially or for tax purposes they occupy an international territory . This is because countries tax the products that enter their territory, but Duty Free customers are people who leave it, since in order to buy, you have to show your passport and boarding pass.
How can you shop at Duty Free?
The tax exemption that these venues have is reserved exclusively for people who make international trips . Therefore, to make a purchase in these stores, you must have a boarding pass to prove this condition.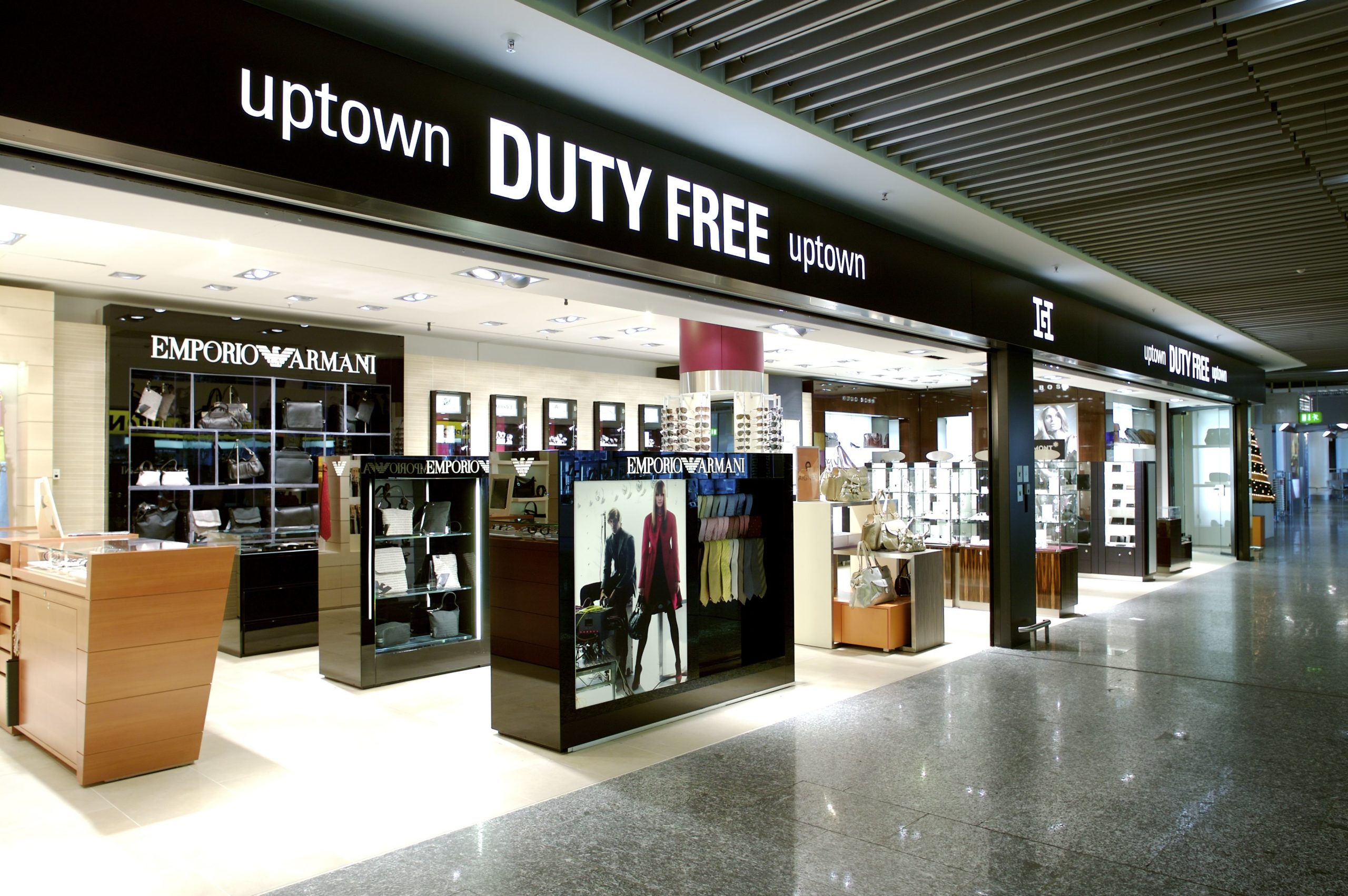 Things you should know
L a European Union eliminated Duty Free products (although you can buy VAT-exempt items). Therefore, you can only purchase tax-free products if you travel to or from a non-EU country.
Beware of exceeding the allowed amount of merchandise! If you exceed the amount allowed to enter your country, customs will charge you for these "excesses" that are not considered gifts or objects for personal use. So be well informed about the existing regulations.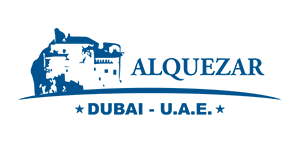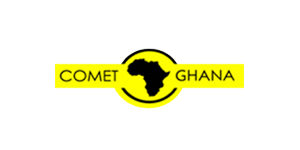 In the Venerable Capital group we have Alquezar FZE and COMET GHANA LTD , companies that are dedicated to Duty Free sales in Dubai and Ghana, respectively. If you want to know more contact us and we will help you as much as possible.