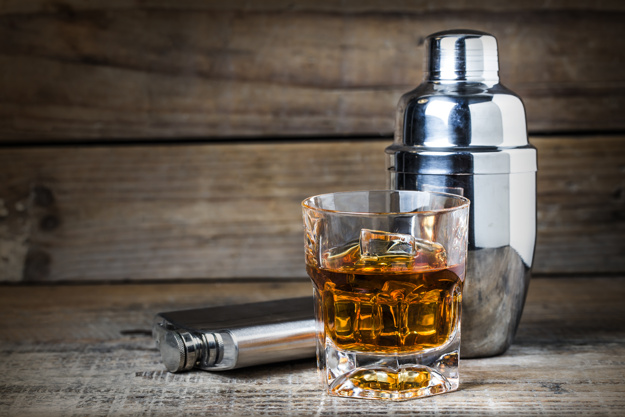 Export of liquors
Good morning everyone, today in Venerable Capital, specialists in the commercialization and distribution of alcohol and tobacco, we bring you the products that we have available for the export of liquors.
Although today we will highlight liquors, in our wide range of products, you will also find wines, non-alcoholic beverages and other beverages. As well as food or tobacco products.
Venerable Capital is present in more than 20 countries around the world, with a large network of infrastructures that allow us to achieve the quality and demand of each operation.
Products for export of liquors
Bikila Bitters: This herbal liqueur with a graduation of 35% vol, makes it an unbeatable digestif. It stands out for a sweet and aromatic aroma of wild orange. It comes in a 700ml bottle.
Golden Tears: This cream liqueur with Wisky, has a graduation of 15% vol, is ideal to drink after a meal. It is mild in flavor with notes of wood, spices and malt. It comes in 700ml and 1000ml bottles.
Brandy Bernardo Gálvez: This brandy from Jerez, has a graduation of 36% vol, is aged in oak barrels, according to the Jerez method of criaderas and soloras. Amber in color, balanced and persistent on the palate. This brandy is presented in a glass or PET bottle.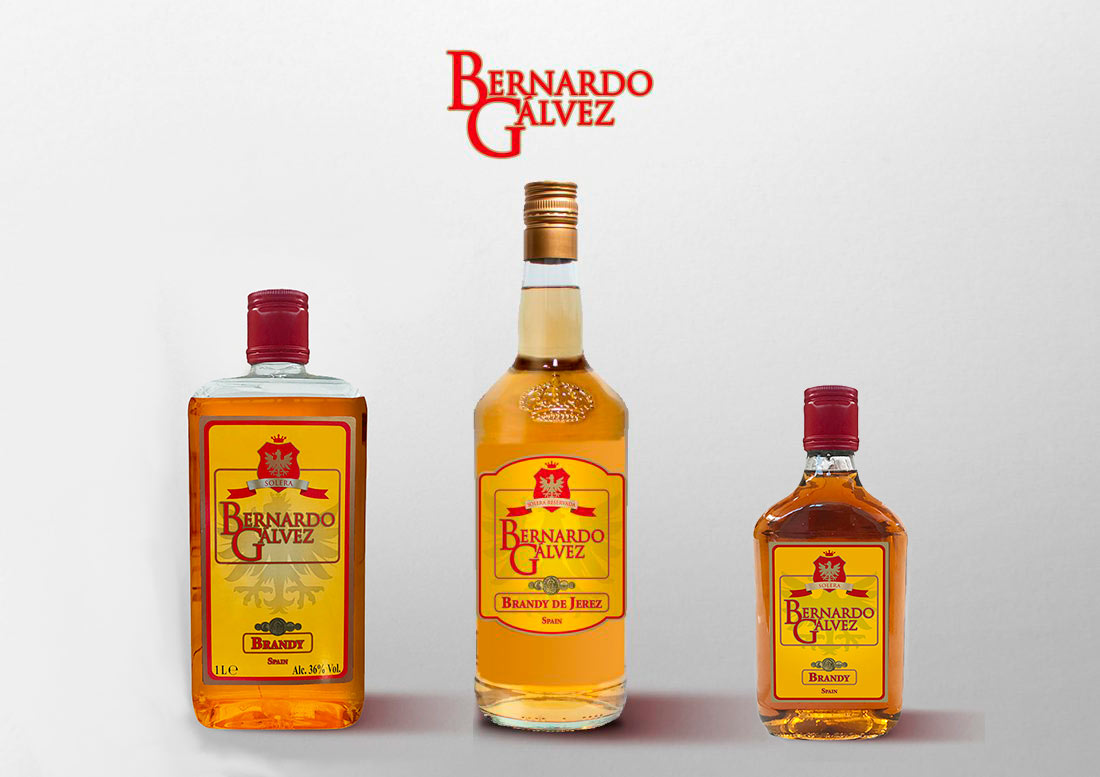 Gin Friday: Our Dry Gin gin made with juniper berries has a botanical and smooth flavor, which makes it a perfect liquor for cocktails. It comes in different formats of glass, PET and glass.
Friday Gin Pink: Our version of pink gin, with a graduation of 37.5% vol. Made from the distillation of juniper and juniper fruit and strawberry syrup. 18 months of maturation.
Ron Gálvez: This rum of light copper color, amber, gives a clean and integrated aromas that evoke cane sugar and oak. It has a score of 83 in the Peñín guide. It comes in 1 liter bottles.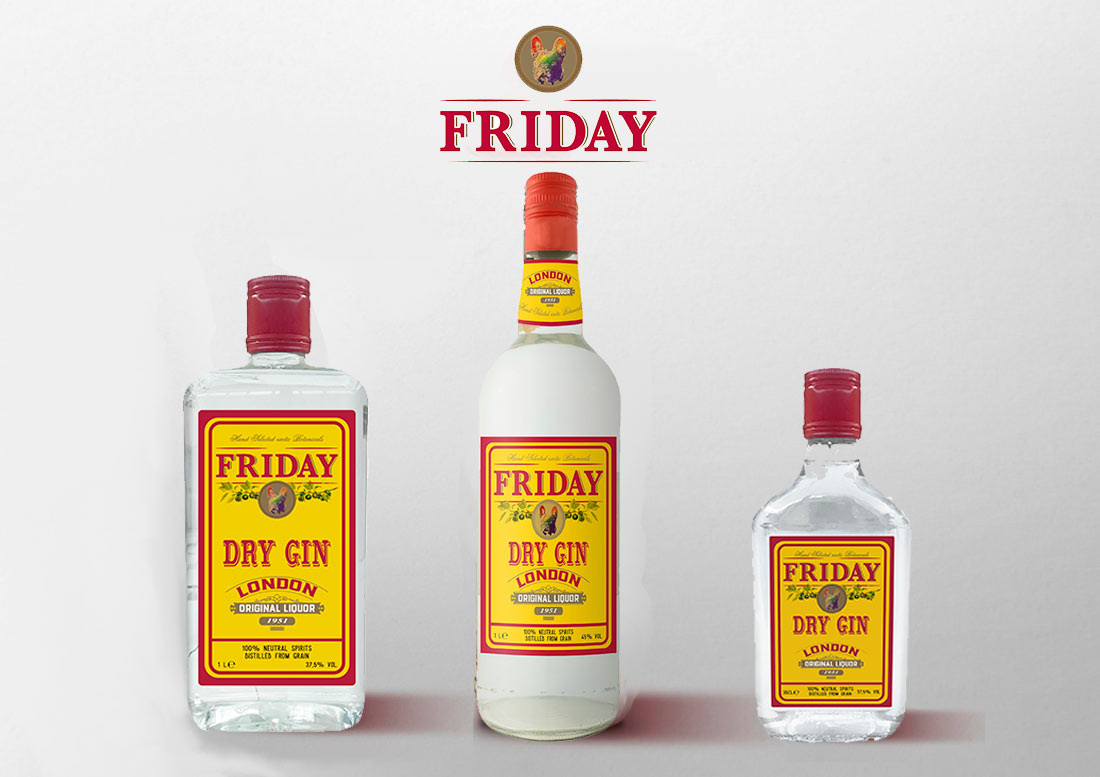 Red Tzarina Vodka: Our premium Vodka has a high quality distillation following the ancient traditions to give it character. Available for export in bottles of 1 liter and 0.35 liters in glass and 1 liter in PET.
Shaka Black Whiskey: It is a Wisky with a golden color and a medium body on the palate and nose, with a soft, fresh and sweet aroma. Available in 700ml and 1 liter.
Shaka Red Whiskey: Whiskey with a fresh aroma, and something sweet and fruity. Available in 750 ml bottle. And with a graduation of 42.8% vol.
At Vererable Capital, we will be happy to answer any questions, you can contact us.