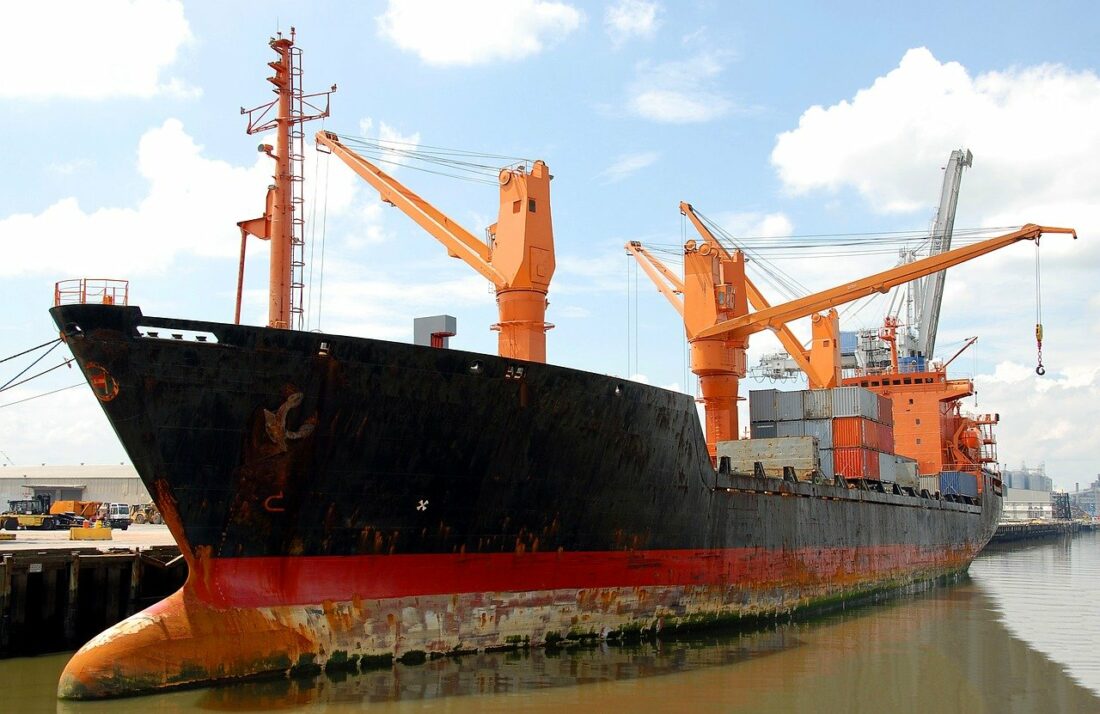 Exports after the Russia-Ukraine conflict
Good morning everyone, today from Venerable Capital Marketing and Distribution we will talk about the consequences of the Russia-Ukraine conflict at the level of exports. It is evident that the main victims are the people, who die, flee and fight, facing a situation that they have not chosen to live. But a war of such caliber also has catastrophic repercussions on international trade, affecting trade relations between countries, and consequently imports and exports.
Spanish exports to Russia and Ukraine
Spanish trade relations with Russia and Ukraine account for 2.2% of imports and 1% of exports , therefore, we are facing a context of low exposure. Even so, last year 4,981 Spanish companies exported to Russia an amount of 2,213.26 million euros. On the other hand, 3,777 Spanish companies exported 681.78 million euros to Ukraine.

Sectors affected by the Russian conflict
The

textile sector

made 13% (375 million euros) of total exports to Russia and Ukraine as a whole in 2021, being the most affected.

The textile sector is followed by:

Motor vehicles:

273 million

Basic Chemistry:

127 million

Soaps and cleaning products:

117 million

Rubber products:

96 million

Machinery:

98 million

Ceramic products for construction:

97 million

Fruits and vegetables:

97 million
Russia, protagonist in world markets
Russia occupies a fundamental place in international trade, since it is one of the largest exporters of wheat, oil, Natural Gas, coal and gold, among other products. Therefore, the destabilization of commercial relations derived from the conflict with Ukraine, and the consequent sanctions imposed by the rest of the countries towards Russia, can have devastating consequences for trade, and the economy in general of the rest of the countries.
Data on Russian exports of energy and raw materials
Russia produces 12% of the world's

oil

, ranking third after the United States and Saudi Arabia.

About 60% of Russia's oil exports go to European OECD countries.

Germany suffers from great insanity towards

Russian gas

, of which it imports 35%.

After Australia and China, Russia is the world's third largest producer of

gold.

Russia is the world's third largest producer of

coal

World wheat

exports

are led by Russia.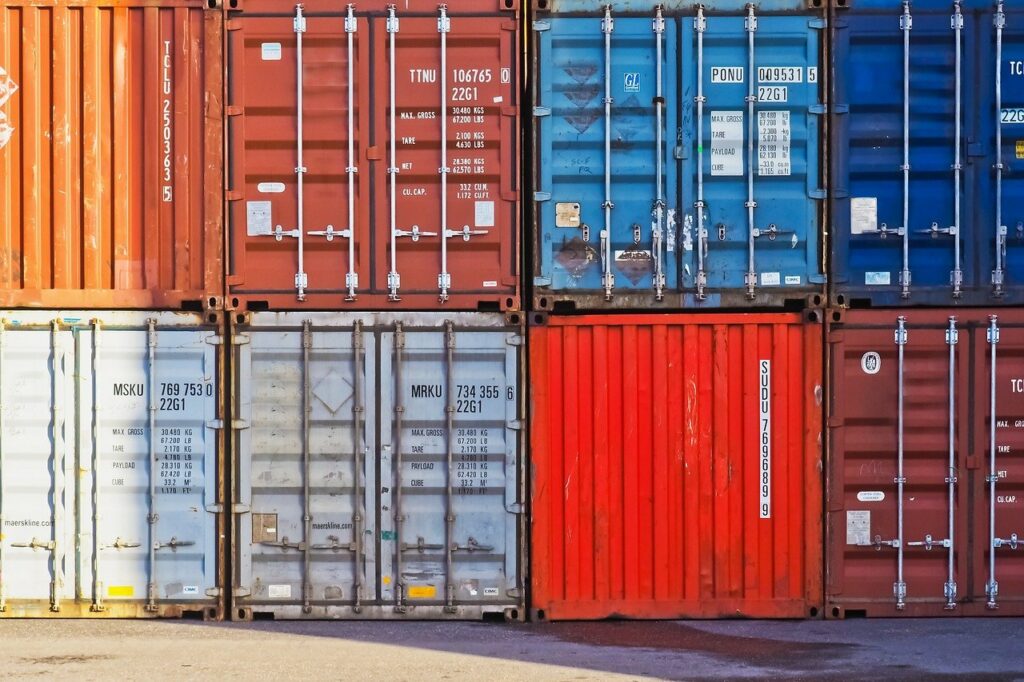 At Venerable Capital we are aware that the war in Ukraine is causing great chaos in trade relations worldwide, causing price increases and the destabilization of many industries, especially those linked to the energy sector. But beyond the consequences in international trade, we must keep in mind all the people who suffer from the conflict closely, and who have put their lives aside to survive this war.