Import and Export of Liquors
Good morning, from Venerable Capital, beverage manufacturers internationally, we recognize the difficulty of exporting and importing liquors and alcoholic beverages among others.
What services do we offer?
Our company has several main strategic business units: manufacturing, marketing, distribution and publicize our wide variety of products.
Our company has several main strategic business units: manufacturing, marketing, distribution and publicizing our wide variety of products in order to position them in the different distribution channels depending on the demand of the different markets.
Currently, we are in more than 20 countries around the world with a high volume of exports thanks to the fact that we have a network of infrastructures that allow us to reach the highest standards of quality of our products, as required by the different markets in which we operate.
Where are our liquors distributed?
Venerable Capital develops its distribution activity in southern Europe, Africa and Asia. Thanks to this, we have managed to have an efficient logistics management for short and long haul.
What is the Top Selling of liquors today?
Brandy Bernardo Gálvez: brandy from Jerez aged in oak barrels that has achieved a score of 85 in the Peñín Guide.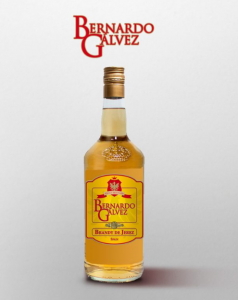 Shaka Whiskey: whiskey with a fresh, sweet, fruity and smooth flavor presented in an elegant glass bottle.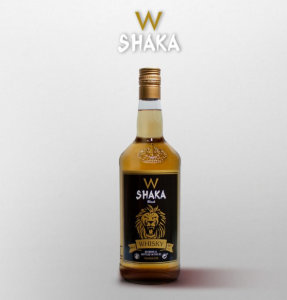 Pastis Nîmes: light amber colored cane rum that has obtained a score of 83 in the Peñín Guide.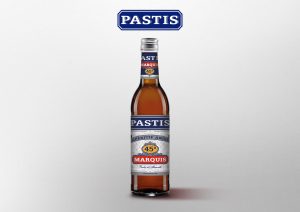 Rum Gálvez: Presentation in bottle in two formats 700 ml and 1000 ml.
Whiski Golden Tears Cream: cream made from the best selection of ingredients to obtain a high quality product with a sweet taste with light touches of vanilla and milk, enhancing the aftertaste of whiskey.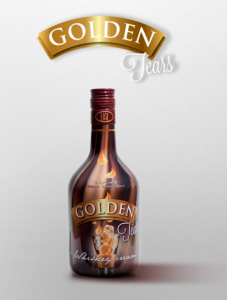 Shaka coffee Rum: cane rum with nuances of coffee flavor that intensify in the mouth.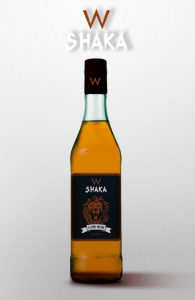 Shaka Whiskey Red: whiskey of intense golden color of soft and fruity taste.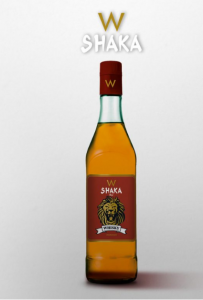 Gin Friday: gin with a mild lemon aroma, made in two stages to achieve the best quality.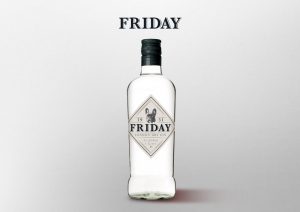 Bikila Bitters: an herbal liqueur with a unique flavor and aroma of wild oranges.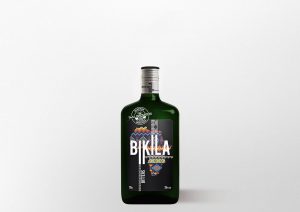 From Venerable Capital we want to make known the quality of our products and services. If you are interested in receiving more information about us, do not hesitate to contact us.