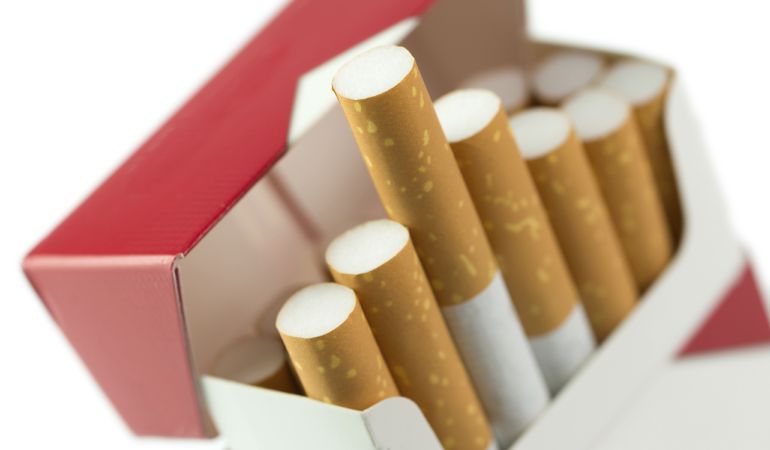 Tobacco: 10 curiosities
Hello, everybody! Today from Venerable Capital, a marketing and distribution company, we want to tell you some curiosities we have found about tobacco and smoking.
Curiosities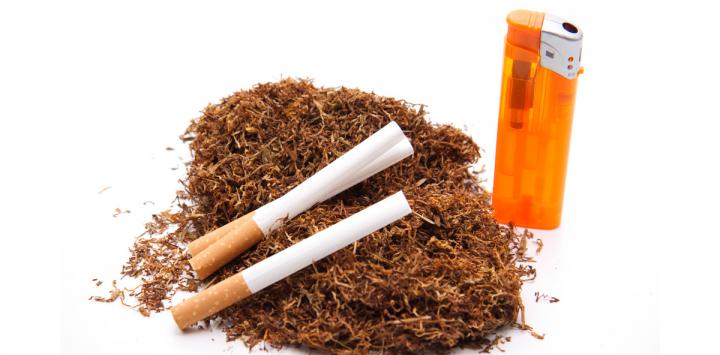 According to the World Health Organization, there are an estimated 1.3 billion smokers worldwide, the majority of whom are men. These are the 10 most interesting facts we have found:
The origin of the word tobacco. This word comes from 'Tobago', a pipe-shaped cane used by the indigenous people of the Caribbean and, the Spanish discovered it when they arrived in America.
Tobacco is cultivated in temperate/warm and medium/high humidity areas.
Habanos (cigars in which 100% of the tobacco for which it is composed is cultivated and manufactured in Cuba) are classified in five colors: light, red, light red, ripe and mature.
Chewing tobacco is less carcinogenic, but it is also addictive.
Eggplant has a high concentration of nicotine. About 9 kilograms of eggplants contain the same amount of nicotine as a cigarette.
The largest exporter of fine cigars in the world is the Dominican Republic.
The 3 most smoking countries in the world are: first, Kiribati (Australia) has the highest smoking rate in the world. Then follows Montenegro, being the country with the most smokers in Europe. And in third position is Greece.
On the contrary, the least smoking countries are Ghana, Ethiopia, Nigeria, Eritrea and Panama.
In New Zealand and Australia, smoking is a luxury, as it is where the most expensive tobacco is sold.
And, on the contrary, the cheapest tobacco is sold in Pakistan. A pack of tobacco only costs 90 cents.
We hope you liked this article. At Venerable Capital, we are also dedicated to the distribution of smokers' products. Please do not hesitate to contact us for any further information. Happy day!