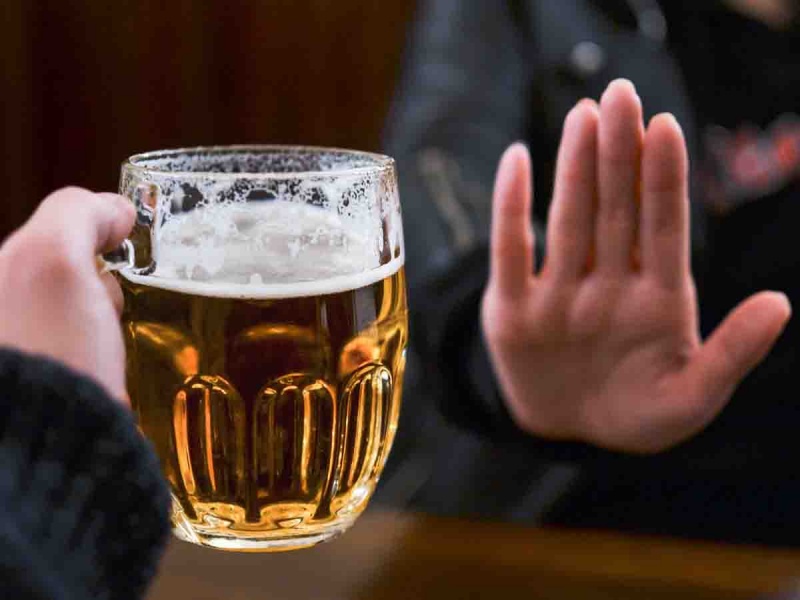 Drinks for teetotalers
Good morning to everyone! Today from Venerable Capital, a marketing and distribution company, we want to talk to you about drinks for teetotalers.
What is teetotalism?
Teetotalers are those people who does not drink alcoholic beverages such as wine, liquor or beer. This concept is associated with those who opt for abstinence, that is, the voluntary deprivation of satisfying some desire.
This abstinence can be due to religious motives or special devo
tees. However, each one has his own motives and we should n
ot question them.
Non-alcoholic beverages
Today we bring you some drinks that do not contain any alcohol, so you can enjoy with your friends or family in the same way.
Maybe you didn't know but there are non-alcoholic wines like the one we show you here. This one, in particular, is a red wine that has a color similar to amber and gives off an aroma of citrus and juice.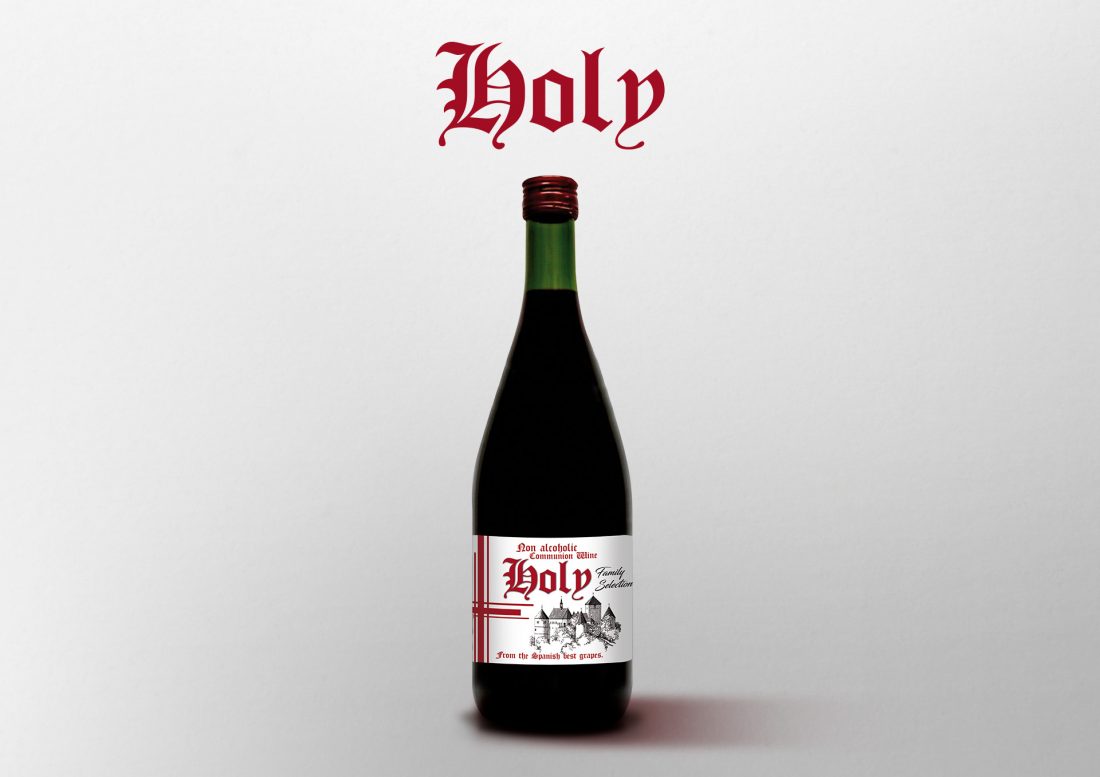 We also have a wide variety of juices. These Santa Juice Isabel are made from high quality fruits. You can choose the option that you like best among these eight flavors.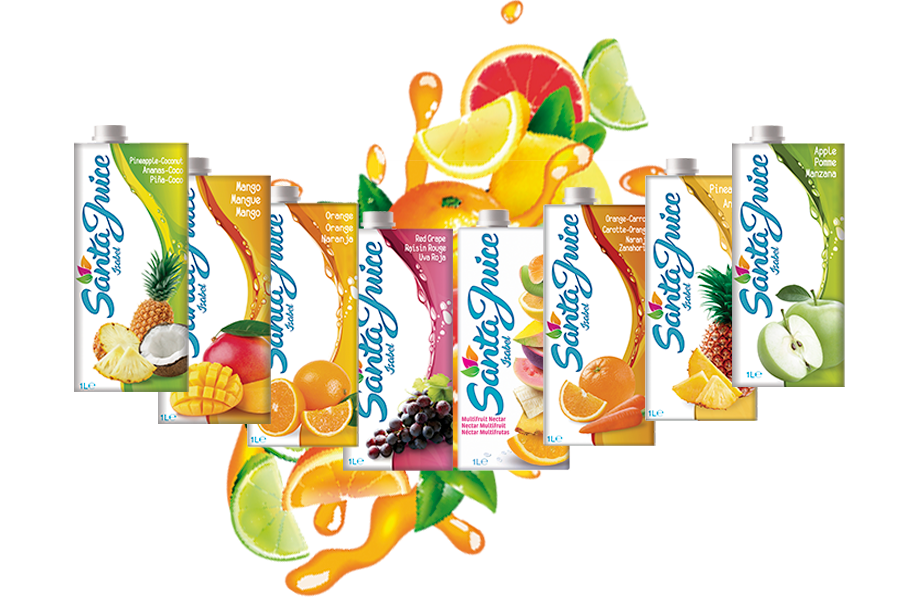 Soft drinks are always a good option, if you like soda. In Venerable Capital, you will find cans of soft drinks flavored with cola, lime and lemon, orange and tropical fruits.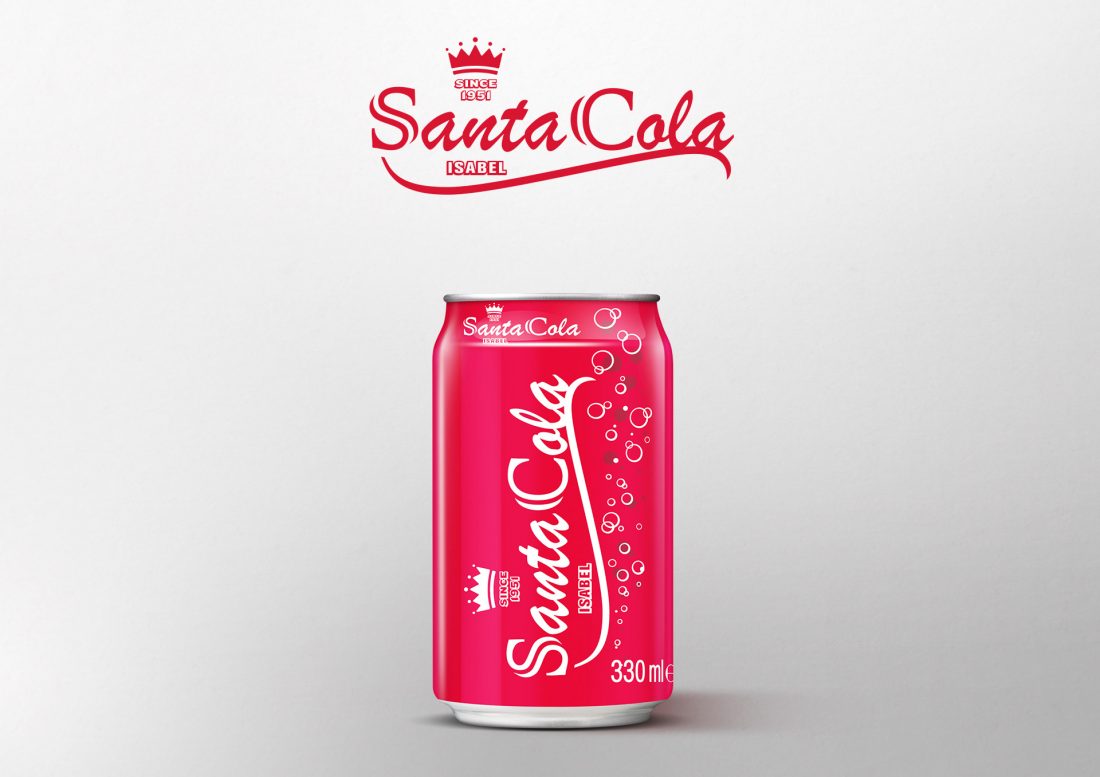 For more special occasions, you can't miss our bubbly drinks, available in five flavors: cocktail, white grape, red grape, peach apple and peach raspberry.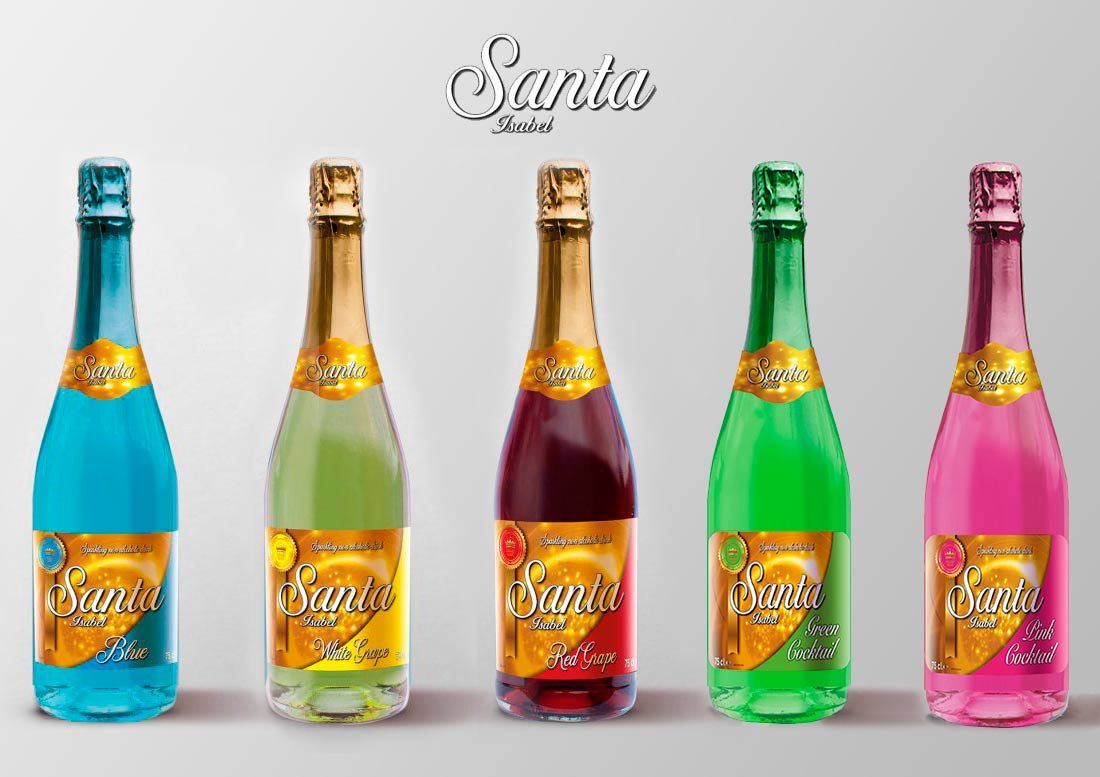 From Hacienda Casarejo, we find two types of must: white and red. Must is a grape juice with a sweet taste. It is also suitable for vegetarians.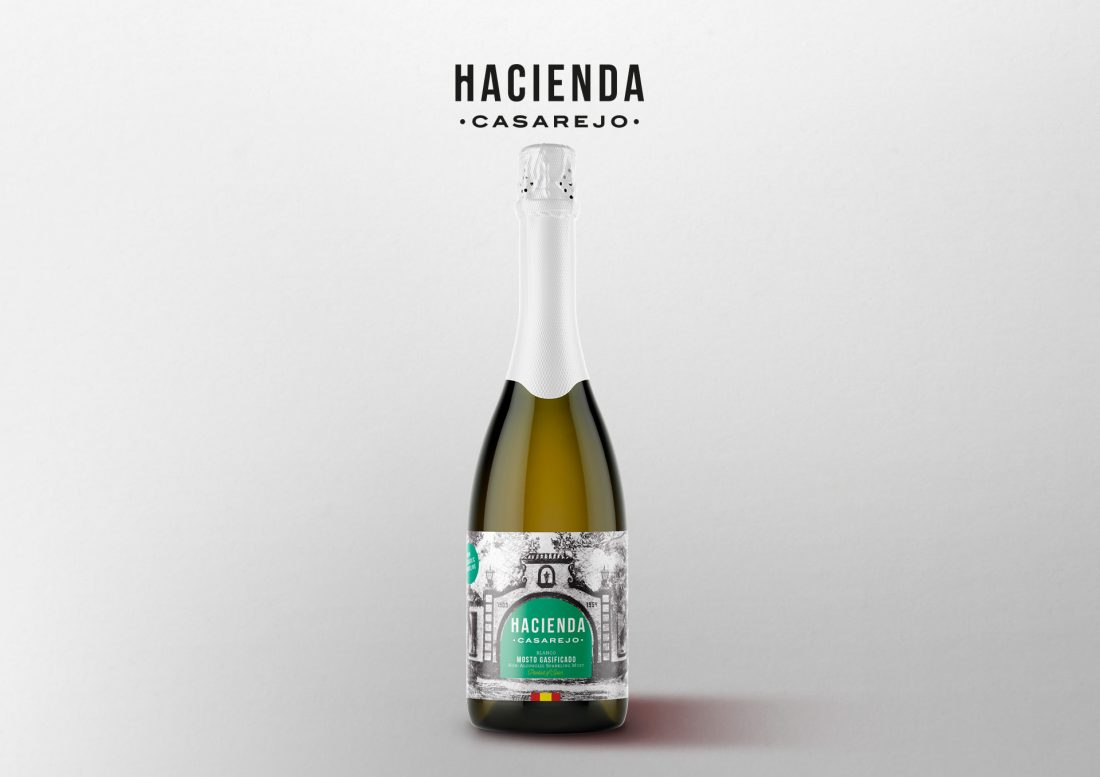 Finally, to reduce fatigue or exhaustion and have a better performance, we recommend our energy drinks. These drinks include taurine and caffeine with tutti-frutti flavours.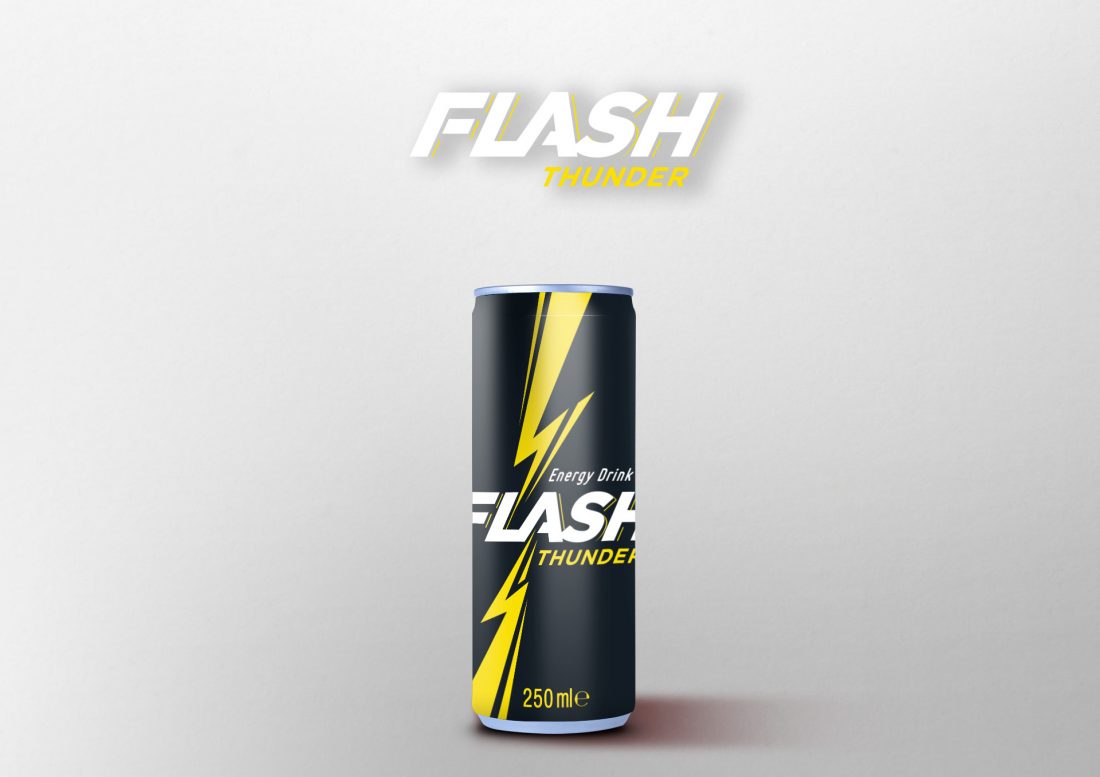 We hope you liked this article. Don't hesitate to contact us for any questions. Happy day!