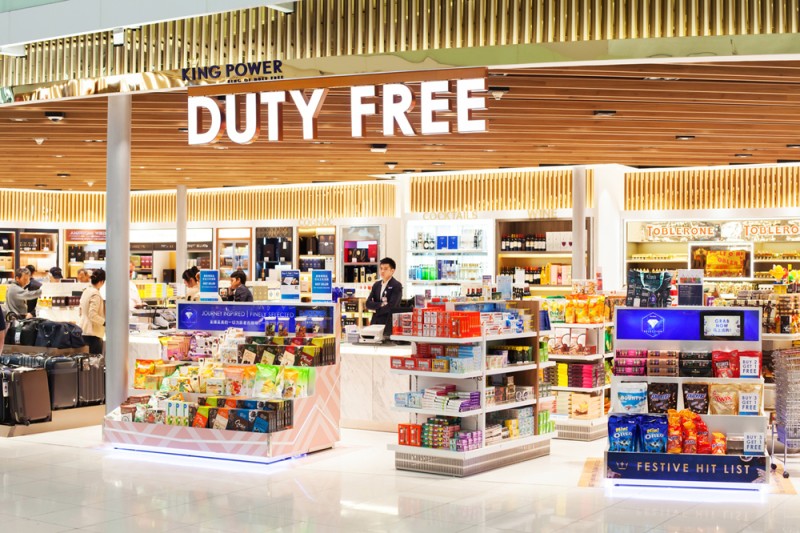 Duty Free Companies With Venerable Capital
Good morning everyone and welcome one more day to our blog. As you know, Venerable Capital is a company specialized in the export of beverages and tobacco. Among all the companies that make up our group, there are some that are specialized in duty free.
What are Duty Free companies?
Before we start talking about it, we believe it is important to define what a duty free company is and what its operation is.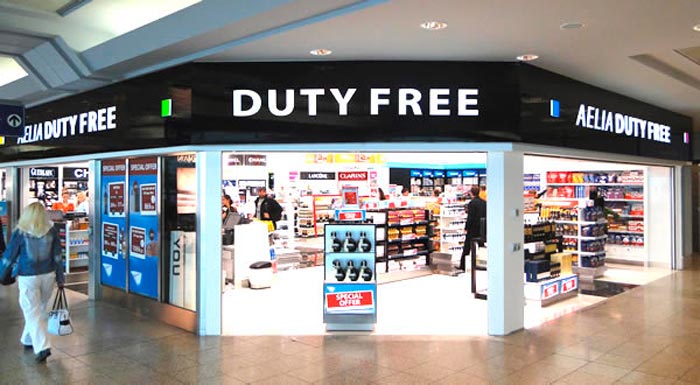 It means, as its name indicates, duty-free local and national businesses. It is very common to find them in international areas, such as airports and seaports.
In other words, you find known and high quality products at a reduced price since they are not subject to any type of tax.
Duty Free Companies of Venerable Capital
Being present in many countries of the world, we saw an important business opportunity in the tax free.
Therefore, in our group there are two companies specialized in this sector: Alquezar FZE and Comet Ghana.
Alquezar FZE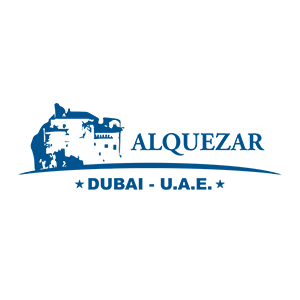 Alquezar is a global operator based in Dubai specializing in duty free sales. The focus of this company is on emerging markets with the objective of providing the best service in the five continents.
Its product portfolio is made up of Santa Juice Isabel, soft drinks, such as the Flash Thunder energy drink, Santa Isabel soft drinks and malt drink.
Comet Ghana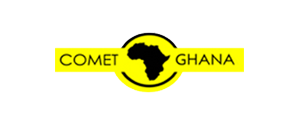 Comet Ghana is the main Duty Free business operator in Ghana since 1996. Thanks to its extensive experience in the sector, international and local companies rely on them to market their products through each of their nine stores.
Among the products that it sells, are consumer goods, spirits, wine, beer and juices.
Our companies are the best platform for those businesses interested in entering the Duty Free business. If you are interested, do not hesitate to contact us. Until the next post!