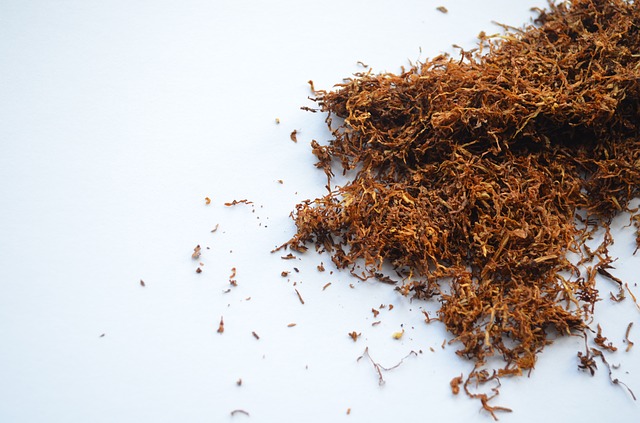 Economic contribution of the tobacco sector
¡Hi everyone! Today from Venerable Capital, experts in the tobacco's export, we want to share with you the economic and social importance that tobacco marketing has. In our country, there are many companies and workers who obtain income thanks to their participation in production and distribution. ¿Do you want to know how? Today we talk to you about the economic contribution of the tobacco sector.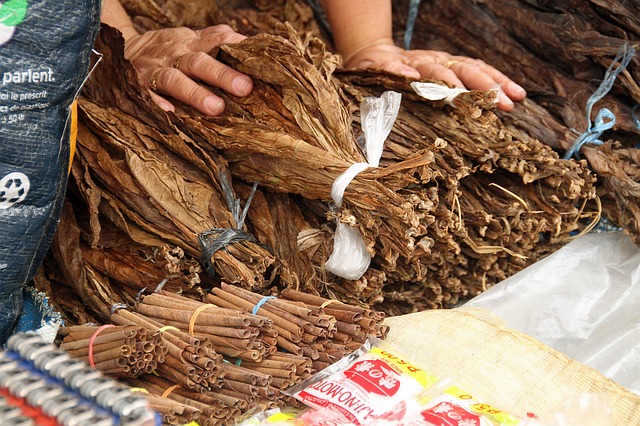 Tobacco's origin
On his trip on Cuba, Cristóbal Colón ran into a series of men and women who inhaled the smoke from cylinders made with plants with the objective of taking advantage of his supposed magical and medicinal powers. Nicotiana Tabacum is the name of this plant from wich cigarettes we know today are made
¿What does the process of making cigarettes give us?
From the cultivation of the tobacco leaf, until the sale of the pack, there are several processes in which approximately 50.000 people are involved in Spain, assuming an important engine to the development of the society.
Tobacco's leaf farming
Extremadura is the community that contributes to the most of tobacco leaf production, generating an economic value of 139 million euros. Since 17,62% of households in Extremadura are linked to this activity, we are facing into a powerful generator of employment and a tool to combat depopulation.
Tobacco's manufacturing and production
As in Extremadura, the cigarette production process is a boost for the growth of the Cantabrian and Canarian industry. The manufacturing and production generated by both industries has reached a value of around 700 million euros.
Tobacco's distribution
The companies wich are involved in the tobacco's distribution, invest in innovation with te aim of improving in sustainabilty and providing some stabilty to their workers, managing to generate approximately 7500 jobs per year. In addition it highlights its contribution to gender equility by getting on an increase in female employment.
Social commitment of the tobacco sector
Currently the tobacco sector contributes to the achievement of the ONU sustainable development goals. Among these objectives is the reduction of polluting emissions. They also fight for gender equality. ¿How do they do that?. Promoting the hiring of women.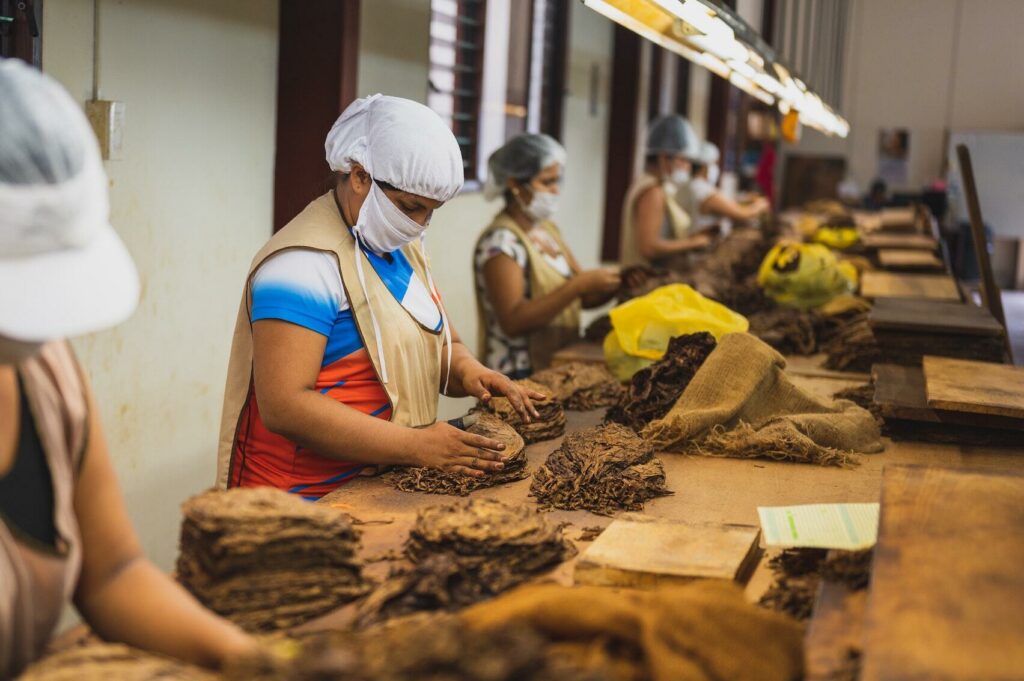 Venerable Capital is one of the last links of the tobacco distribution chain, because one of its functions is to export it to other parts of the world, including Africa. It is therefore also part of the economic contribution of tobacco.
If you are interested to know more details about the export of tobacco in Spain, and what kind of restrictions have the companies face to, press here.