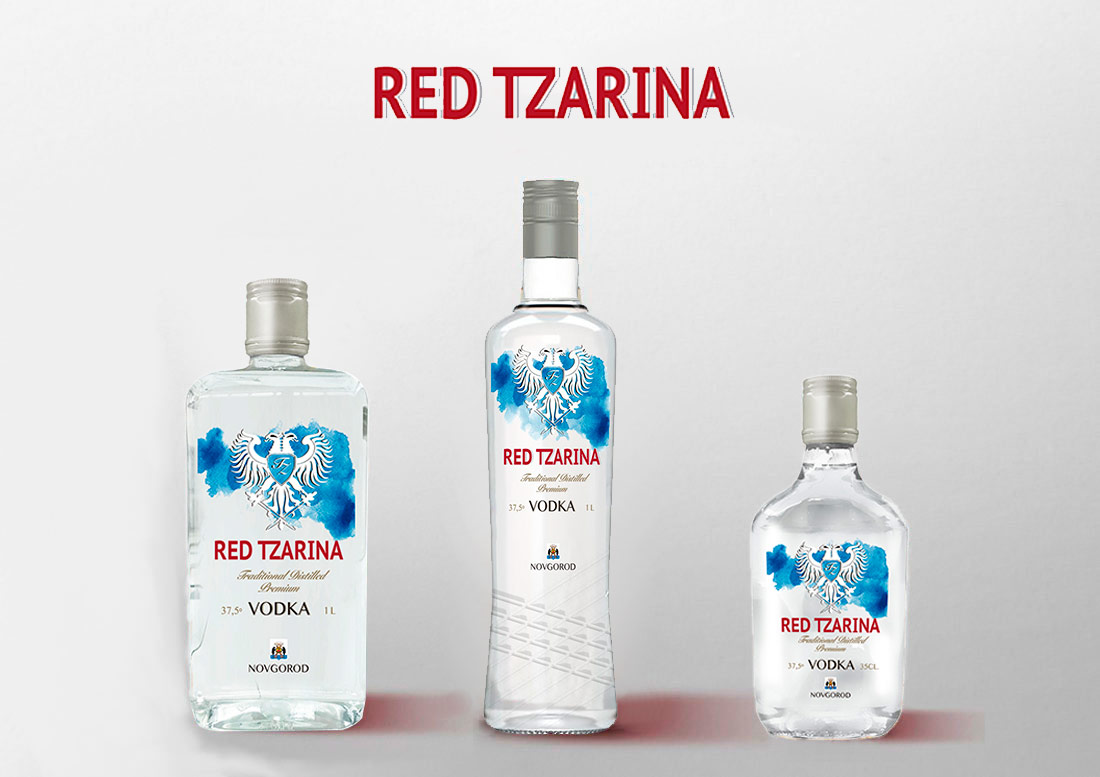 Export and import of Vodka Red Tzarina
Good morning everyone and welcome back to our blog. Today, from Venerable Capital, society of marketing and distribution of alcohol and tobacco, we want to announce that we have added a new product to our catalog. Committed to our clients, we always market the best drinks and this time we want to talk about our export and import of Red Tzarina Vodka.
Vodka Red Tzarina
This liquor has a 37.5% of alcohol and stands out for its great shine that gives it its crystalline appearance. Its flavor is very pleasant since it fuses subtlety and character in each libation.
Vodka Red Tzarina is a premium quality vodka that is perfect for any occasion. Its smooth taste and unique shine make it stand out from other vodkas in the market. This vodka is made from high-quality ingredients, which are carefully selected to ensure that the final product meets the highest standards of quality. Its pleasant flavor makes it ideal for sipping on its own, but it also pairs well with a variety of foods, making it a versatile choice for any gathering. Whether you're looking to enjoy a relaxing night at home or hosting a dinner party, Vodka Red Tzarina is a great choice that is sure to impress your guests.
We recommend you to drink it pure and without ice so its flavor will not be altered. But off course, you can put it in the freezer in order to get it cold. It can be accompanied with some food such as pickles, olives, sausages, potatoes, caviar, etc.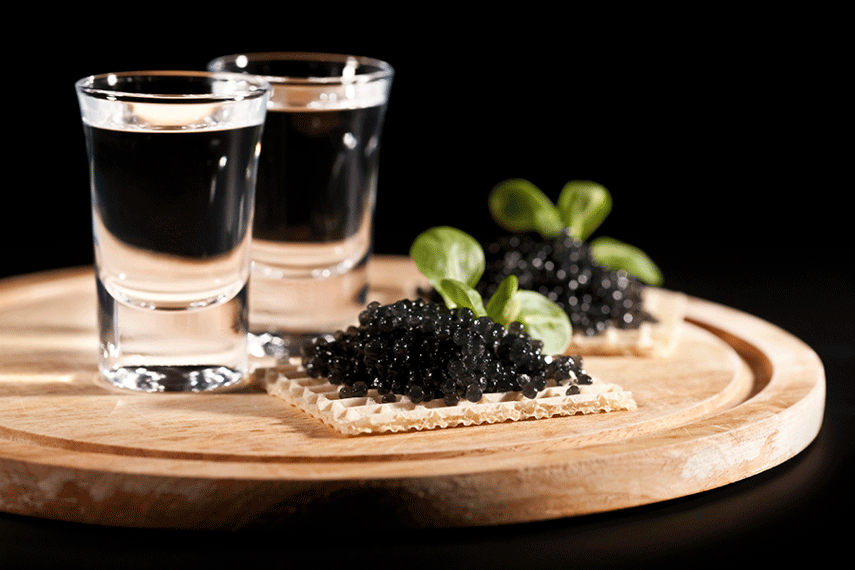 Venerable Capital and the commercialization of Vodka
Borders do not limit us. Our distribution channels and the international trade agreements that we have, allows us to diversify our offer. We export Vodka Red Tzarina from Russia and we market it worldwide.
In order to guarantee the best service, we have logistics networking with high quality standards and we are adapted to the requirements of all the markets where we work. We take care of each detail so as to control every phase of the distribution and ensure that the product will be ready wherever and whenever the client needs it.
We are aware about the importance of complying all the conditions and requirements to preserve the integrity of each drink. With Red Tzarina Vodka, as with each of our products, we ensure that it is treated rigorously until it reaches our final customer.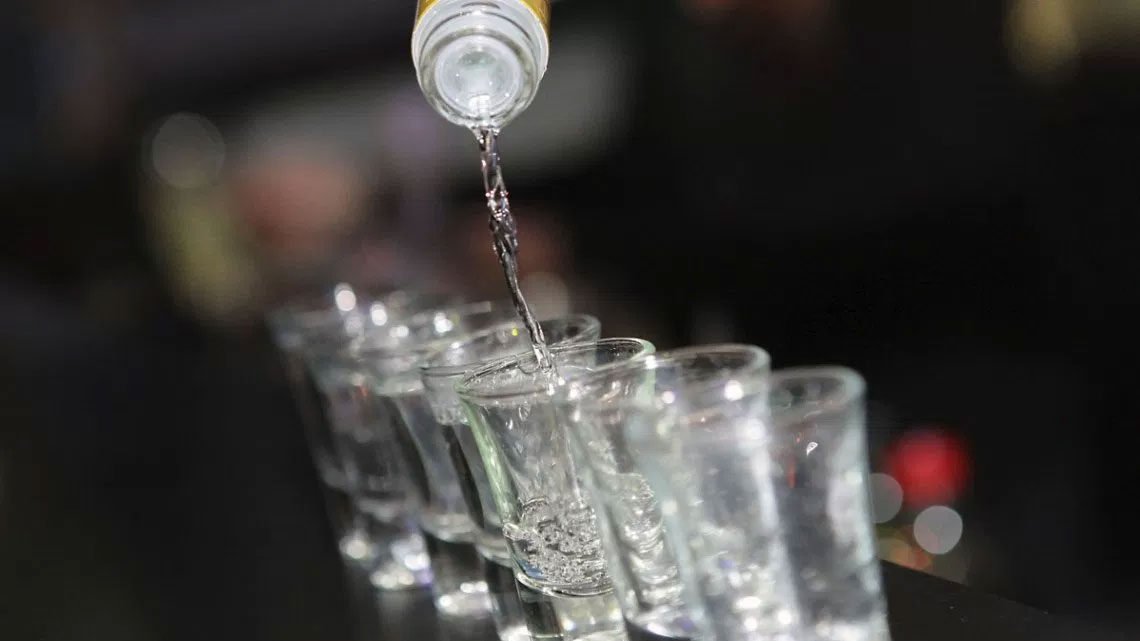 From Venerable Capital, society of marketing and distribution of alcohol and tobacco, we hope you liked this post. For more information about the export and import of Red Tzarina Vodka, or any other product, do not hesitate to contact us, it will be a pleasure to assist you. See you soon!