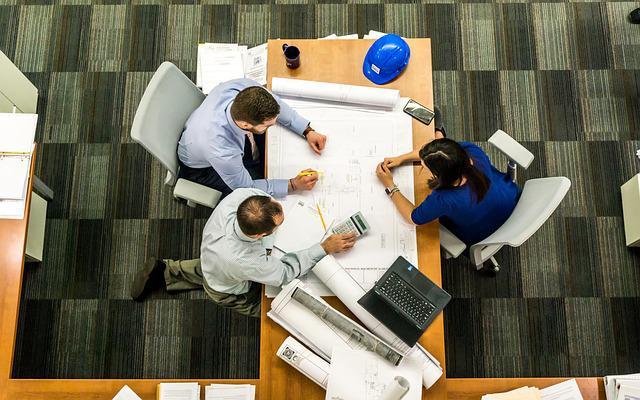 Export plan, why do it?
Good morning everyone! In Venerable Capital marketing and distribution we focus part of our business on export, so we know better than anyone, how important is the design of the export plan. Today in our blog, we will discuss the steps and strategies to be carried out in order to obtain the most efficient export plan possible.

WHAT IS AN EXPORT PLAN
That plan is the tool that allows us to balance international opportunities, as well as a strategy that allows our organisation to penetrate other markets. In other words, for the entrepreneur, the export plan is a marketing roadmap, which will serve as a guide to know where to direct or not to direct their efforts in the international market.
WHY DEVELOP AN EXPORT PLAN
If we make an export plan, we will be able to determine the viability of our company to sell our products to other foreign countries. This would be the general reason, but there are other more specific aspects that lead us to draw up this roadmap for international trade.
It facilitates the search for financing.
A written document more clearly shows the weaknesses and strengths of a company.
A written plan makes it easier to detect possible deviations from the plan, what the causes were, and what actions to take to correct the deviation.
Putting the international project in a document allows clients to visualise the strategy, the organisation's commitment and the benefits derived from the project.
Staff can clearly understand what responsibilities are assigned to them, and what is required of them at any given time.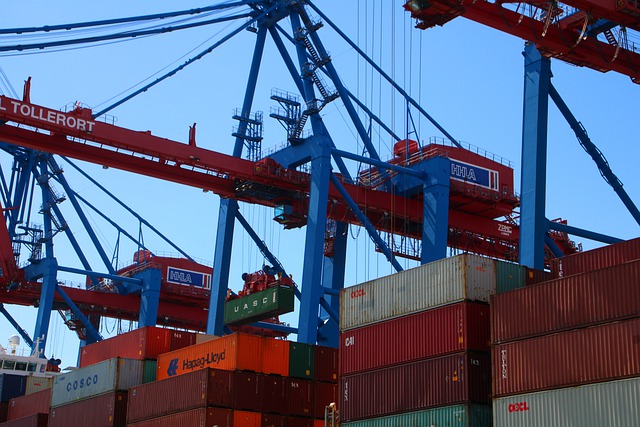 STRUCTURE OF THE PLAN
1. Executive summary
2. Export Plan
2.1. Situation analysis
Product to be exported
Benefits of the product
Personnel and organisation
Resources
Sector structure, competition and demand
2.2. Target market
Market statistics: history and projections
Certification requirements
Competitive environment
2.3. Marketing
Target audience selection
Price allocation
Distribution methods
Terms and conditions of sale
Internal organisation
Sales forecasts and targets
2.4. Export budget
Provisional balance sheet
Cash inflow/outflow forecasts
2.5. Timeline for implementation
Toma de contacto con clientes potenciales
Seguimiento de contactos
So much for today's blog! If you are considering the possibility of trading with other countries, this blog gives you the basic keys to how and why an export plan is key to international trade. At Venerable Capital, marketing and distribution, we will be updating you with new news and interesting information about the export sector. Stay tuned to our blog!