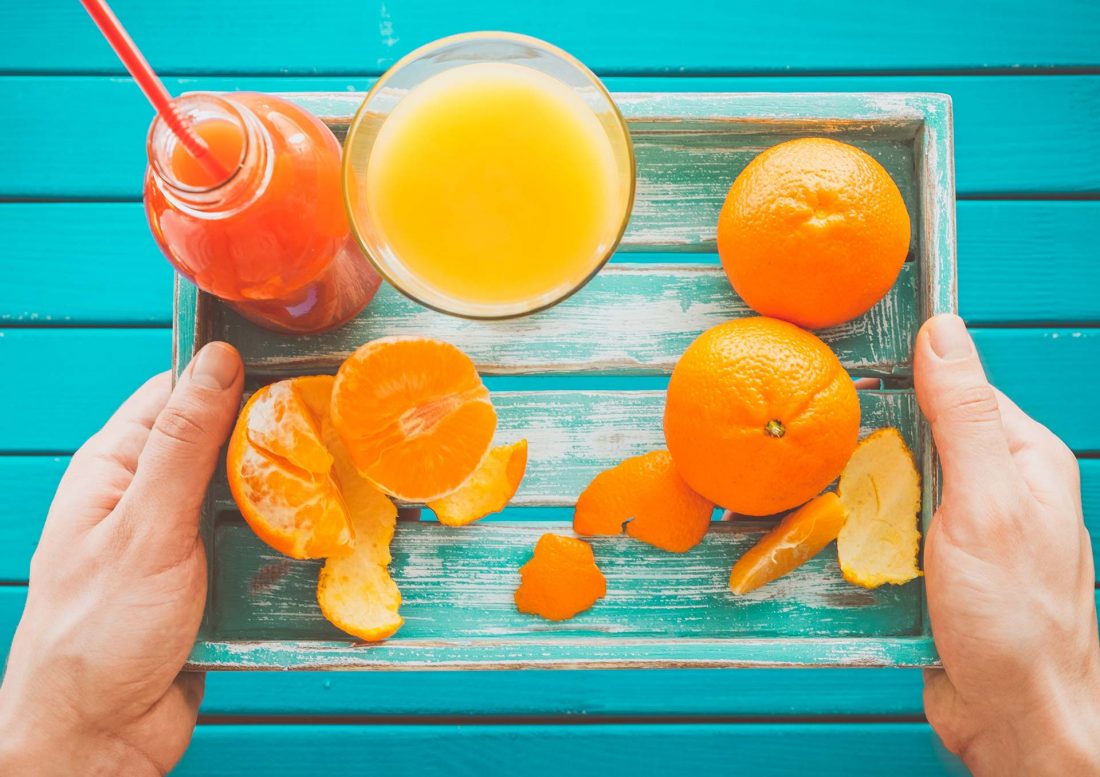 Export of soft drinks and non-alcoholic beverages
Good morning to everybody. Today, from Venerable Capital, a company specializing in the export and import of beverages and tobacco, we are going to tell you about the soft drinks and non-alcoholic beverages available in our product portfolio. We have a wide selection of high quality products of our own, which we distribute internationally, having a great acceptance by the different markets.
Our soft drinks and soft drinks
In our catalog of non-alcoholic beverages we can find wines, soft drinks of different flavors, juices, energy drinks and non-alcoholic malt drinks, all made under strict quality standards.
Our cola is a product with a soft tart flavor and with light notes of cinnamon and citrus. An alternative to traditional cola drinks. It is available in the traditional 330 ml can format.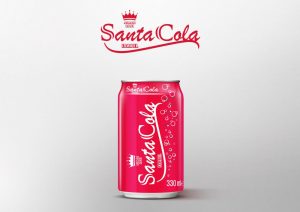 When you choose to take Santa Orange, you enjoy a refreshing orange drink with sweet and sour notes. Perfect for lovers of authentic orange flavor.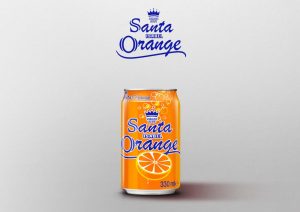 The Santa Tropical drink is obtained by combining the flavors of tropical fruits with an orange base, balancing sweetness and acidity. A soft drink that will transport you to the Caribbean coast.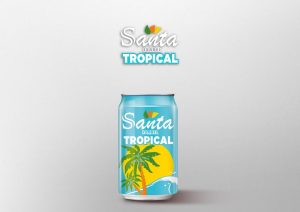 Our Santa Malt malt drink is made from barley and hops. Of sweet flavor and intense aroma, it has the smell of caramel, which gives it its hallmark. It is perfect to enjoy it cold.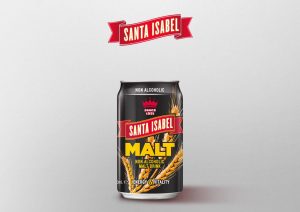 The energy drink that will give you the strength and vitality necessary for day to day is called Flash Thunder. The protagonist of this drink is its intense aroma of red fruits. This, together with its acid notes and sweet taste, represents the strength of this energy drink.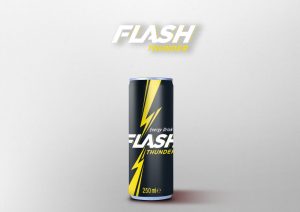 The juices Santa Juice Isabel are made from a selection of high quality fruits chosen at their optimum ripeness and enriched with vitamins. Thanks to this, we obtain soft, exotic and lighter flavors than traditional juices. Available in 8 flavors: Orange, Pineapple-Coconut, Orange-Carrot, Multifruit, Mango, Red Grape, Apple and Pineapple.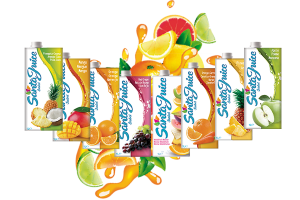 From Venerable Capital, specialist in international distribution, we are at your disposal to present all our products. Did you like our blog about Export of soft drinks and non-alcoholic beverages? If you are interested in knowing more, do not hesitate to contact us.