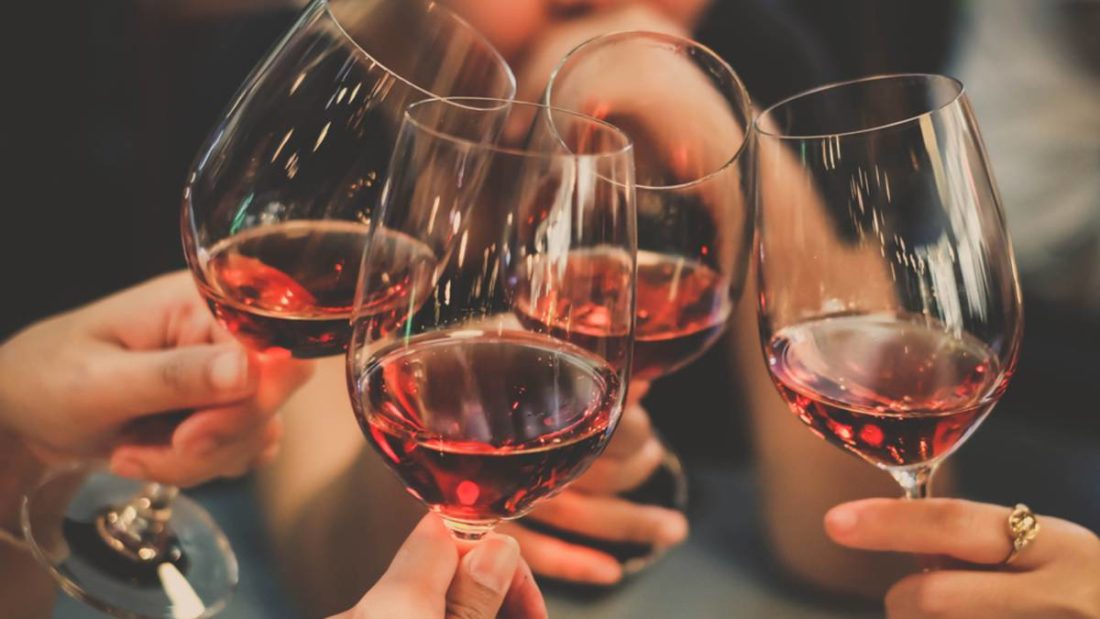 Export wines, what to take into account
Hello everyone, in our article today from Venerable Capital, we will give you some tips to keep in mind when considering the export of wines.
As you already know, at Venerable Capital, we are experts in the marketing and distribution of alcohol and tobacco, and with a wide range of products for export.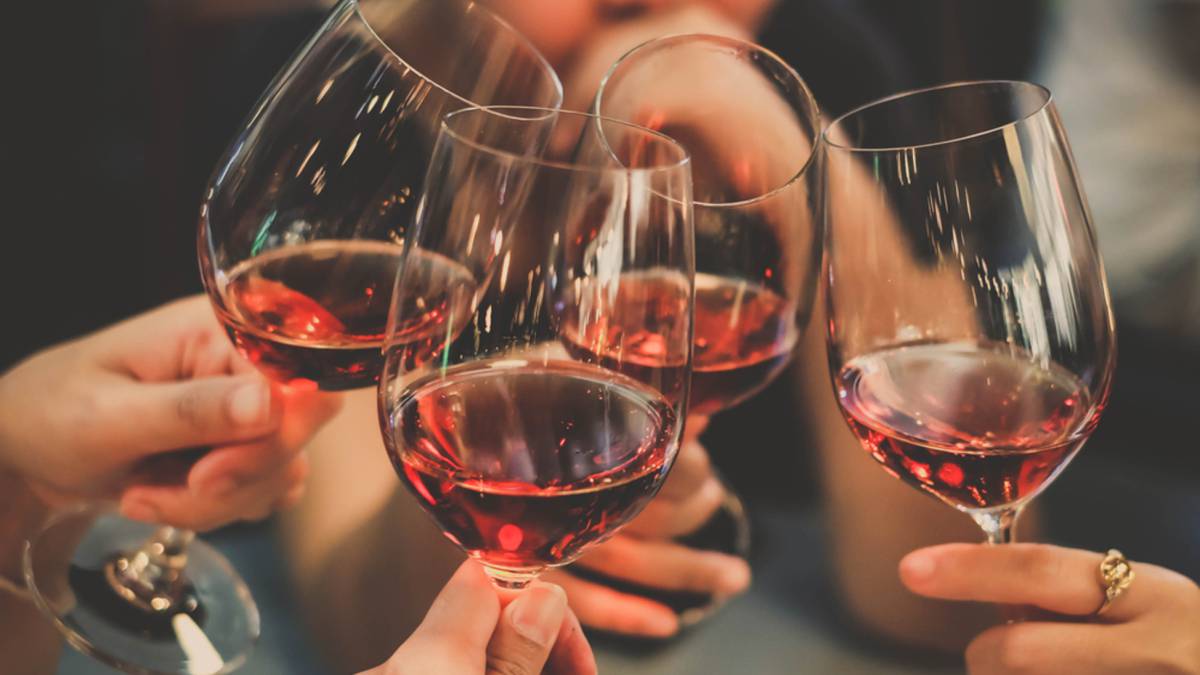 Do you want to export wines?
First of all, you have to take into consideration different points on which the wine export process will depend:
What country do you want to export it to; what is its packaging and transport to use; and the tariffs and customs that each country and product incurs.
When exporting wines, you also have to know that in many countries they will ask for specific documentation, since it is a food product and must meet specific conservation requirements.
In addition, in some countries, being alcoholic beverages, they may have more bureaucratic issues, as well as possible tariffs and taxes.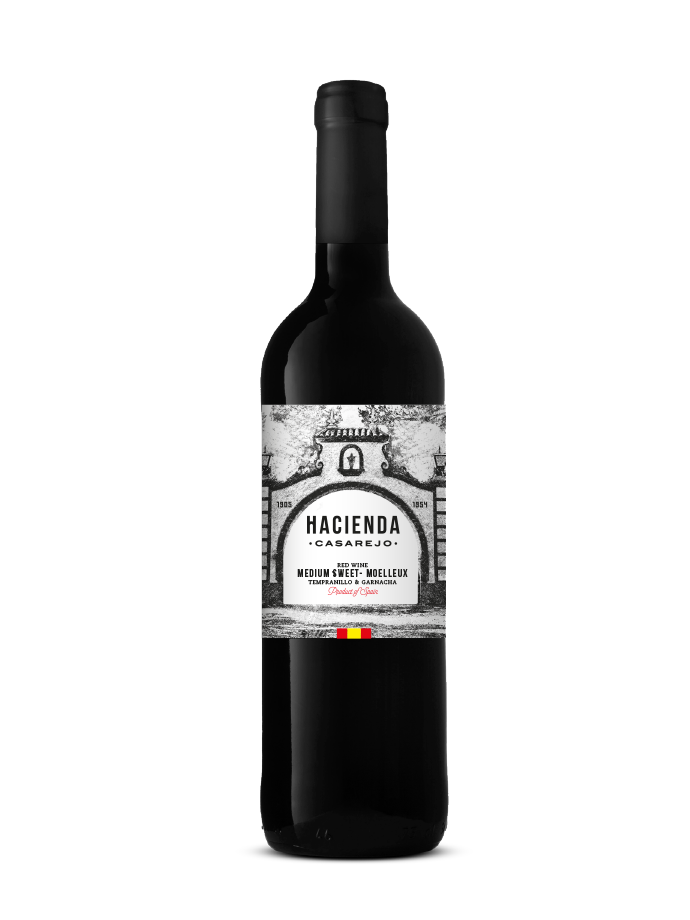 To keep up to date with news about Spanish wines abroad, ICEX has a Twitter account where you can find interesting news that will encourage you with the export of wines.
And also, in Venerable Capital, you will find a selection of wines, drinks and food for your exports. Do not hesitate to contact us.