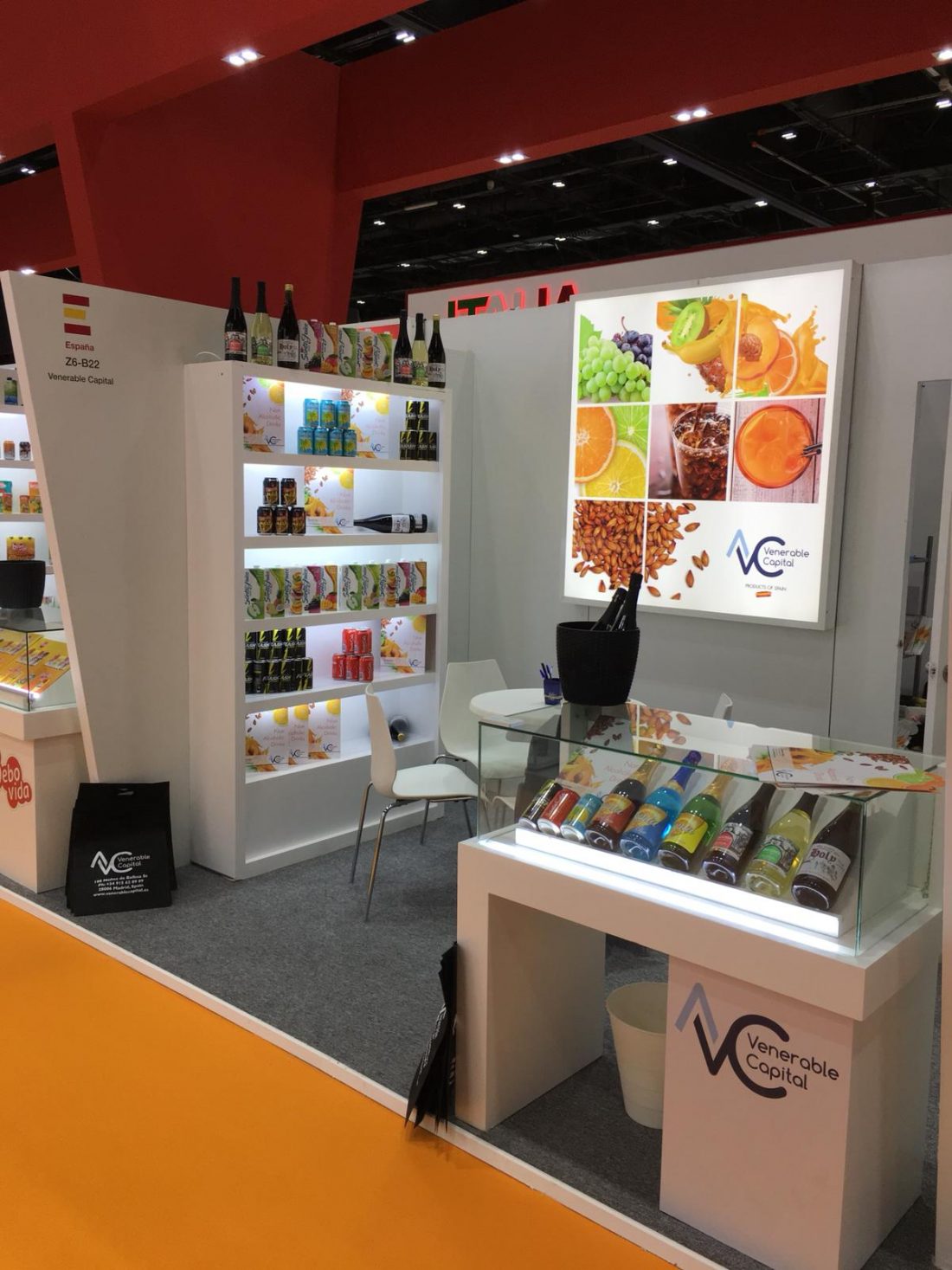 Venerable Capital at Gulfood
Good morning readers! Today in Venerable Capital, society of marketing and distribution of alcohol and tobacco, we are going to comment on our participation in Gulfood. We hope you find it interesting!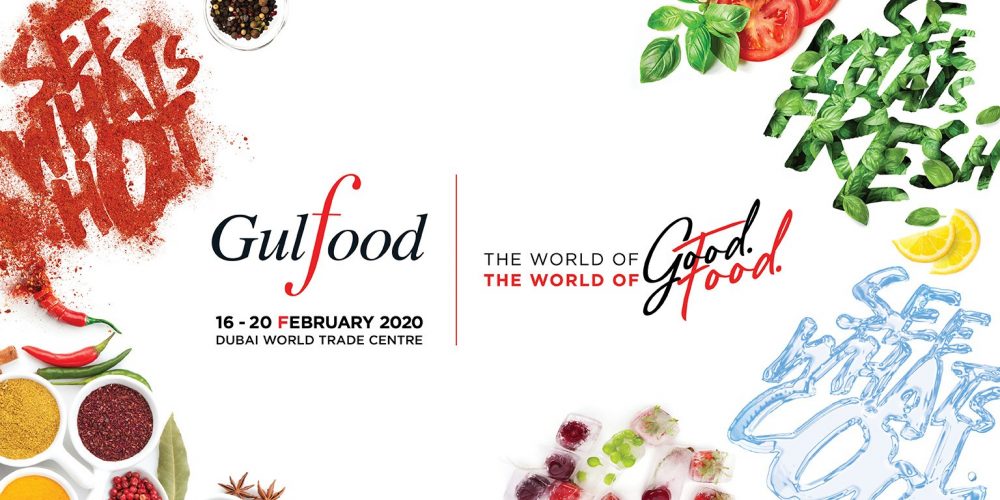 From our company we always bet on the participation in important events of the sector. That's where we show our products to the world, opening the doors of our organization.
In the section of international fairs of our website you can observe all the congresses in which we have been present, including our last appearance in Gulfood.
What is Gulfood?
Gulfood is one of the events marked in red on the calendar of any company in the global food industry. It is a very popular and lively event that concentrates more than 100,000 visitors year after year from more than 200 different countries.
It presents the latest innovations in the sector. Therefore, it is not surprising if Gulfood is born future trends that mark the operation of the industry in the coming years.
The fair took place at the Dubai World Trade Center of the United Arab Emirates, an international meeting place. There, he concentrated his activity on the five days between February 16 and 20.

The participation of Venerable Capital
Our organization participated with its own stand in Gulfood. In it we present to the assistants our assortment of non-alcoholic drinks.
Specifically, we bring six of our articles to our exhibitors:
In this edition we get our third attendance consecutively to the fair. For our representation, Venerable Capital has gone hand in hand with the Alquezar FZE team.
Alquezar is an operator specializing in duty free sales established in Dubai. In addition, it is part of the Venerable Capital Group. This organization focuses on emerging markets with the objective of providing the best possible service on five continents.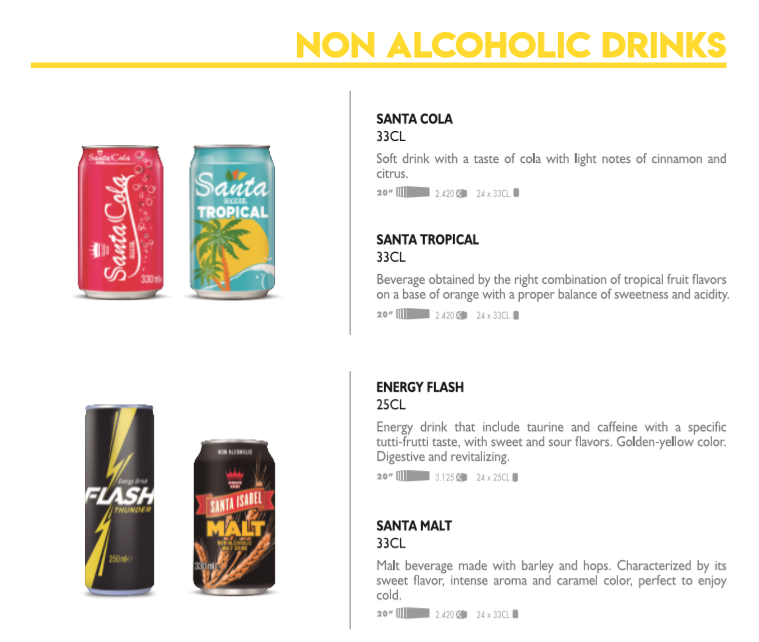 From Venerable Capital, society of marketing and distribution of alcohol and tobacco, we hope you have found our article interesting. Do not hesitate to contact us to answer any questions. See you soon!