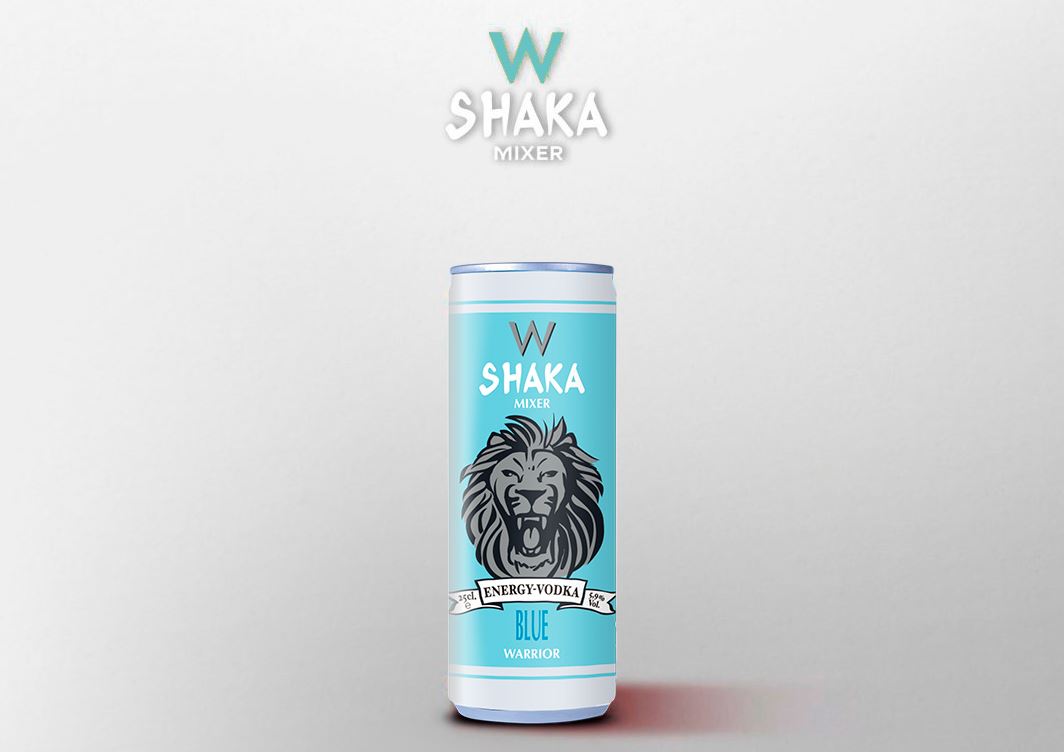 What is a mixer? Our types and news
Hi all! Summer is ending, but that doesn't mean refreshing drinks are ending with it. Today at Venerable Capital, a company for the marketing and distribution of alcohol and tobacco, we come to talk to you about each mixer and the news we have about any of them.
Our mixers
We call mixers what we commonly know as cocktail, any mixture of alcohol with energy or non-alcoholic drink, but in our case we present it prepared and in a tin format for greater consumer convenience.
We have a great variety, both in flavors (fruity, bitter …), and in types of drink (gin, whiskey, mojito …). Thus, everyone will find the one that best suits them and with their own tastes.
Have a cocktail from home or walking without preparing it beforehand? The ease of sharing with your friends a can that contains any tropical cocktail? Our mixers meet all expectations, and give absolute peace and comfort.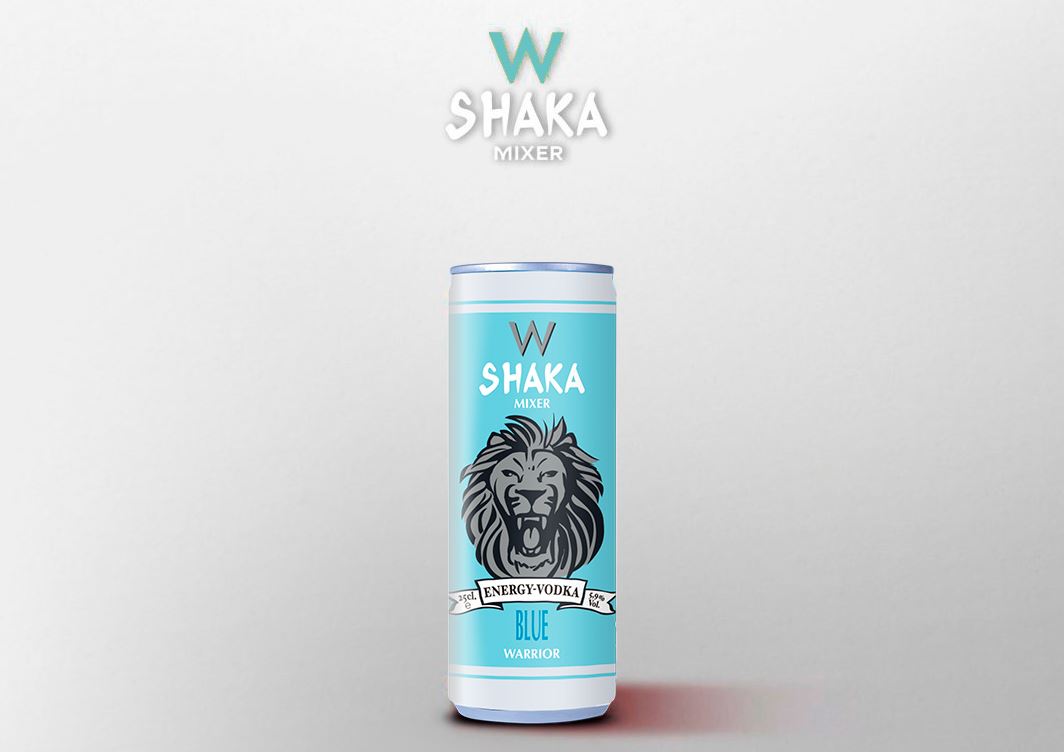 The big news! Not because of its content, since the fusion of vodka with energy is still the same, with that unique combination of flavors that give so much pleasure to the palate. What is new is its new packaging, with new colors and design, which will adapt much better to all the public. Now it's perfect!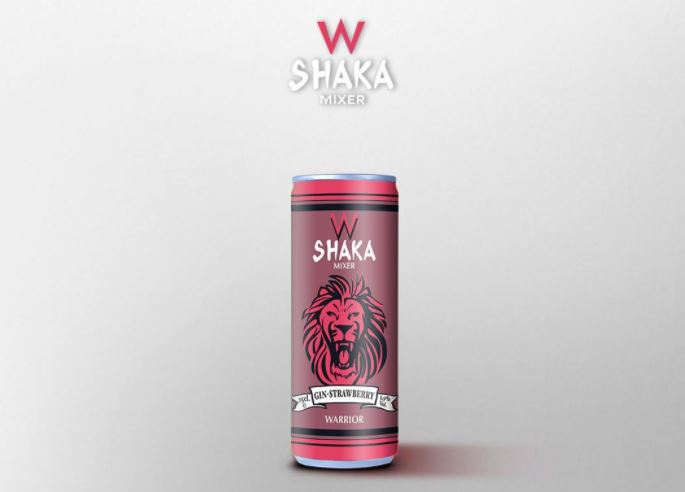 The great fashion of pink gin that has left so many people unusual and who have completely changed their tastes obtaining a sweeter and tastier result, has made it possible for our gin and strawberry mixer to be the prepared, cold and smooth alternative. with incredible flavors that are certainly a wake-up call for our sense of taste.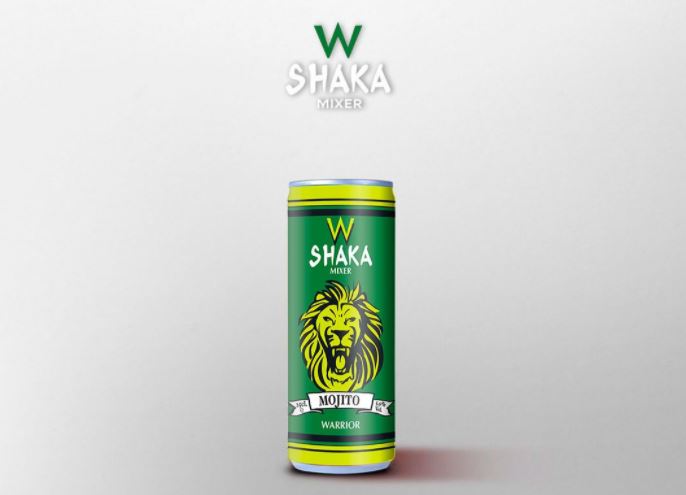 Who wants a refreshing mojito anytime of the day when you're relaxed? And who wants to break their relaxation to go to a bar to have it or even prepare it? Again, this mixer is a perfect and pleasant alternative, with an incredible touch of peppermint aroma, and a sweet flavor that comes from sugar mixed with rum.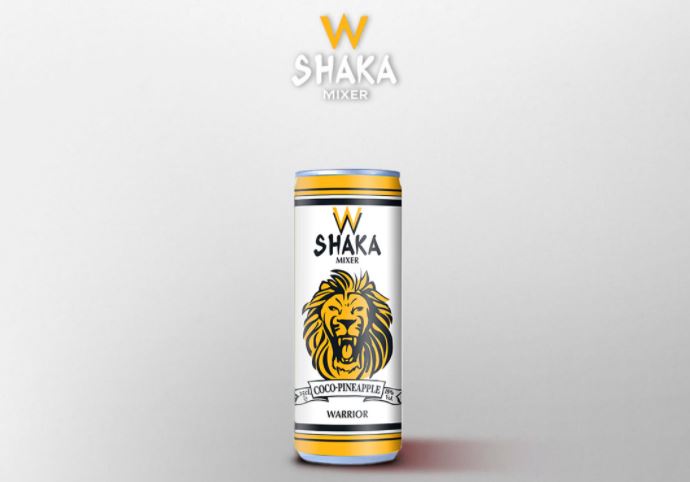 With more intense and strong flavors, there are also people who prefer the world of the cocktail, tropical, sweet, and lighter flavors. Therefore, for all these people we have created this coco-pineapple mixer, the star cocktail, smooth and tasty, with a perfect mix of ingredients.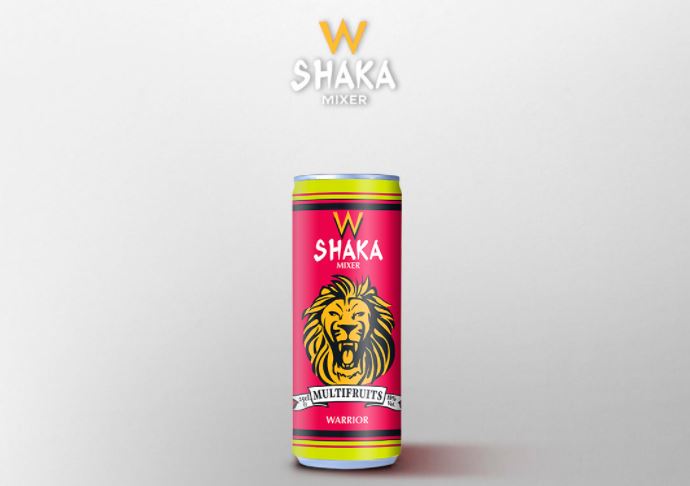 Without a doubt, this mixer is designed and created for all those more fruity, tropical and intense flavors tastes. With a varied mix of the best fruits of different origins, this cocktail provides all the necessary freshness and fills the palate with an explosion of flavors.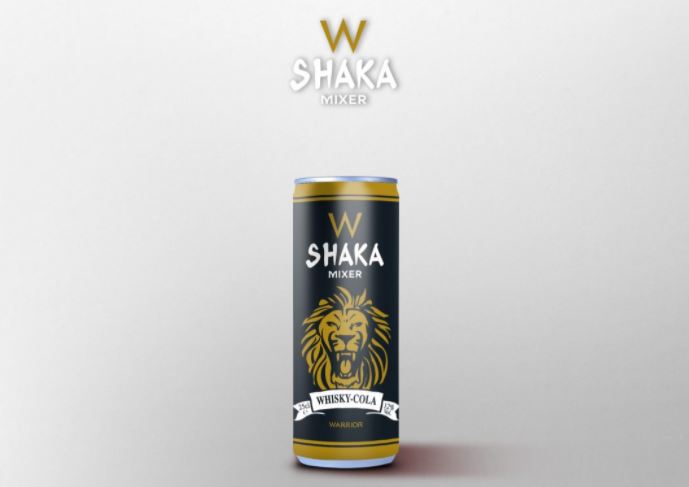 For the more traditional, fans of the strongest flavors, and accustomed to drinks such as whiskey or similar, we bring this wonderful mixture in perfect proportions of whiskey with cola, so that everyone has a mixer with which to feel comfortable in your meetings.
We hope you have found the mixer that fits each of you, leave us your opinions if you have tried it or if you intend to do so. We would love to meet it! And if you are interested in buying some boxes of mixers, please contact us without any problem. See you soon!