Non-alcoholic cocktails, four ideas
Good morning to all! Now that the good weather is coming, we sure want to have a delicious cocktail in the sun. From Venerable Capital, alcohol and tobacco marketing and distribution company , we bring you some ideas of non-alcoholic cocktails and also very easy to prepare.
 Non-alcoholic cocktails with red must and citrus fruits
This cocktail will not take you more than 10 minutes to make. You just have to put some ice in a glass , 500 ml of red must , 250 ml of orange juice , 100 ml of lemon juice , 250 ml of soda and 3 or 4 tablespoons of grenadine . Finally, you can decorate it with some slices of orange, lemon or lime.
You can use our Red Mosto Hacienda Casarejo.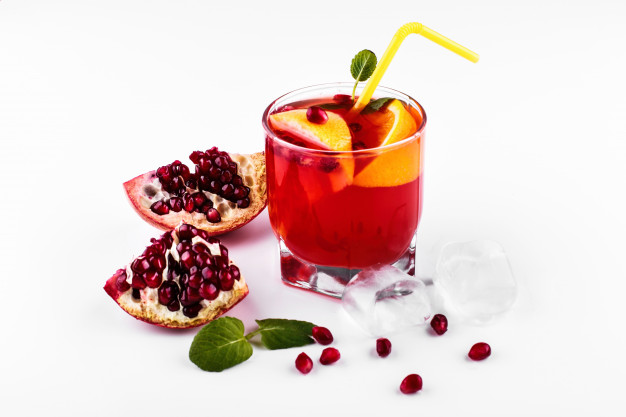 Sangria without alcohol
A classic among the classics, but now without alcohol. To do this, you have to beat some blueberries with must and then strain it. You add orange juice and some fruits such as banana, peach or whole blueberries . After that, you mix everything well and add ice. With our Mosto Blanco you are sure to make a perfect cocktail. You are sure to surprise all your friends with this version of sangria that even the little ones can drink.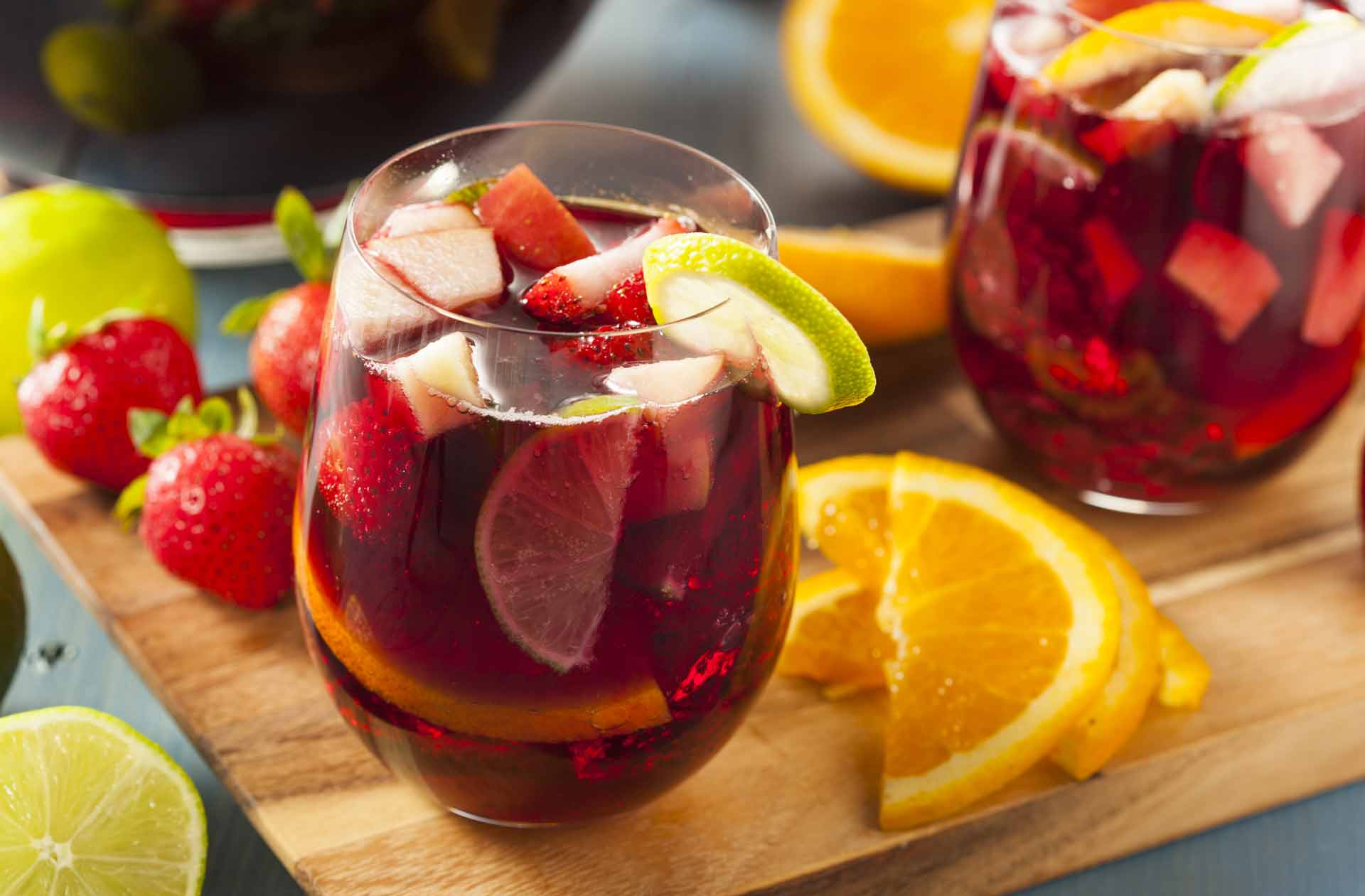 Pink Limonade
This cocktail is very simple to make, you just have to crush 200 g of ice and 100 g of strawberries . Then you mix it with 60 ml of lemon juice and 45 g of sugar . You serve the mixture in a long glass and add 210 ml of sparkling wine. To make this cocktail you can use our wine Santa Isabel Sparklings.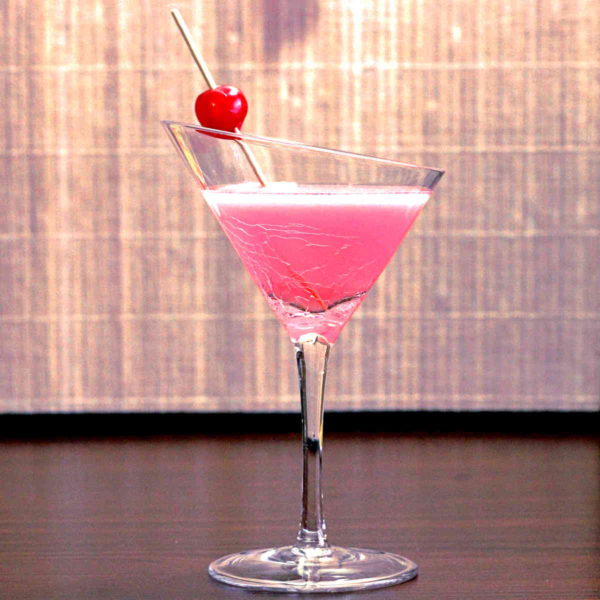 Queen Charlotte
With just three ingredients you can make this delicious cocktail. All you need is: ice to make it super refreshing, grenadine juice and wine red . In a cocktail type glass, add 2/3 of red wine and the rest of the glass with grenadine juice. You can use our wine Holy Red </ a> or Holy Black Label , both without alcohol.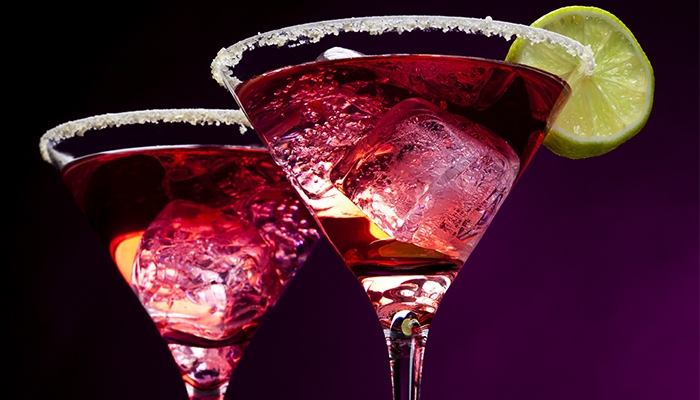 You can see that you can make simple delicious cocktails , in a very short time and without alcohol.
From Venerable Capital, alcohol and tobacco marketing and distribution company , we hope you have found this interesting post. Thanks for reading. See you in the next one.
[/vc_column_text][/vc_column][/vc_row]