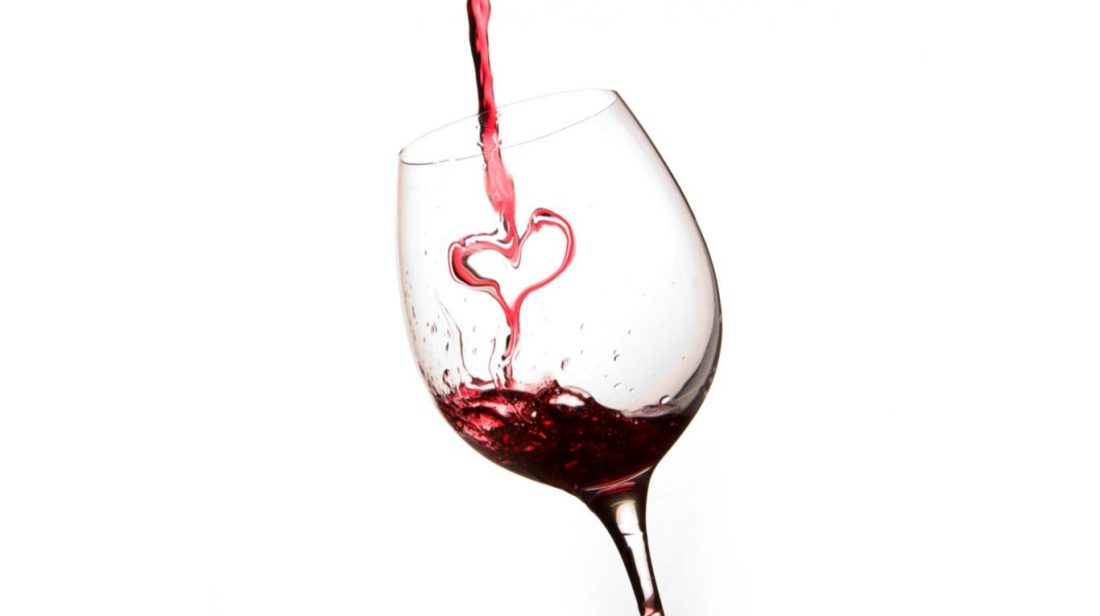 Red wine, the heart drink beneficial for the health
Good morning everybody. Today from Venerable Capital, society of marketing and distribution of alcohol and tobacco, we want to talk about red wine and why it is beneficial for the heart. Let's start!
Numerous scientific studies have shown that wine consuming moderated can be healthy.
And this effect is even greater in population groups with a higher risk of arteries hardening, such as people aged, individuals with risk factors or with previous coronary events.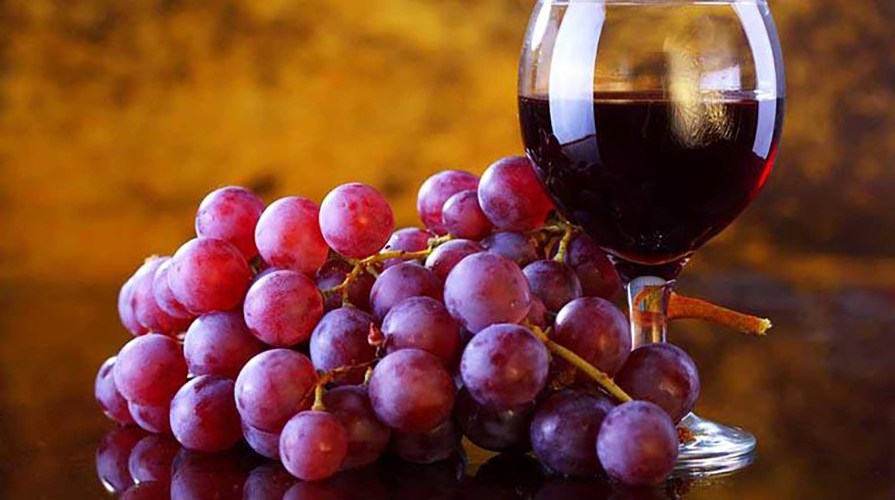 Why do red wine is beneficial for the heart?
This drink contains polyphenols. Those are antioxidants that help preventing blood damage vessels as they have an effect on plasma lipoproteins. So, mainly, what they do is to raise "good" cholesterol linked to high-density lipoprotein (HDL) and, in a lesser extent, decrease "bad" cholesterol linked to low-density lipoprotein (LDL).
This can help to prevent coronary artery disease, which is the condition that leads to suffer heart attacks.
What is resveratrol and where does it come from?
Resveratrol is a natural polyphenol that can be found in many plants and fruits.
It comes specially from the skin of the grapes. Red wine contains more resveratrol than white wine because it ferments for a longer time with the skins.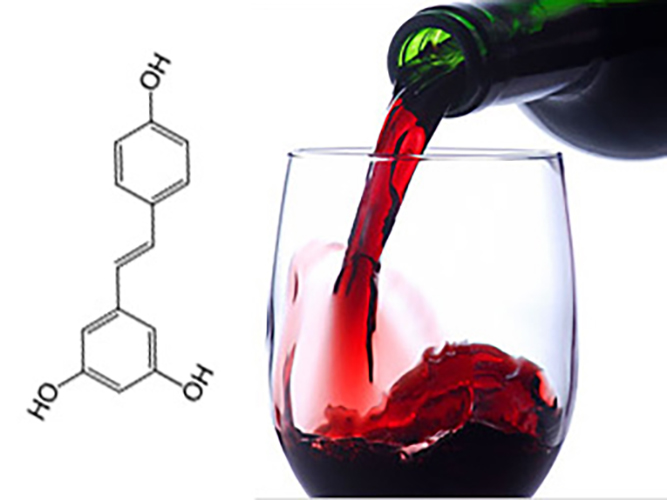 Drink in moderation
People who drink moderate amounts of alcohol, such as red wine, seems to have a lower risk of heart disease.
However, it is important to keep in mind that excessive drinking can be harmful for health. Consequently,  we recommend you to do it moderately: one drink a day.
At Venerable Capital, society of marketing and distribution of alcohol and tobacco, we offer you a wide variety, among others, of red wine, for you to enjoy its benefits for the heart.
For any question, do not hesitate contacting us. See you soon!