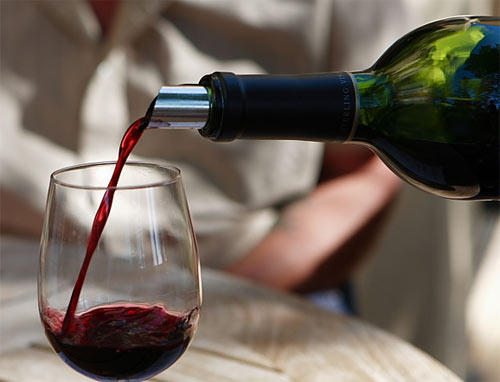 Spanish Drinks – Typical Wines and others
There is something for which our country is known worldwide, it is because the great repertoire of spanish drinks. Nevertheless, we have one that stands out better than others. We are talking about wine. The great flavour and the elaboration quality, it has made of this one, one of the most demanded productos in the export industry. In Venerable Capital commercialization and distribution, we can find differents types of drinks, standing out the spanish wines.
Vineyard cultivation.
The wine, along with the beer, are the two alcoholic drinks most consumed in the whole world. In Spain, the wine has a lot of repercussion at international level. The climate conditions in Spain are really favorable to the vineyard cultivation. There is something to highlight and it is the vineyard cultivation in Castilla-La Mancha. That is because it owns almost the half part of all of the vineyard cultivations of the country. White and red wines are those in the export industry that are standing out, and also commecialized from Venerable Capital. All of them come from Valdepeñas, ubicated in Ciudad Real, Castilla-La Mancha. We can highlight all the wineries located in that city.
Spain, third world biggest exporter of wine.
First world biggest exporter of wine is Italy, followed by France.
When we talk about spanish drinks, it covers a lot of these. However, the first spanish drink that comes to our head when we are thinking in that topic is the wine. Spain is not the first world biggest exporter of wine. At the same time, Spain ranks the third position, behind Italy and France. That is because both countries has a climate conditions so similar to those of the Spain has.
We can also find the special wines comercialization. These wines are named like that because the are elaborated with other techniques and other types of fermentation. The Frizzante wine can be used as an example of a different type of fermentation. That wine is from Italy, and the fermentation takes place at low temperatures. This makes bubbles. There is also other differents types of wine like Sweet Wine, Semi-Sweet Wine, Dry White Wine, etc.
If you are looking for Spanish Drinks like wine, in Venerable Capital you can find it. Don't forget to check out the wine section.