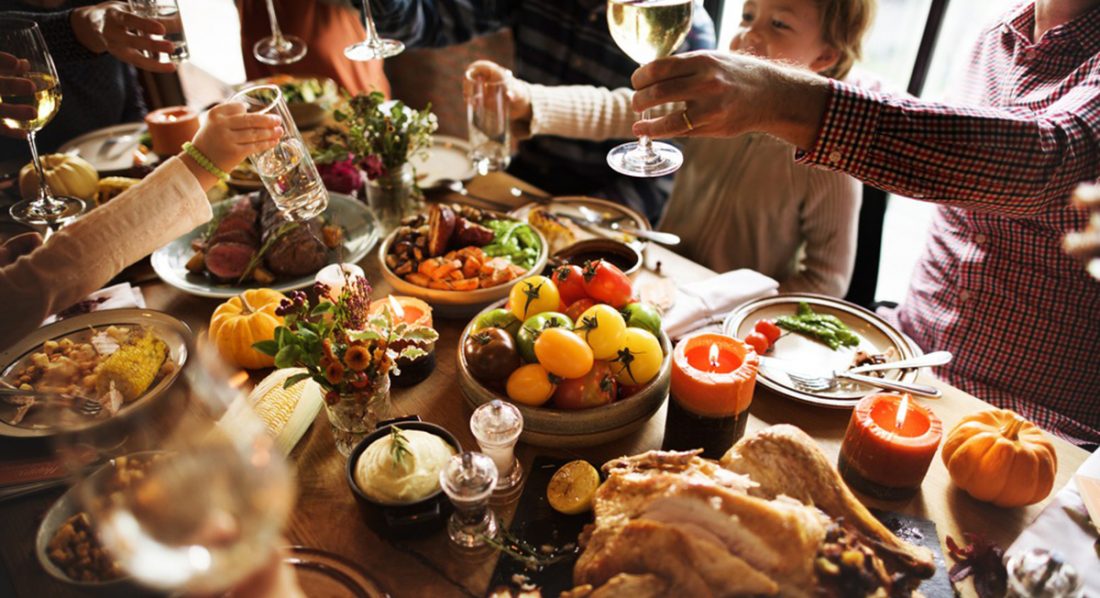 Thanksgiving Drinks
Good morning to everyone! Today, from Venerable Capital, a company for the marketing and distribution of alcohol and tobacco, we are going to show you different drinks for Thanksgiving, easy to prepare and perfect for dinner today.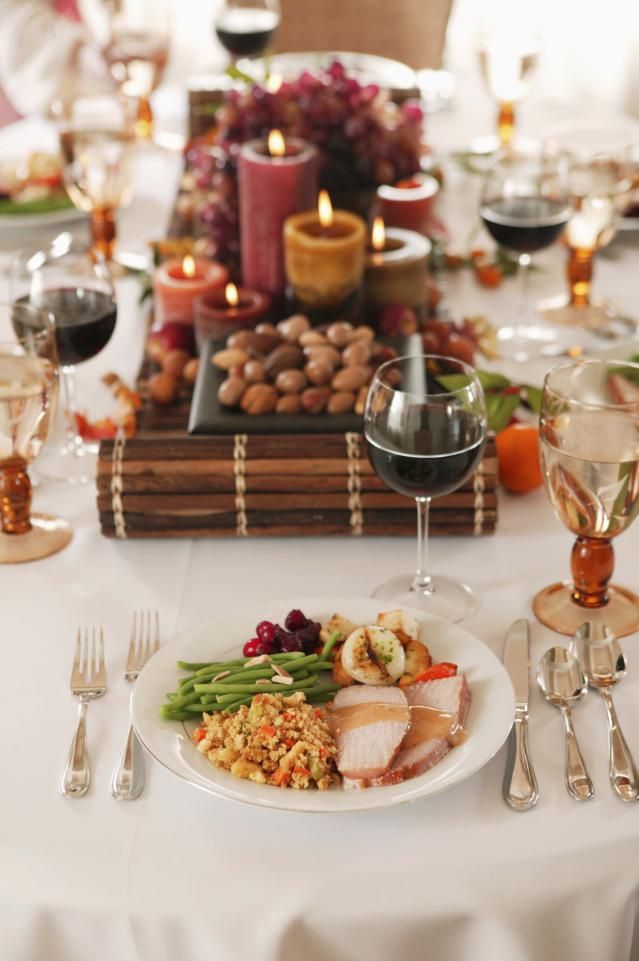 Thanksgiving Drinks
Thanksgiving Day is a worldwide known tradition that is celebrated in different parts of the world on the fourth Thursday of November. This holiday focuses on being with the family and where food abounds, sharing blessings and good wishes among all. The main objective of this celebration is to give thanks.
We are going to show you different and easy drinks to prepare this day.
Martini with walnuts and blueberries
You will need to:
Vodka. You can find our Red Tzarina Vodka in Venerable Capital.
Walnut liqueur.
Three fresh blueberries.
A sprig of rosemary.
Roasted walnut.
For its preparation, vodka and walnut liqueur are mixed with ice in a shaker. Shake well and serve in a chilled martini glass. Place the blueberries in the glass on the rosemary sprig and decorate with a walnut.
Pumpkin cocktail
Ingredients:
Vodka. You can find our Red Tzarina Vodka in Venerable Capital.
Pumpkin butter.
Simple syrup.
Cinnamon, cloves, nutmeg and ginger.
We put ice in a shaker, adding all the ingredients, and shake well until the flavors meld. Then we strain it and serve it in a cocktail glass.
Sangria
You will need to:
Granada juice.
Cinnamon sticks.
Ginger.
Red wine.
Spiced rum.
Pear or apple cider.
Mix all the ingredients well and add the cinnamon sticks at the end. Serve in a chilled glass with ice. A refreshing drink for this party.
Apple Toddy
Ingredients:
Whiskey. In Venerable Capital you can find Shaka Black Whiskey and Shaka Red Whiskey.
Cinnamon brandy.
Lemon juice.
Agave nectar.
Apple cider (hot).
We pour the whiskey, schnapps and lemon juice into a glass or cup of Irish coffee. We stir it well and add the hot apple cider.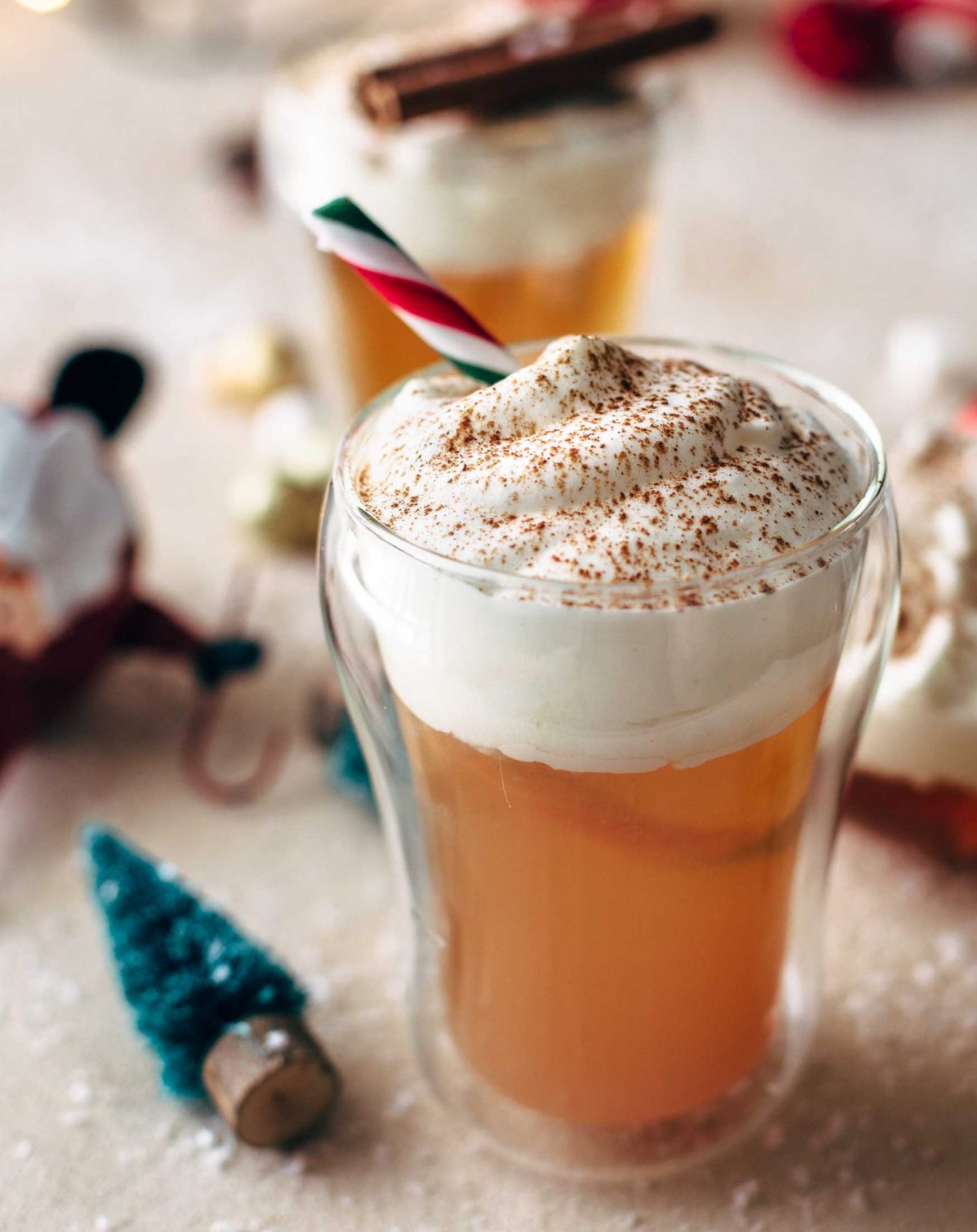 If you have any questions or want more information, at Venerable Capital we are at your disposal. You can contact us without obligation. See you soon!