The best cocktails for fall
Good morning to all! To continue enjoying after the summer, we look for different drinks and flavors that suit the next season and the cold. Today, from Venerable Capital, alcohol and tobacco marketing and distribution company , we are going to show you different cocktails for autumn so that you can prepare and taste them these months. Want to discover the best cocktails for fall?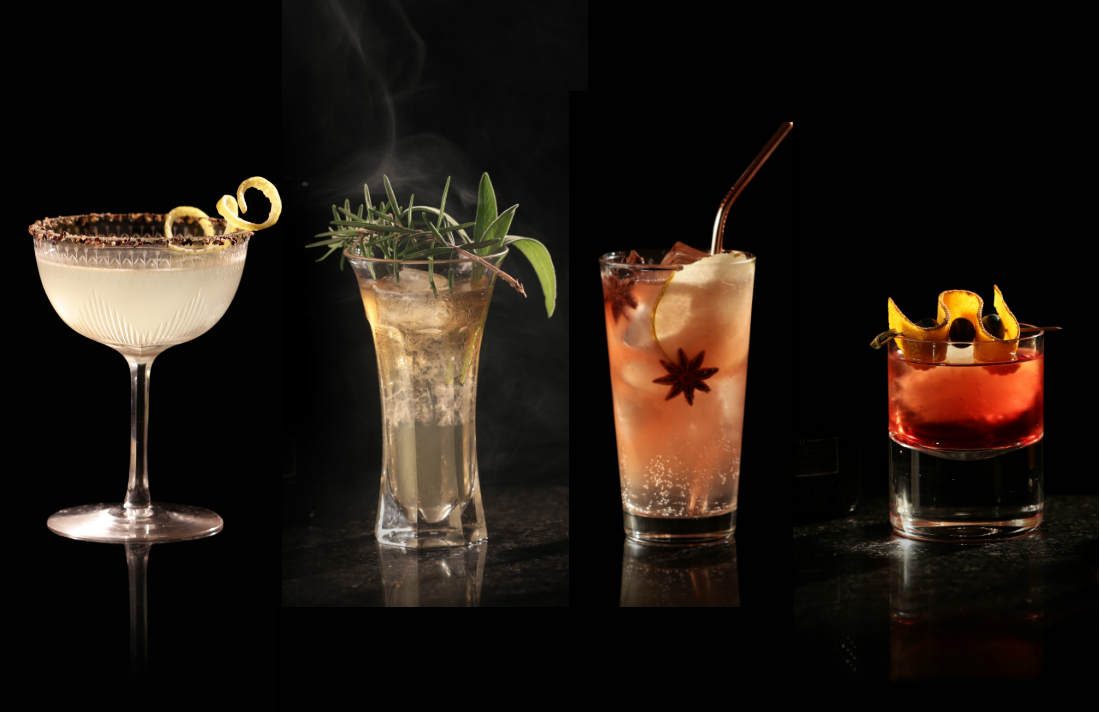 Cocktails for fall
Bloody Mary
A cocktail based on vodka and tomato juice. It is perfect for hangovers and is usually drunk early. You can prepare in a long glass with ice, where you mix 45 ml of vodka, 90 ml of tomato juice, 3 drops of Worcestershire sauce, Tabasco sauce, 15 ml of lemon or lime juice and a pinch of salt and pepper.
In Venerable Capital you can find Red Tzarina Vodka for the elaboration of this cocktail.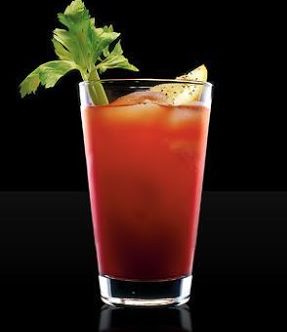 Negrori
It is a classic based on gin , accompanied with equal parts Campari and sweet Vermouth. You can also add a little lemon juice. It is perfect for when the cold starts and is usually served in low and wide glasses. Our Gin Friday is perfect for this drink.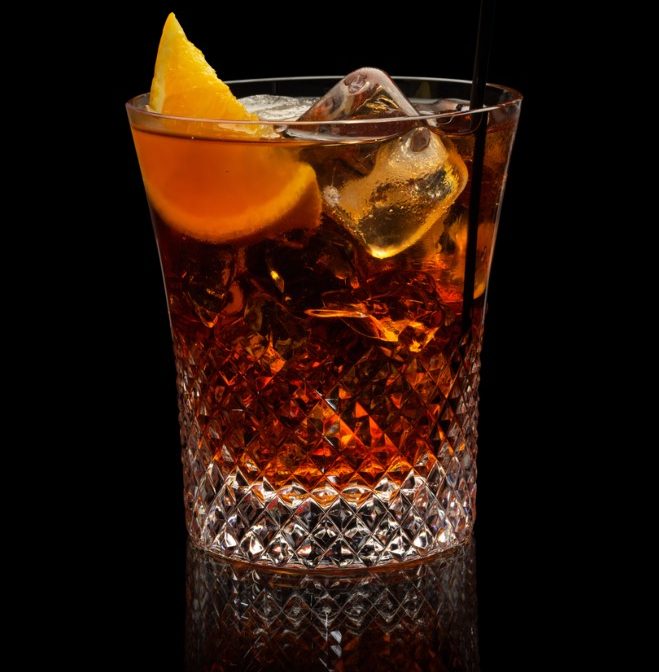 Mulled Wine
It is a drink made with red wine and served hot . Wine helps preserve internal heat and allows us to play with the amount of sugar according to the degree of sweetness we want, as well as with the different types and amounts of spices. We can add from cinnamon sticks and nutmeg to honey, orange or lemon.
To make this drink you have to first prepare the chosen ingredients in a large pot with water. Later, we add the wine and leave it to simmer for 20-30 minutes without boiling.
You can choose between a wide variety of wines for be able to prepare this drink depending on the flavor you want to give it.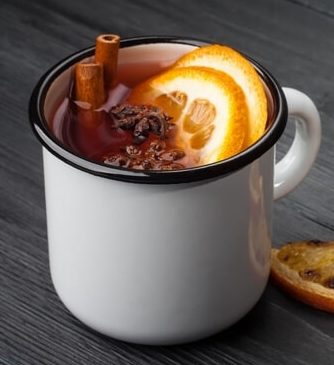 Expresso Martini
A fall drink with thicker shots and a good dose of coffee. It is one of the most distinguished and elegant cocktails. To prepare it, we mix 50 ml of vodka , 30 ml of coffee liqueur and 25 ml of coffee. We add ice and beat vigorously. In its presentation, it is placed in a martini glass previously cooled and decorated with coffee beans.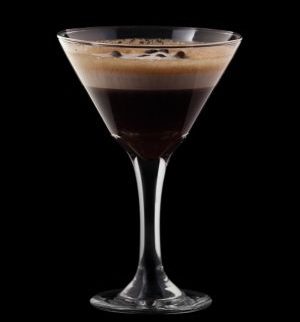 In Venerable Capital we have a wide variety of drinks so that you can prepare these cocktails and many more drinks. Do not hesitate to to contact us for any questions. See you soon!