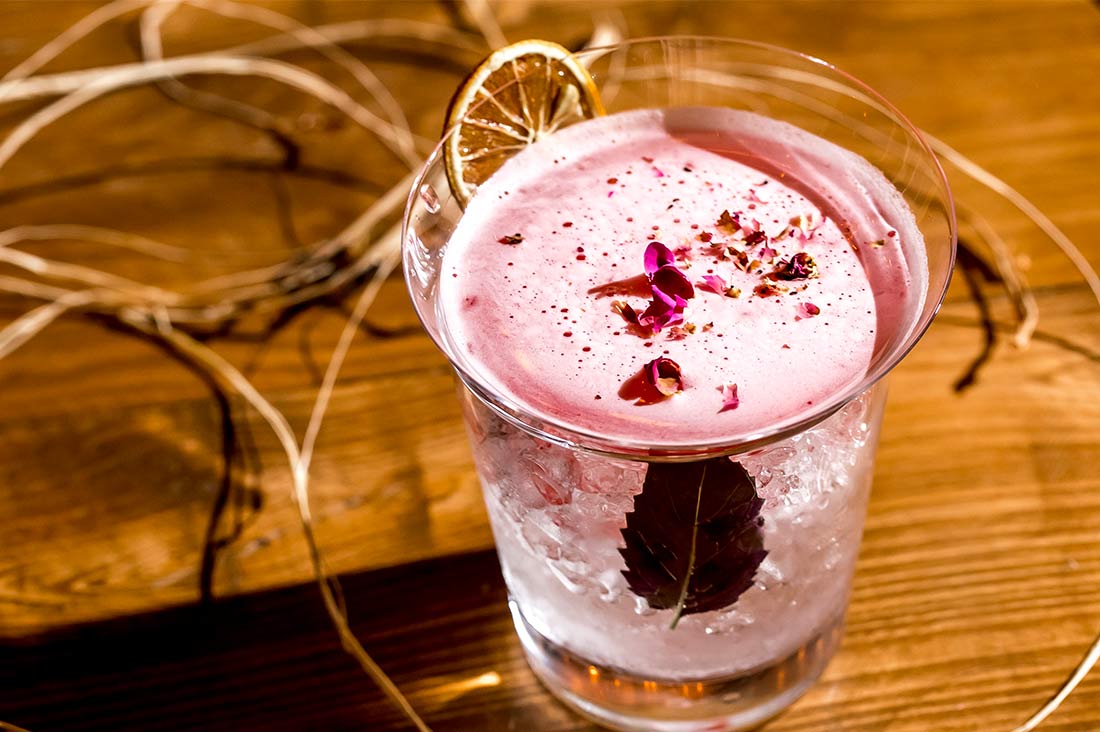 The origin of gin, what you should know about it
Good morning everyone! Today from Venerable Capital we want the protagonist of our blog to be a liqueur that has accompanied us in many good moments. We want to talk you about the origin of gin, and some curiosities about her. Are you a gin fan? Have you tried our Gin Friday?
GIN, WHAT IS IT?
Distilled and flavoured with nebrina and juniper berries, gin is the queen of alcoholic beverages. It can be made with an alcoholic content ranging from 37,5 to 45 degrees, and combining different aromas and flavours. It's popularity is due to the simplicity of serving it as a cocktail, or as a spirit. Would you like to prepare a cocktail with gin? click here and discover some recipes.
THE ORIGIN OF GIN
The origin of gin is said to date back to the 17th century. A Dutch apothecary named Leiden decided to mix the gin that was consumed at the time with juniper berries, in order to soften its flavour. This new drink was called jenever (meaning juniper).
In the late 17th century, English soldiers stationed in Holland began to consume this drink, taking the recipe back to England, from where it began to gain popularity and spread to other parts of the world.
HOW IT IS MADE
Gin is made from the distillation of cereals such as corn, barley and malt. Juniper berries and other aromatic herbs are added to these ingredients.
At Venerable Capital we distribute Friday Gin to other parts of the world. Made with the finest ingredients and in his right touch, we can enjoy a bitter but smooth experience, which will allow us to savor and enjoy the Mediterranean.
NEW EXPERIENCES, NEW TASTES
Nowadays, gin consumption is booming thanks to its versality and ease of mixing with other drinks. For this reason, the makers of this distilled beverage are pushing their creativity to the limit, combining ingredients and favors to offer us new experiences that take us to other parts of the world through our palate.
Flavored with strawberry syrup, Friday Gin Pink is the best choice for those who want to innovate, but still enjoy the tradicional flavors of gin. If you want to know more about Friday Gin Pink click here.
CURIOSITIES
During the bubonic plague, gin was used as a remedy for the disease.
The Menorcans were first Spaniards to start consuming this drink. This is due to the fact that in the 18th century, the British took Mahon, in Menorca, and therefore it was there where fist shipments arrived from the United Kingdom.
On the second Saturday in June, Gin day is commemorated or celebrated.
If we liked gin before, after reading this blog we love it, do you too? Try our Gin Friday, or Gin Pink Friday, and feel the Mediterranean aroma.