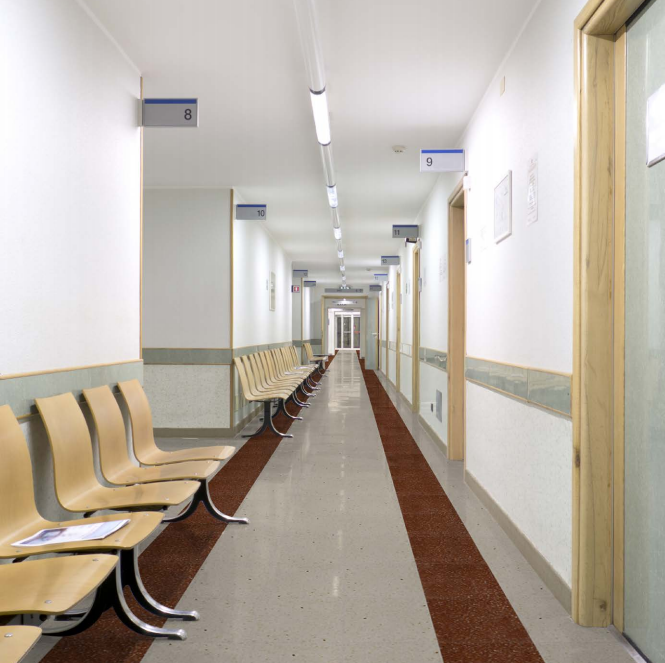 The tile industry and its history
All cultures, for more than 6000 years, have manufactured their own tiles, tiles and decorative elements. In Venerable Capital, from his company Eternia, he uses the best materials to guarantee a perfect result. So, today we are going to tell you evertything about de tile industry and it's history.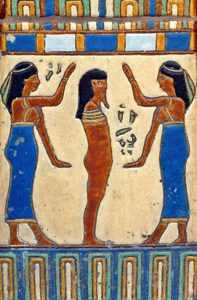 The tile industry
While tiles are found throughout the world, the part of the tile export industry is dominated by Italian and Spanish companies. Although China produces most of these products with difference, in ceramic tile exports we are the leaders.
That is where Eternia works, developing stone pavements and surfaces of high strength and durability, with an attractive, functional and innovative design. Based in Castellón, Eternia is a leading company that works with the best raw material, knowing that the best tiles are manufactured in Castellón.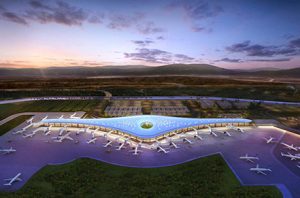 Have you ever set foot in Tocumen International Airport in Panama, or Arpada College in Madrid? Then you have walked on Eternia's high quality tiles. However, has it ever crossed your mind though what these tilestones are made off and what characteristics they have?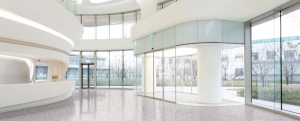 What are tiles made of?
Have you ever been to the Tocumen International Airport in Panama or the Arpada College in Madrid? Then, you have walked on high quality tiles from Eternia. However, have you ever thought about what materials are used to achieve this quality and what characteristics they have?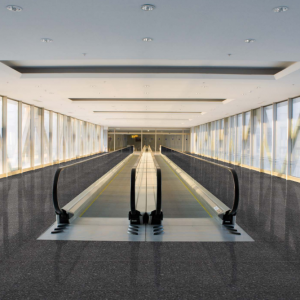 So, are you finding yourself getting excited about tilestone after reading this? Make sure to take a look at Eternia if you are looking for a new tile floor in your company or business.
We wish you a pleasant day, here at Venerable Capital!