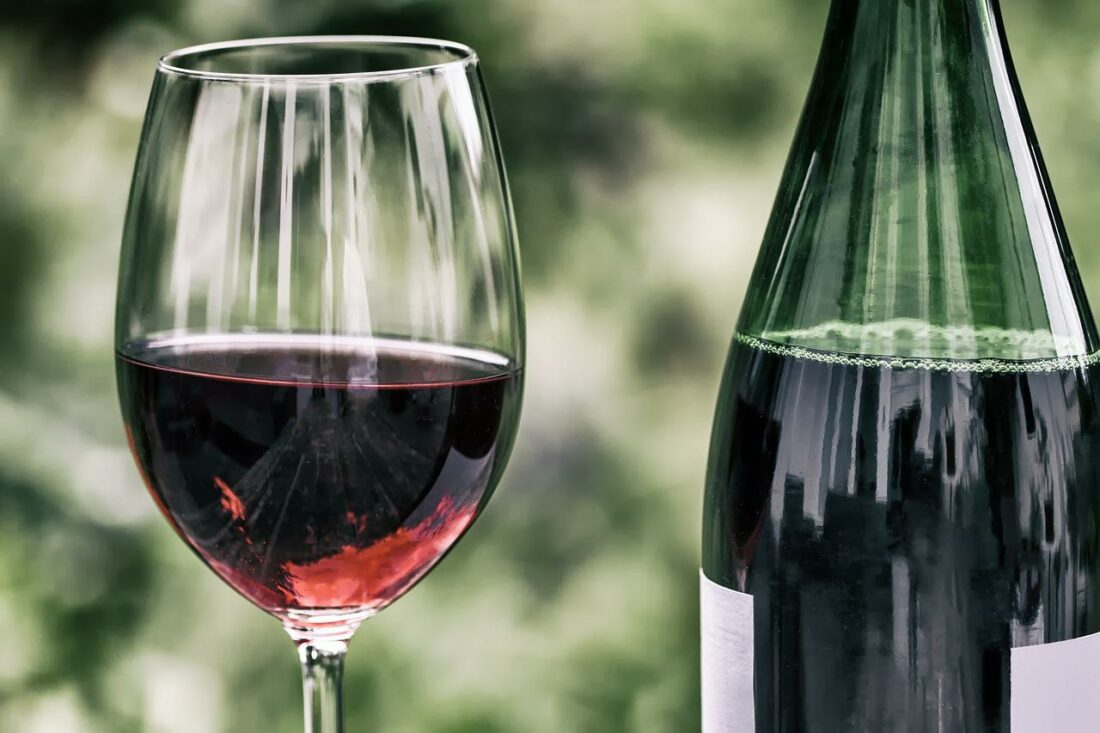 The wine sector, collateral damage of the Russia-Ukraine conflict
Good morning everyone! Today from Venerable Capital comercialización y distribuciónwe want to continue to comment on one of the current issues, the Russia-Ukraine conflict. This war is accompanied by devastating economic and social consequences, affecting a large number of sectors. Among them is the wine sector. Today we will talk about the influence of this sad conflict on wine trade and exports.

WINE EXPORTS TO RUSSIA AND UKRAINE IN 2021
The Russian war against Ukraine also has consequences for Spanish wineries. According to the report issued by the Spanish Wine Market Observatory (OeMV), in 2021 Spain exported a total of 24.2 million euros to Russia between wines, grape musts and juices. On the other hand, we must take into account that in the same year a total of 16.2 million euros of these same products were exported to Ukraine.
The sum of exports to both countries accounted for 1.42% of the volume, as well as 1.3% of Spanish turnover. If you want to know more about the situation of Spanish wine in the face of the Russian war, click here for the full OeMV report.
WINES EXPORTED TO RUSSIA AND UKRAINE
The products that Spain sells to Russia are mainly musts, still and sparkling wines. Musts are also another of the star products exported to Ukraine. Why this difference? Russia does not buy wine in bulk? Read on and find out.

TRADE TRENDS IN THE WINE SECTOR IN RUSSIA AND UKRAINE
During 2020, a new law came into force in Russia, which restricts bulk purchases in order to favour local production. From that moment on, sales of the wine sector to Russia began to decline, reaching an amount that does not exceed 30 million euros in the last two years. This figure varies greatly with respect to 2019, where it exceeded 87 million euros. Therefore, after the entry of this new law, Russia's trade trend with respect to Spanish wine was not very favourable.
On the other hand, wine exports from Spain to Ukraine have experienced an upward trend since 2015, rising from 3.2 million litres to 13.7 million litres.
So much for today's blog! If you want to keep learning more about the Russia-Ukraine conflict and its consequences on international trade, stay tuned to Venerable Marketing and Distribution's blog.