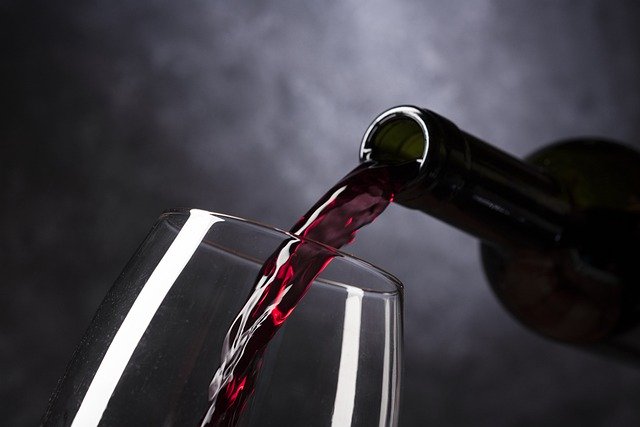 Types of red wine and how to combine it
Good afternoon! Today at Venerable Capital, specialists in alcohol and tobacco marketing and distribution, we have a blog that will surely attract your attention. We will tell you about the types of red wine that exist and how to combine them to get the most out of them.
There is a wide variety of wines that we must know to choose the one that best matches our dishes. In this way we can make any meal a complete gastronomic enjoyment. You will always be right with your decision!
How to distinguish the types of red wine
The type of wine determines the character of the wine, which is the most perceptible and easiest feature to determine when distinguishing a wine. Depending on the production, the changes could be very subtle.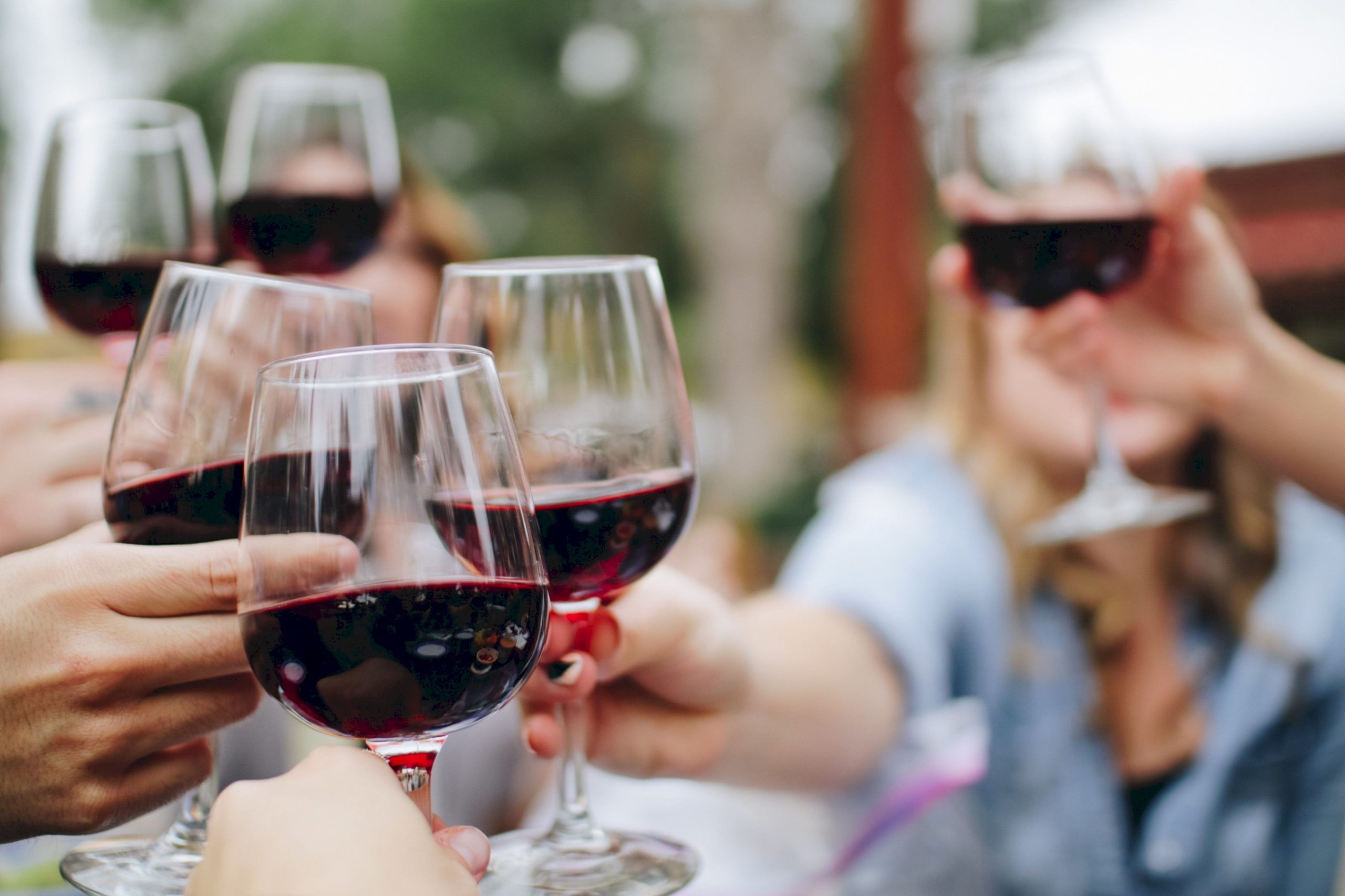 Red wines are those obtained from grapes that are red on the inside, but on the outside they can have a purple or reddish appearance close to garnet. One of the great myths is that red wine can only be combined with meat.
This is completely false as this wine pairs perfectly with desserts or sweets such as chocolate..
Classification of types of red wine
The main distinctive feature of this type of wine lies in the tannins extracted from the grapes after fermentation. There are several possibilities within the range of red wines:
Fruity wines.
With spicy tones such as clove or cinnamon.
Pine, vanilla and leather based balsamic notes.
A wine rich in tannins is aged in wooden barrels and then aged for a long period of time in a bottle. Wine with a high tannin content is aged in oak barrels and then aged for a long period of time in a bottle.
Cabernet
Cabernet is a traditional wine, very light and with an herbal taste as a consequence of the tannin. You will be able to combine it perfectly with dishes such as pasta, lasagne, poultry and with a wide variety of cheeses.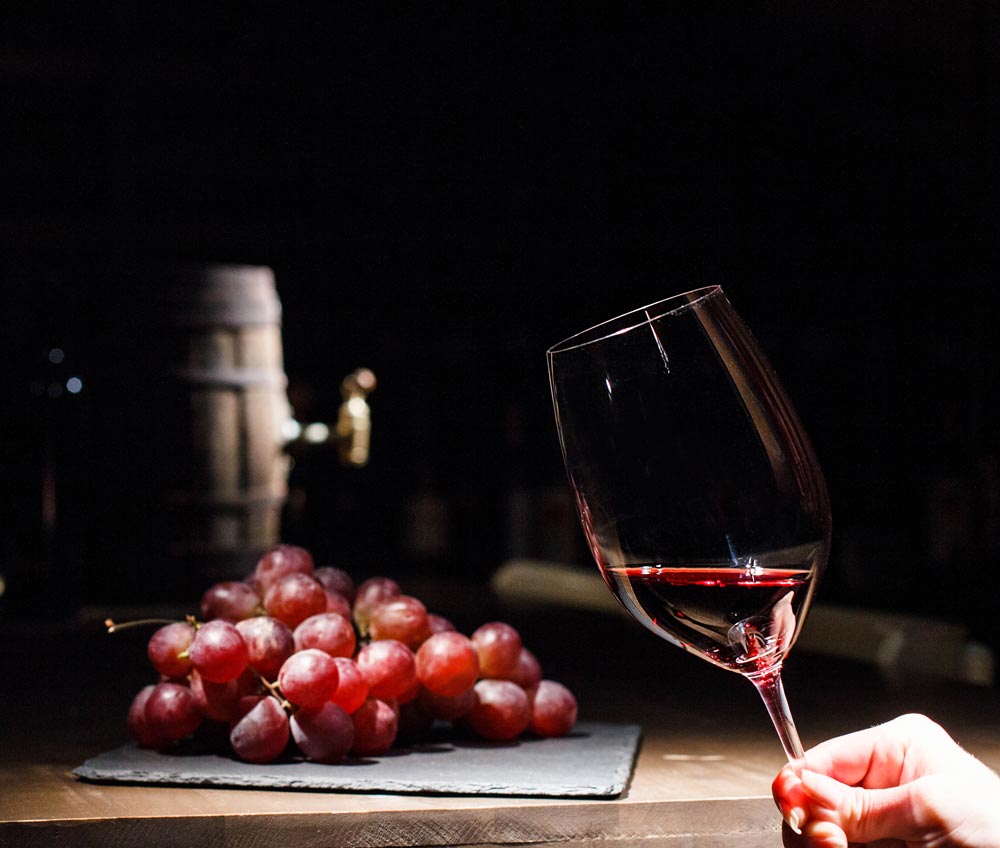 Grenache
It is one of the most harvested red grapes in the world. It stands out for its smooth flavour on the palate, although care must be taken because it has a high alcoholic level. With these characteristics, it will be perfect when combined with a cured cheese, powerful salads and any type of intensely flavoured meat or fish.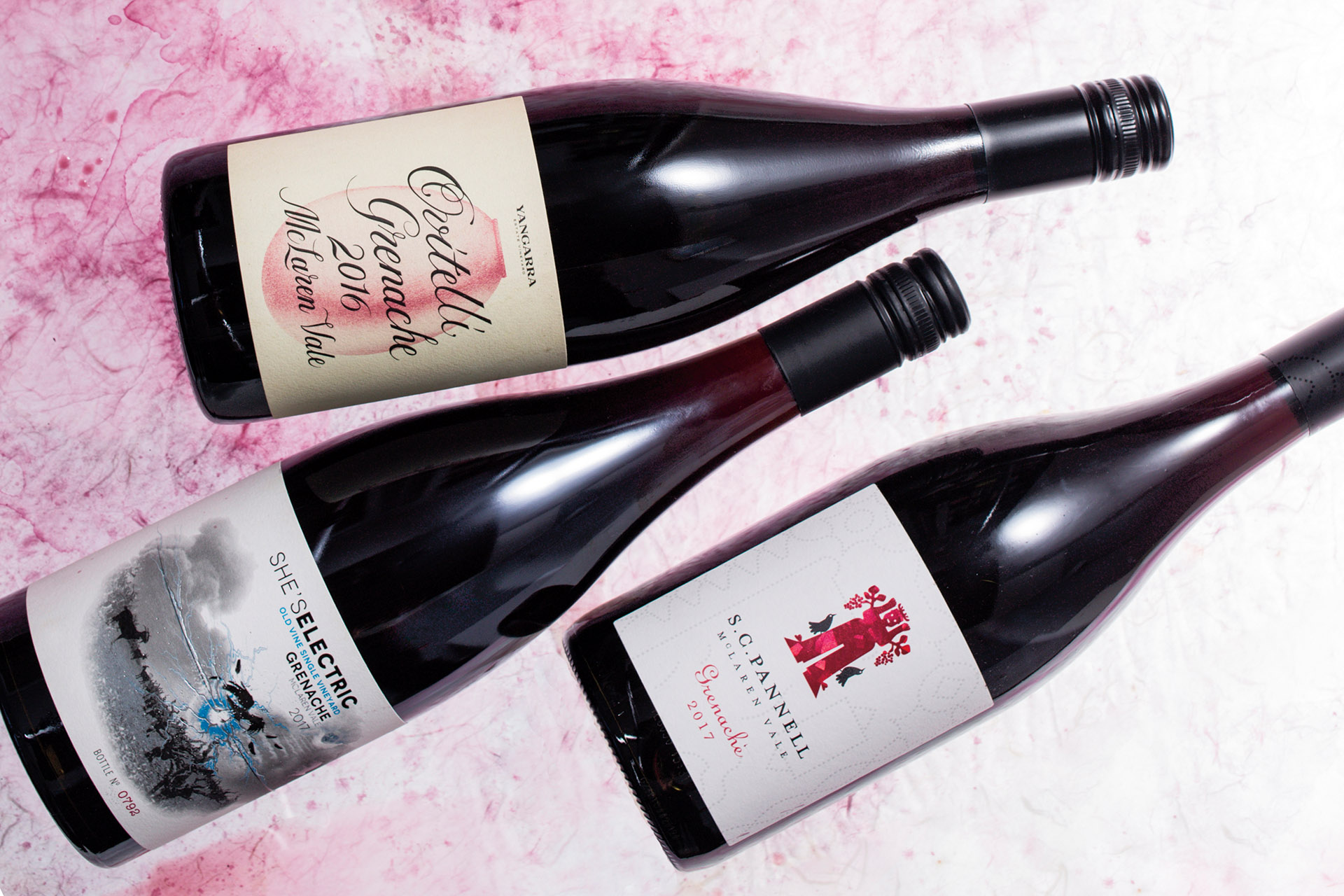 Malbec
It is usually characterised by being a wine with a strong structure and firm tannins. We can say that Malbec is a dark and inky wine that usually tastes of blackberries or black plums.
We can pair this wine with red meat dishes or with vegetables such as tomatoes and peppers.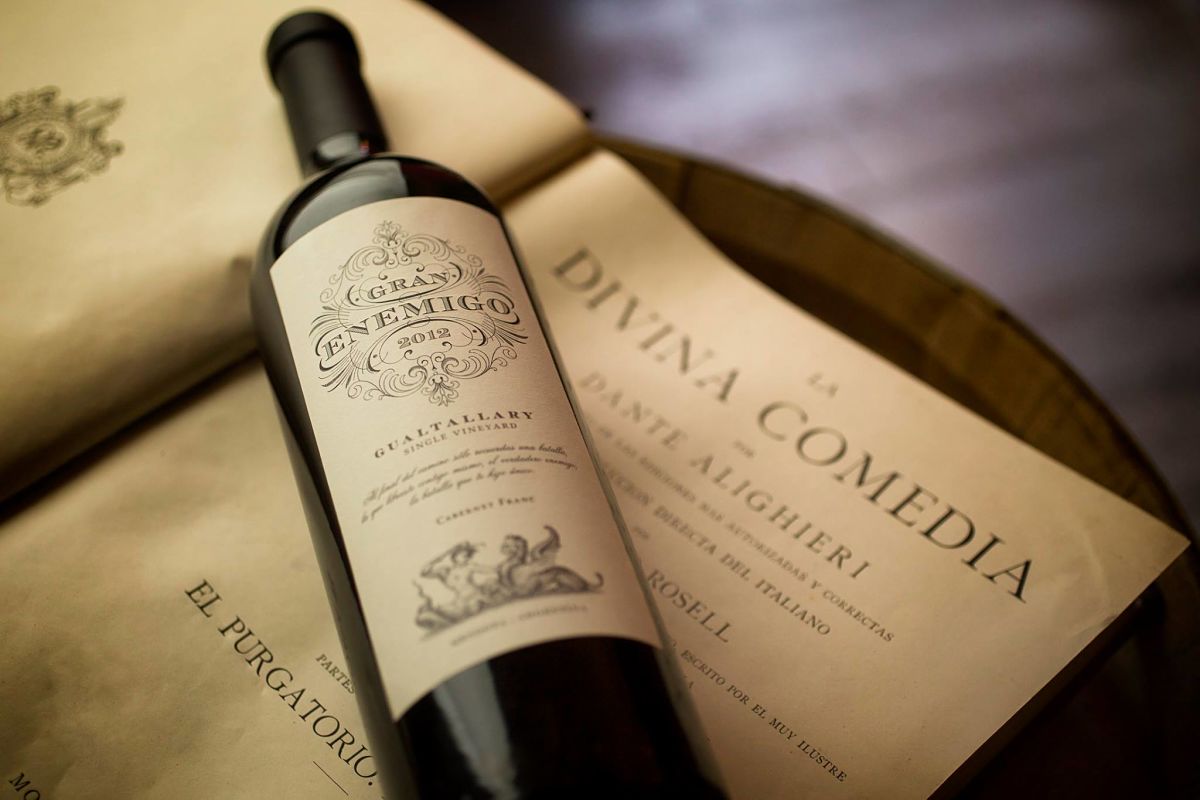 That's all for today! If you want to visit our wine section, you will be up to date with all the types of red wine we offer. From Venerable Capital, specialists in the commercialisation and distribution of alcohol and tobacco, we hope you liked the post. See you next time!