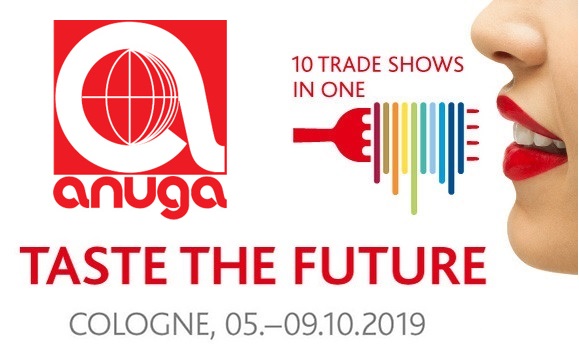 Venerable Capital at the Anuga event
Good morning everyone, and welcome one more day to our blog. In previous articles we have talked about our products and services, highlighting both their quality and uses and recommendations. Today we want to talk about an Anuaga event, The Anuga World Fair, in which we participated recently.
As you well know, Venerable Capital is a leading company in the manufacture and export of beverages, both alcoholic and non-alcoholic. That is why we attend various international fairs to publicize our products and access new markets.
Recently, our group has participated in an Anuaga event, the Anuga World Fair, the world's leading fair of food for commerce, gastronomy and consumption held in Cologne, Germany.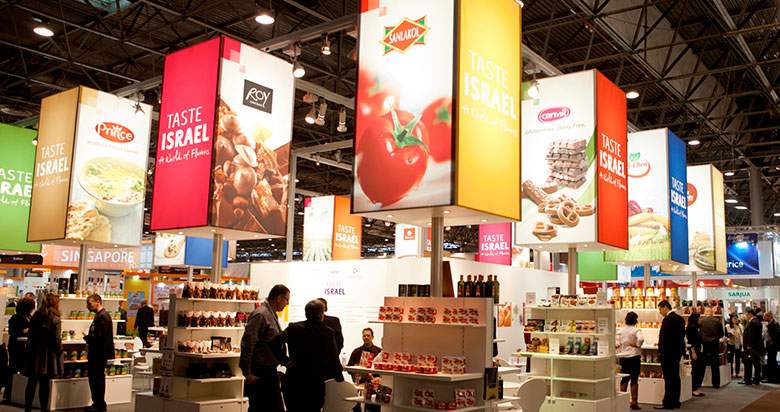 Anuga is one of the most anticipated fairs, since ten different fairs converge: Anuga Fine Food, Anuga Frozen Food, Anuga Meat, Anuga Chilled & Fresh Food, Anuga Dairy, Anuga Bread, Bakery, Hot Beverages, Anuga Drinks, Anuga Organic, Anuga Food Service and Anuga RetailTec.
Organization at the fair
The fair's program deals with issues of great importance, such as the current and future situation of the sector. The fair is internationally oriented, bringing together numerous companies from around the world, in order to create international business and contacts.
In total, the Anuga fair welcomed some 7405 exhibitors from 107 countries and 165,000 visitors from 198 countries.
The Venerable Capital stand
Here are some photos we took of our stand at this fantastic international fair: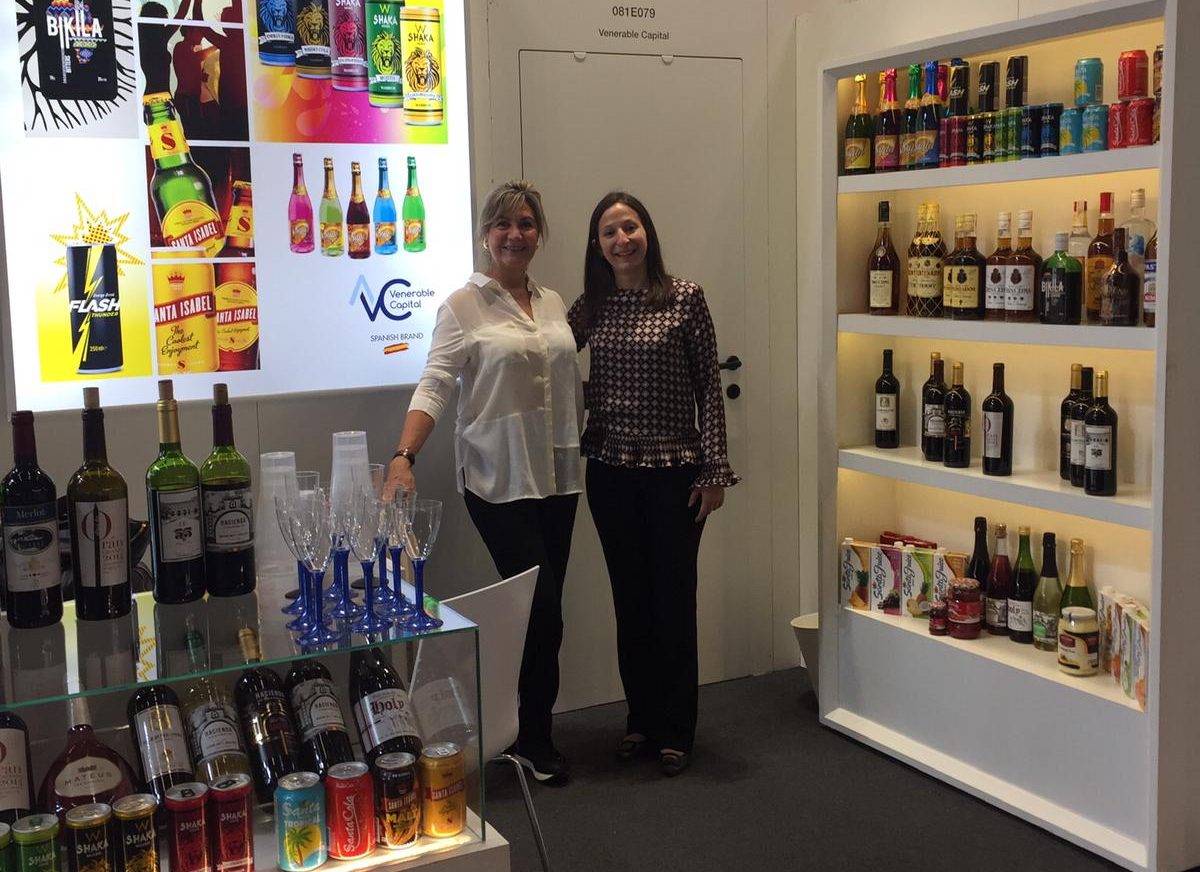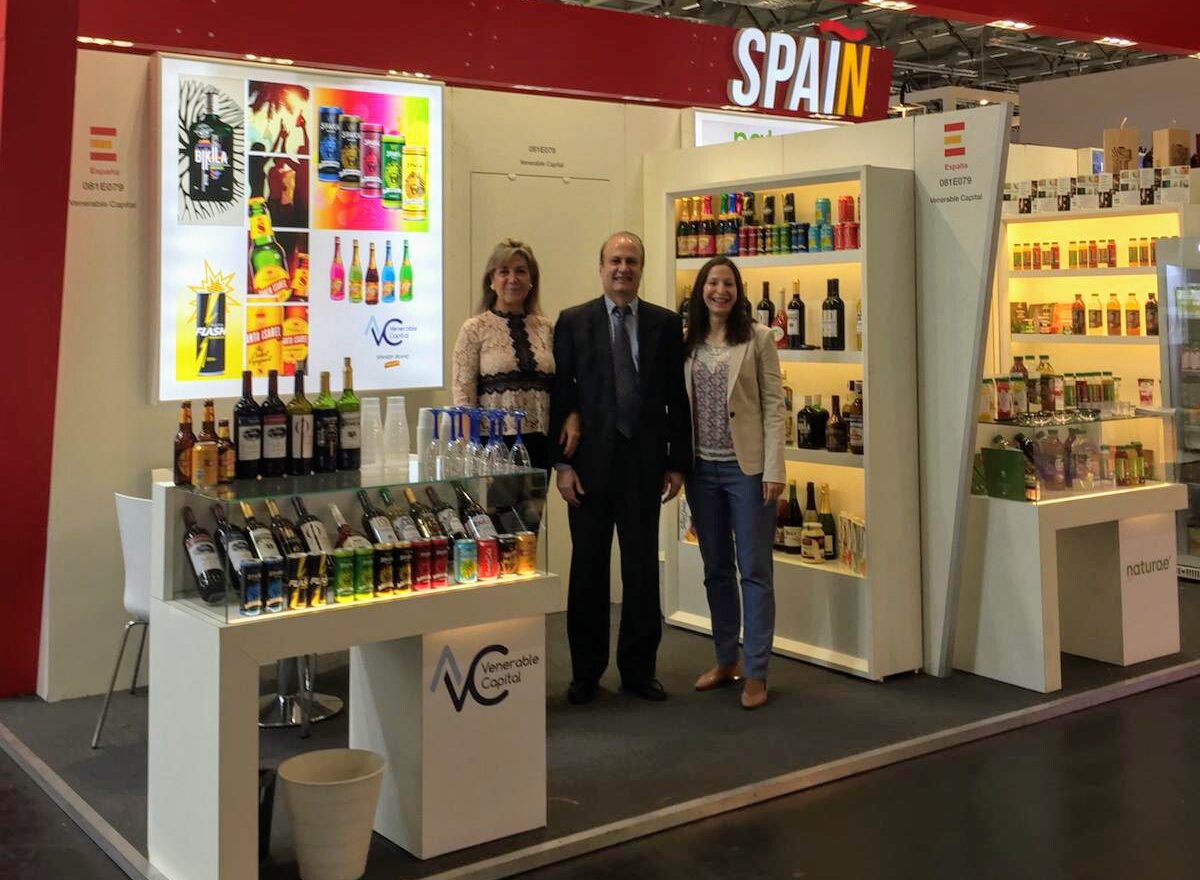 If you have any questions, do not hesitate to contact us. We will respond as soon as possible. Until the next article!