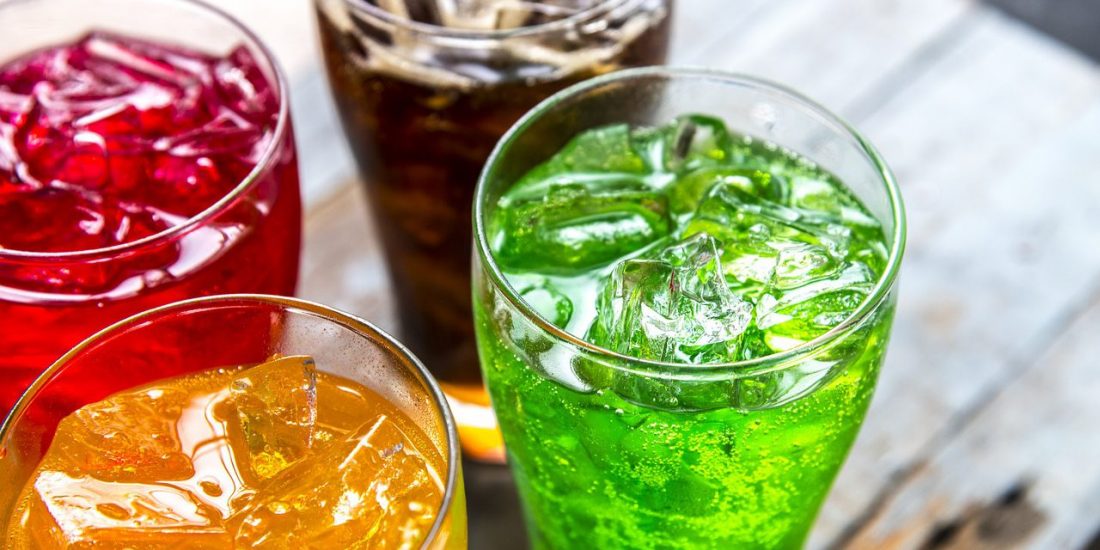 Venerable Capital non-alcoholic beverages
Hello everyone! Welcome back to our blog. Some time ago we introduced you to the alcoholic beverages which we work with. Today, from Venerable Capital, international manufacturers and distributors of beverages, we will talk to you about non-alcoholic beverages.
Wines, soft drinks and other non-alcoholic beverages in Venerable Capital
First of all, in the catalog of non-alcoholic beverages that you will find on our website of Venerable Capital you will find a variety of products such as wines or soft drinks. We ourselves guarantee the quality of these products and take care of their export in an efficient way.
Non-alcoholic wines from Venerable Capital
Our wines are made with the best grapes from Spain, ensuring their taste and quality. Thanks to the excellent treatment they receive in the production process,  their flavor is up to other wines with alcohol and the competitors.
For example, you have available our Holy red wine, flavored with citrus, malvasia grape juice and apple.

The best soft drinks and other non-alcoholic beverages in the catalogue
By respecting the manufacturing process, we get the best of flavors for our soft drinks. We have fruity and more intense flavors. In addition to soft drinks, you can also find other fizzy drinks such as craft beers from malt. In addition, we also have juices and energy drinks that will not leave you indifferent.
This Santa Isabel beer is made from barley and hops. It is characterized by its sweet taste, intense aroma and caramel color.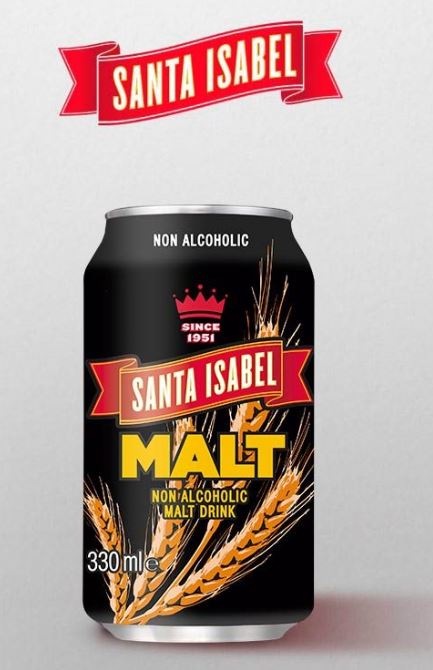 If any of you are interested in our non-alcoholicbeverages, do not hesitate to contact us and request the information you need. We will be happy to assist you!