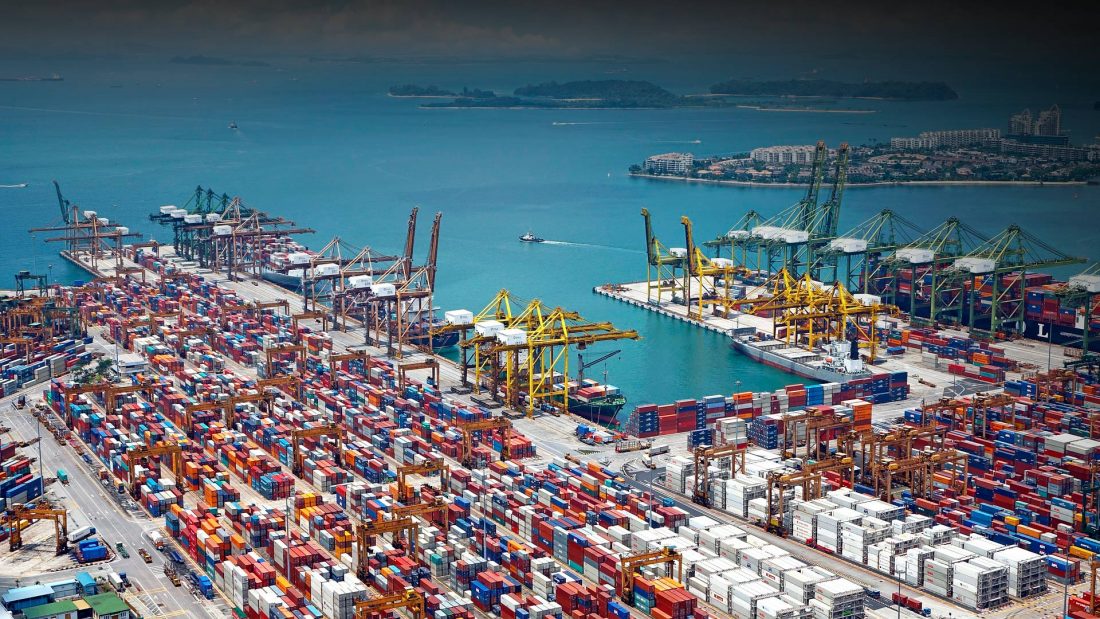 Wine export, the best month of May
Hello everyone! Welcome one more week to the blog of Venerable Capital, an export company. Today we want to comment on current and very positive news regarding wine exports: it has been the best month of May since records have been kept.
Wine export: the data
According to data from the Spanish Wine Market Observatory (OEMV), the value of Spanish wine exports was 285.4 million euros in May. This, as we say, is the highest data since there are records.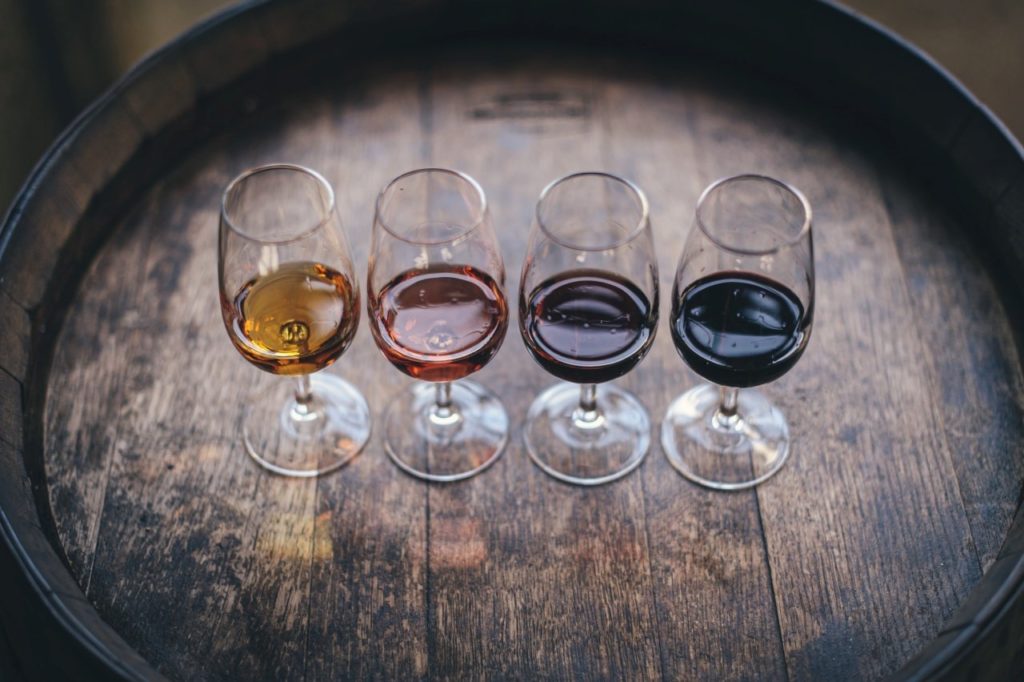 There has also been a revaluation of Spanish wine, since the total number of liters exported has been 192.1 million, that is, a slight drop. However, in value it represents a rise of 6% year-on-year and 15.7% monthly. In the total of the first 5 months of the year, the export of wine from Spain has been 831 million liters (a drop of 11%), worth €1,160.6 million (a rise of 3.4%).
Product data
If we look at the data by type of wine, there are only two that increased their exports both in liters and in euros. These are sparkling wine (increases of 11% and 7.6% in value and volume, respectively) and wine with an indication of bulk variety, with increases of 22% in value and 1% in volume.
On the other hand, there are those that registered increases only in value, which are packaged wines with denomination of origin (increase of 0.7%), packaged wines with Protected Geographical Indication (+3.4%), packaged varietal wines ( up 1.6%) and finally sparkling wines (they are the ones that rise the most with 19%).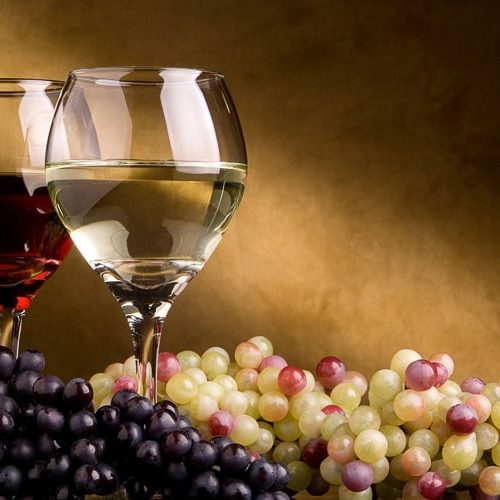 In terms of prices, there has been a general increase, led by wines with a Protected Designation of Origin, whose price rose by 20% to reach €4.71 per liter on average.
Venerable Capital Wine Export
At Venerable Capital we are experts in the export of wine and alcoholic beverages. You can consult our catalog of exported wines, as well as the catalog of special wines. If you want to export your wine, you just have to contact us. See you soon!