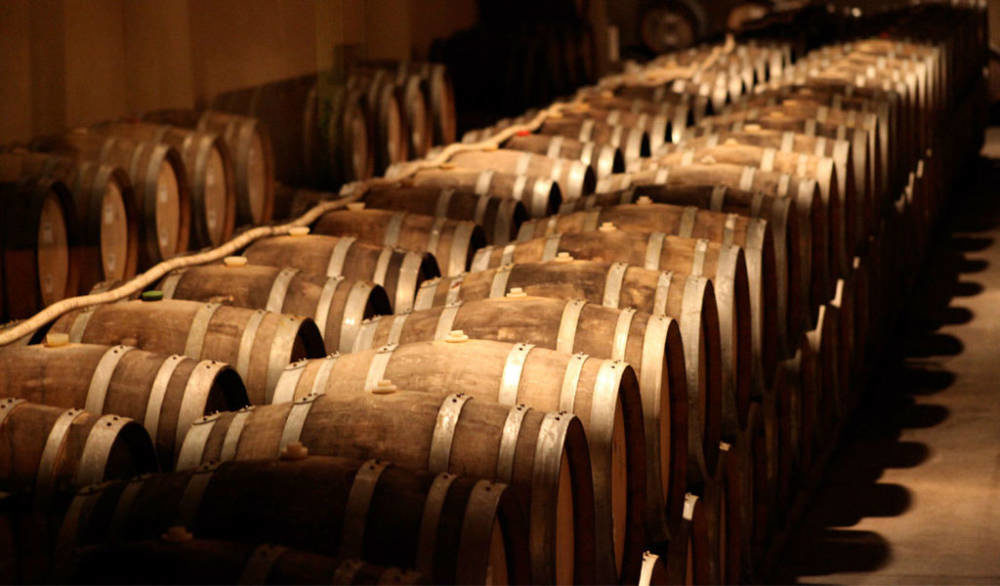 Alcoholic beverage of Venerable Capital group
Hello everybody and welcome to our blog one more day. From Venerable Capital, international manufacturer and distributor of beverage, know It is important to have a strong commercial network that allows to reach everyone. That` why, today we talk about our product portfolio of alcoholic beverage.
Wines, liquors and other alcoholic beverage, main products on Venerable Capital
On our catalogue of alcoholic beverage, a wide variety of products is available in Venerable Capital. We are manufacturer of these products and we are responsible that all raw material used and development process  keep to all necessary  guidelines, times and regulations to get better results.
Spanish wines of Venerable Capital
All wines of our portfolio are elaborate with the best grapes of wine regions from Spain. It promises a insuperable quality. Respecting all production process, we get red wines, white wines and rosé wines able to compete on the best market.
Liquors with global recognition
Among the spirituous beverage available to us like brandy, gins, whisky and rum, represent the most traditional beverages. But on Venerable Capital like research and update, we have other type of beverage like Bikilia Bitters, a drink likes everyone.

Another alcoholic beverage from our catalogue
No, we are not here. Among our beverate, you will find beers, sangria, mixer ready to drink at the same time it opens and much more. We hope  all information have been interesting for you. All and each one of our drinks are available to buy.
If you are interested in someone of them, don´t hesitate to contact us and request all the information you need. We will be happy to help you.