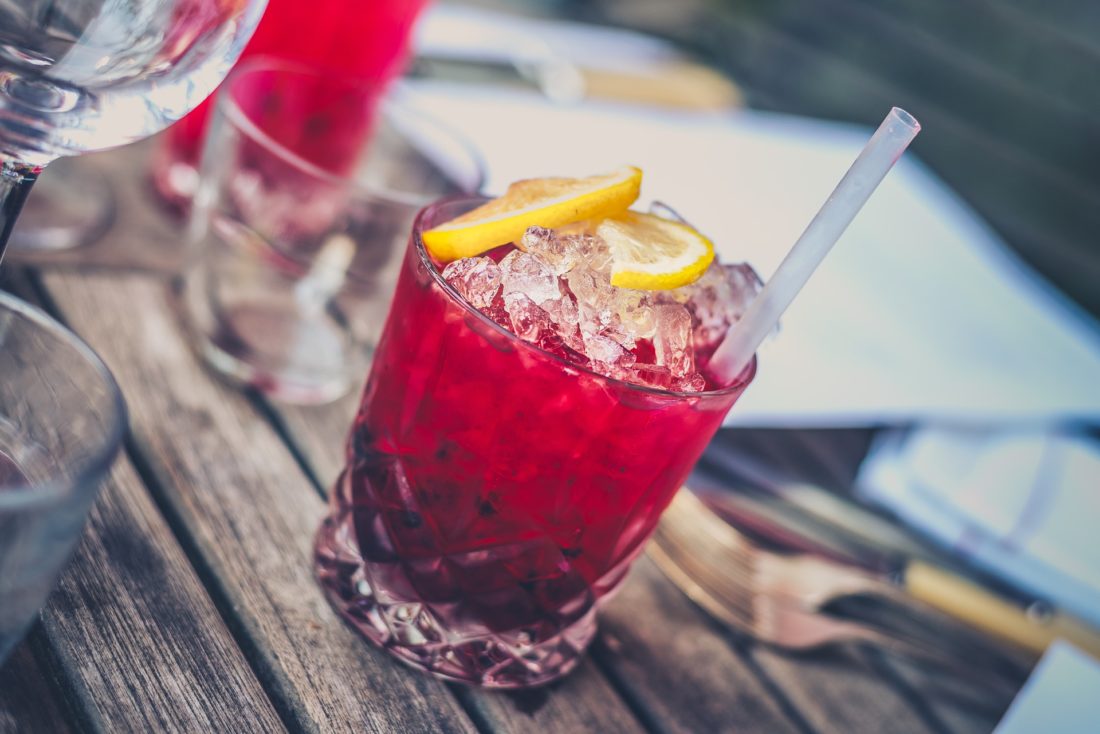 Bitters. What are they and what are their uses?
¡Good morning! Today from Venerable Capital, your trusted beverage distribution company, we bring you a very interesting article about what the Bitters are and their uses within the cocktail bar.
It is quite common that for those people who are not part of the cocktail business the term bitters is unknown to them. These bitters are small bottles of liquor found on the bartender table. They are used with the aim of giving the last touch to the cocktail, providing certain nuances or flavors.
History of bitters
To begin with, they have been present in our society for centuries. As you know, alcohol was used in ancient times for medicinal purposes. Thus bitters would begin as herbal infusions, intended to cure different diseases.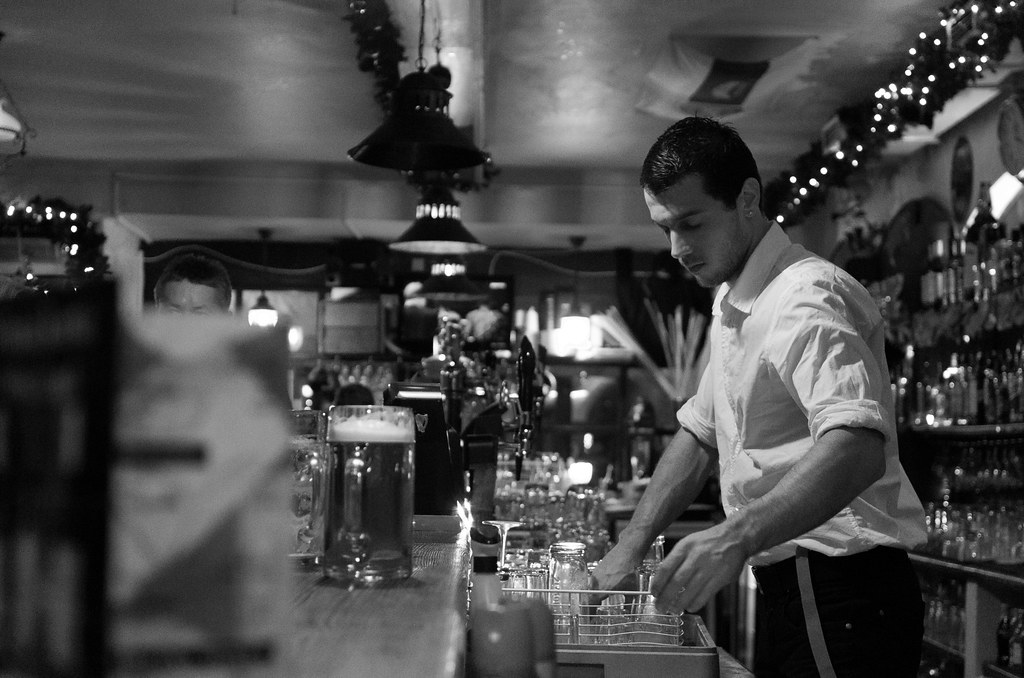 In the 19th century there were many brands of these liquors. This fact was understandable, given their role in extolling drinks. During this time these liquors were well known for their role in making a famous drink such as smoked brandy.
Current situation of these drinks
Currently, there are of all kinds, from different types of herbs to those with fruit flavors like orange. In addition, these drinks are characterized by having a high degree of alcohol inside. Normally, they usually contain 35 or 45% alcohol per volume. Hence the fact that their presence in cocktails is in small quantities.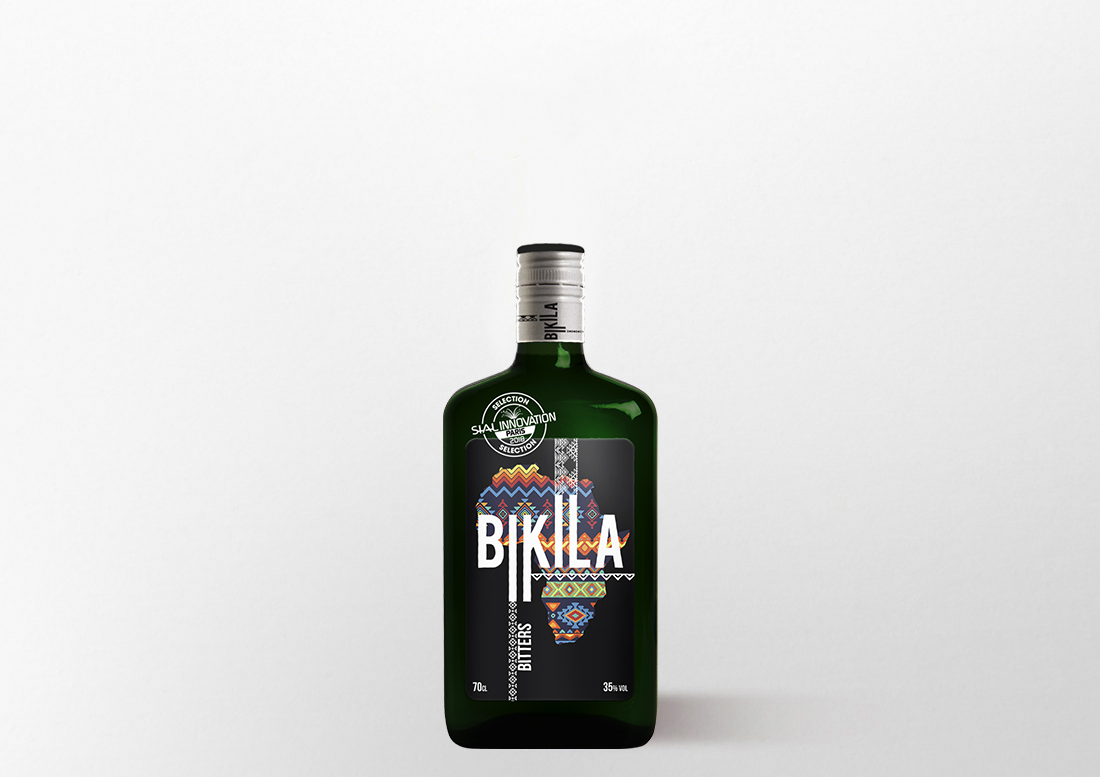 One of its main characteristics is that they usually have a bitter taste. Being made from herbs, roots, fruits, leaves and other kinds of dishes, there are very varied flavors. Thus we can find bitters flavored with orange, lavender, mint, pear or vanilla.
And so much for today's article! If you are a cocktail lover or want to get into this world, don't hesitate to try the bitters. In our product catalog you can find the well-known Bikila Bitters, which is characterized by its unique orange flavor. In case you have any doubts, do not hesitate to contact us.