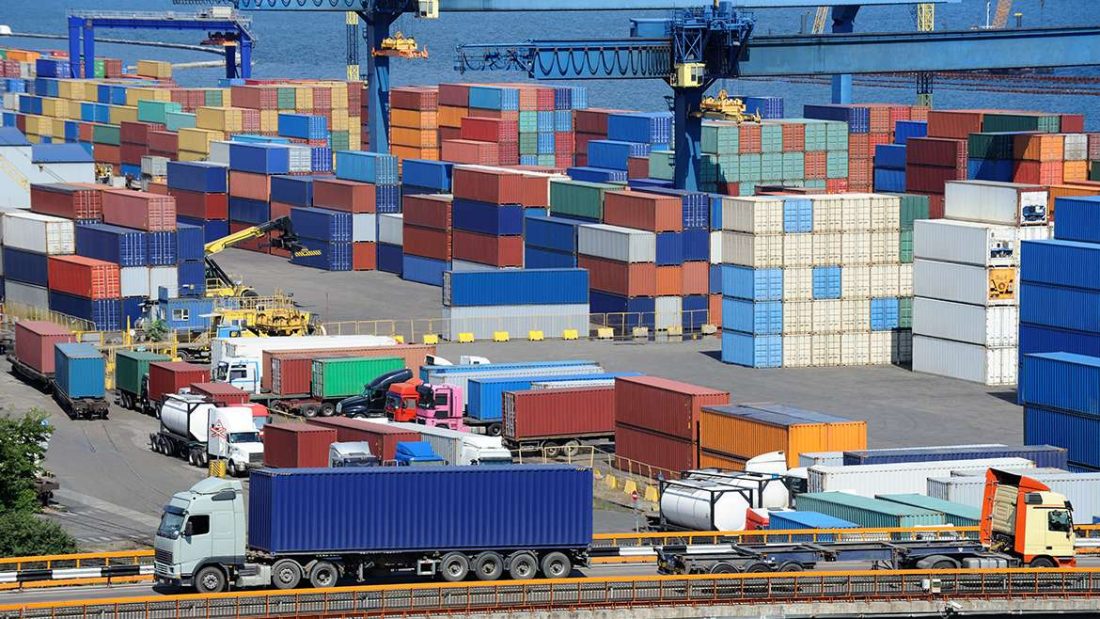 Brexit in export and distribution
Good morning everyone! Today, from Venerable Capital, we want to talk to you about how Brexit affects the export and distribution of products. This new situation means that there are changes in export management and we will tell you which ones.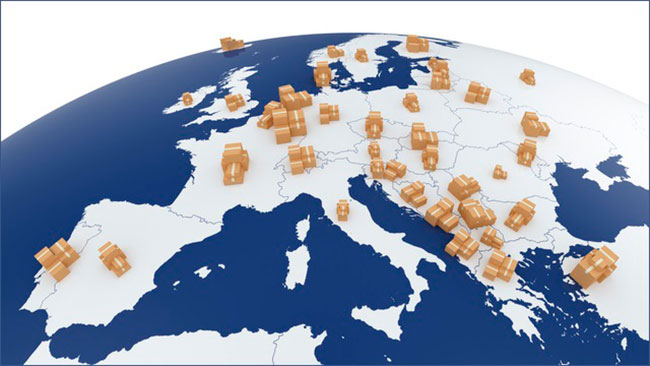 In 2012, the UK began a long race to exit the European Union (EU). This process is called Brexit and a referendum was called on June 23, 2016. Citizens were asked if they wanted to stay or leave the EU and the answer was decisive, they had chosen to leave the EU.
In December 2020, a trade and cooperation agreement was reached between the EU and the United Kingdom to formalize their departure from the European community. As of January 1, 2021, after the transitional period, the British were left out of the Customs Union and the EU Single Market.
At Venerable Capital as a leading Spanish company in national and international marketing, we want you to know how Brexit affects the distribution and export of products.
Brexit and the European Union
The European Union is an economic and political association made up of 28 countries. It was originally created to consolidate the continent against possible future aggressions. As of 1993, they are integrated into a single market, to promote and facilitate the free movement of goods and people, as a single country.
The British decision to leave the EU by referendum is known as Brexit, a word composed of Br (Britain) and exit (exit), being a severe blow to economic, commercial and social stability among member countries.