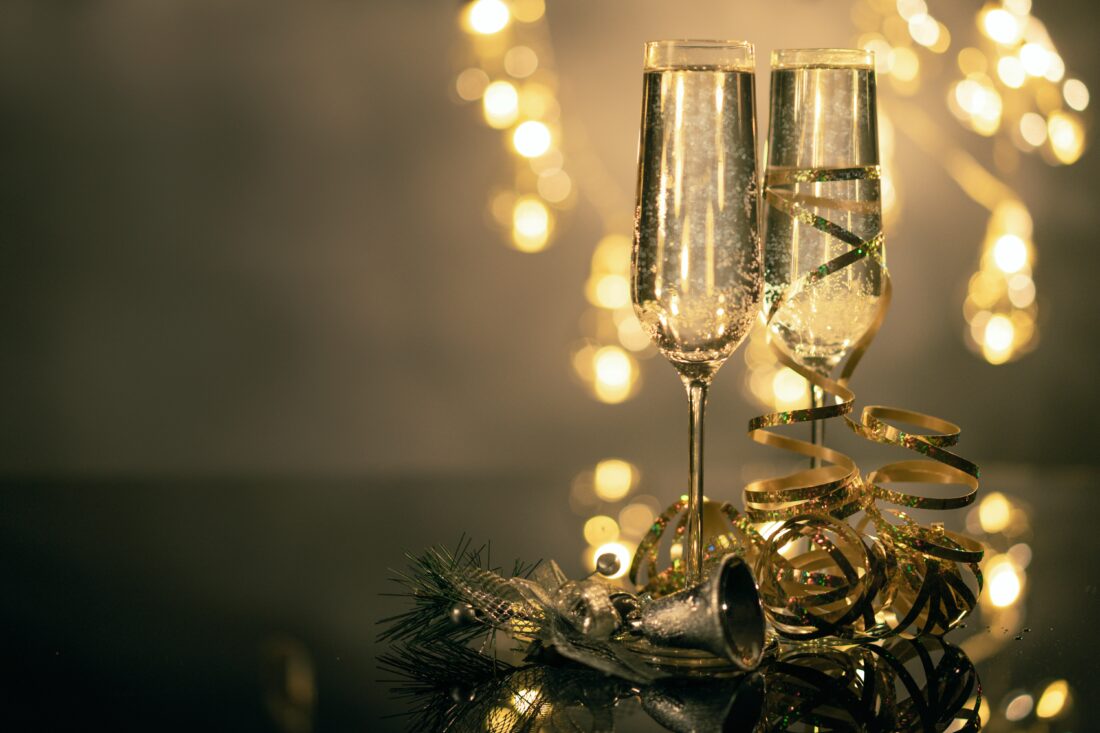 Drink a Toast this Christmas with Champagne or Cava
In Christmas time, there are a lot of typical things to do, have dinner with family, sing christmas songs, wear christmas sweater, etc. As we know, it is the perfect time to celebrate, and what a better way to drink a toast. The main character of these toasts, it use to be the sparkling wines. Today from Venerable Capital, production, commercialization and distribution of tobacco products and drinks, we are going to tell you some of the origins of the toasting, and why it is a typical thing to do in Christmas.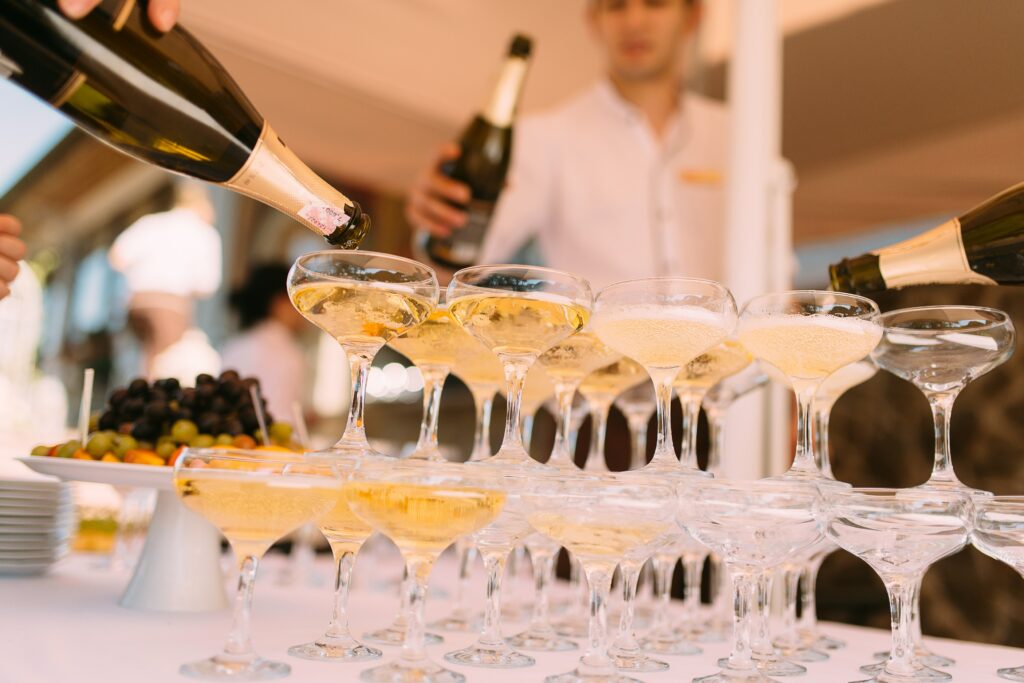 Origins of toasting at celebrations.
There are many hypotheses about the origin of the toast, however, the most accurate (and the oldest) originates in ancient Rome. To be more exact, when there were great celebrations accompanied with a great amount of wine and food without any measure.
We can also place it in times when poisoning was very common, therefore the act of toasting originated as a way for some drops of wine to pass from one glass to another. Doing so conveyed confidence to the drinkers.
It is also said that the act of clinking glasses originated as a wake-up call to the servants. The meaning of this act was that they should refill the glass with wine, since they were empty.
Nowadays, toasting is a widespread custom all over the world and is performed on all kinds of occasions, from formal events to informal gatherings among friends. In addition, there are different ways of toasting depending on the culture and region where you are. For example, in some countries it is customary to toast with a particular alcoholic beverage, while others toast with water or soft drinks. In any case, toasting is a way of celebrating and sharing a special moment with those around us.
¿Why toast with Champagne or Cava?
Normally, there is no preference between one drink or the other as they are very similar. They are quality sparkling wines with only one difference, the appellation of origin. Champagne comes from the Champagne region (France), and cava is of Spanish origin.
The question is, why with cava or champagne? Except for water, you can toast with any beverage. On dates as important as Christmas, cava is the drink everyone chooses to toast with on magical nights like Christmas Eve or New Year's Eve.
What is the secret of this? The secret is in the bubbles. The effect of the bubbles rising progressively in the glass symbolizes prosperity and blessing.
That is why toasting with cava or champagne has become a tradition in important celebrations. In addition, the elaboration process of both drinks is very similar and careful, which guarantees exceptional quality. Although champagne is considered a bit more exclusive and luxurious due to its protected designation of origin and its higher price, cava is also an excellent option to celebrate and enjoy the bubbles with friends and family. In short, toasting with cava or champagne is a special way to unite and celebrate the happy moments of life.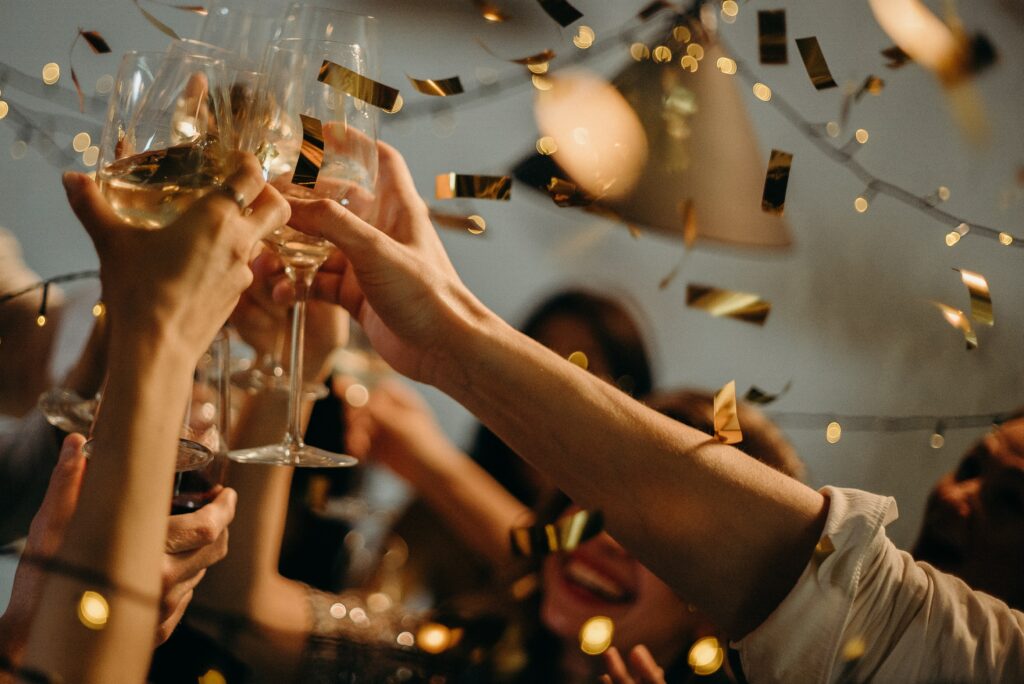 Start 2023 toasting.
2022 is almost finished, from Venerable Capital, production, commercialization and distribution of tobacco products and drinks, we hope you have a good beginning of the year and above all that you start it toasting with champagne or cava or whatever you like best. Cheers!
And that's all for today. We hope you liked this article and don't forget to follow our blog to keep up to date with the latest news. Do not hesitate to contact us for any type of query. Until next time!