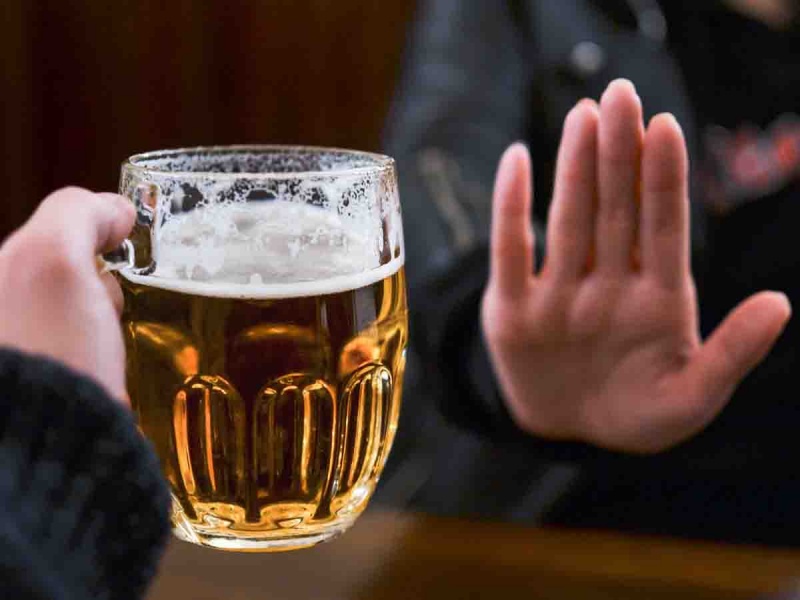 Good morning to everyone! Today from Venerable Capital, a marketing and distribution company, we want to talk to you about drinks for teetotalers.
What is teetotalism?
Teetotalers are those people who does not drink alcoholic beverages such as wine, liquor or beer. This concept is associated with those who opt for abstinence, that is, the voluntary deprivation of satisfying some desire.
This abstinence can be due to religious motives or special devo
tees. However, each one has his own motives and we should n
ot question them.