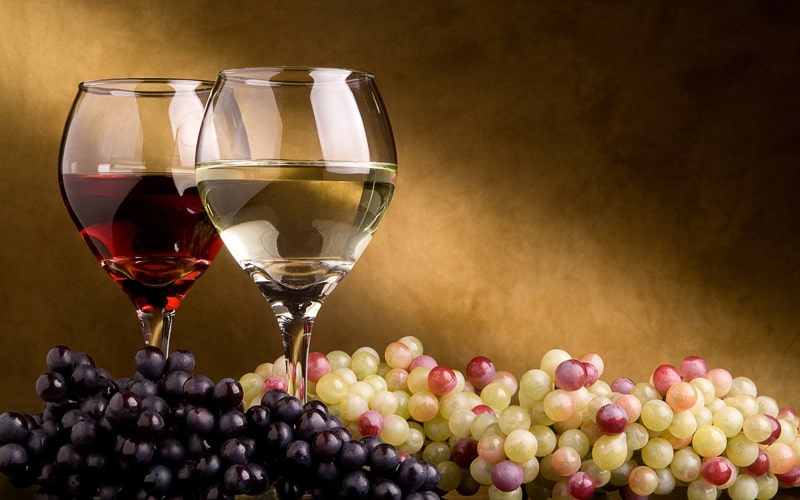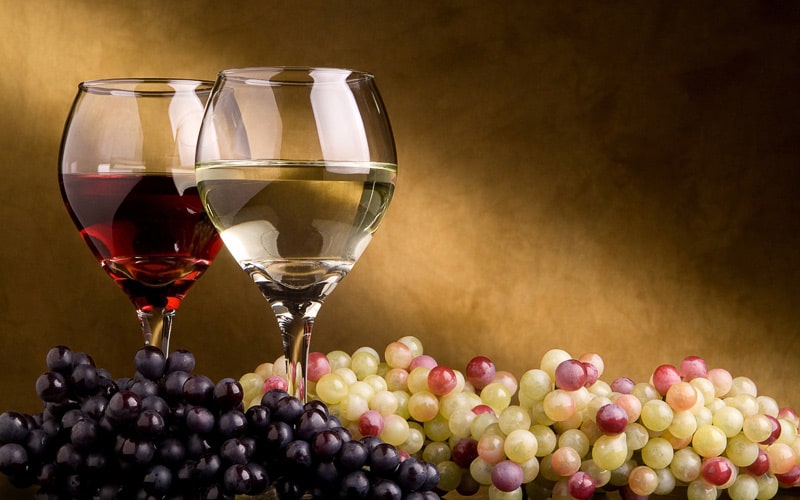 Enology, what does it consist of?
Hello everyone! Today  from Venerable Capital, a trading and distribution company, we want to talk to you about the world of enology.
Spain is in the top 3 worldwide of producing countries in the wine industry. In 2019, production was almost 33 million hectoliters, that is  13% of production worldwide.
What is enology?
Enology is the set of knowledge related to the production of wines.
Curiosities
France is the largest wine producer in Europe followed by Italy and Spain.
The original wines are almost all colorless.
Depending on the wine, the cork will be one ay or another. It also prevents oxygen entering the bottle.
The same things happens with the size of glasses, it varies depending on whether it is white wine (smaller), or red.

Study enology
Enology is a profession like any other. That is why in Spain the degree of enology is taught in the universities of six autonomous communities: Andalusia (Cadiz y Cordoba). Extremadura (Badajoz), Castilla and Leon (Palencia), La Rioja, Catalonia (Tarragona) and Castilla La Mancha (Ciudad Real). The latter is the autonomous community that produces the most wine in pur country.
Winemaker, the profession
The person who is dedicated to enology is known as an enologist. This person is the expert who has the necessary knowledge to carry out activities that have to do with the methods and techniques of vineyard cultivation and the production of wines, musts and other derivatives of the wine, the analysis of the products produced and theis storage management and conervaation.
Hope you liked it. At Venerable Capital, we have a wide range of Spanish wines, for all tastes. Do not hesitate to contact us for any questions. Happy day!