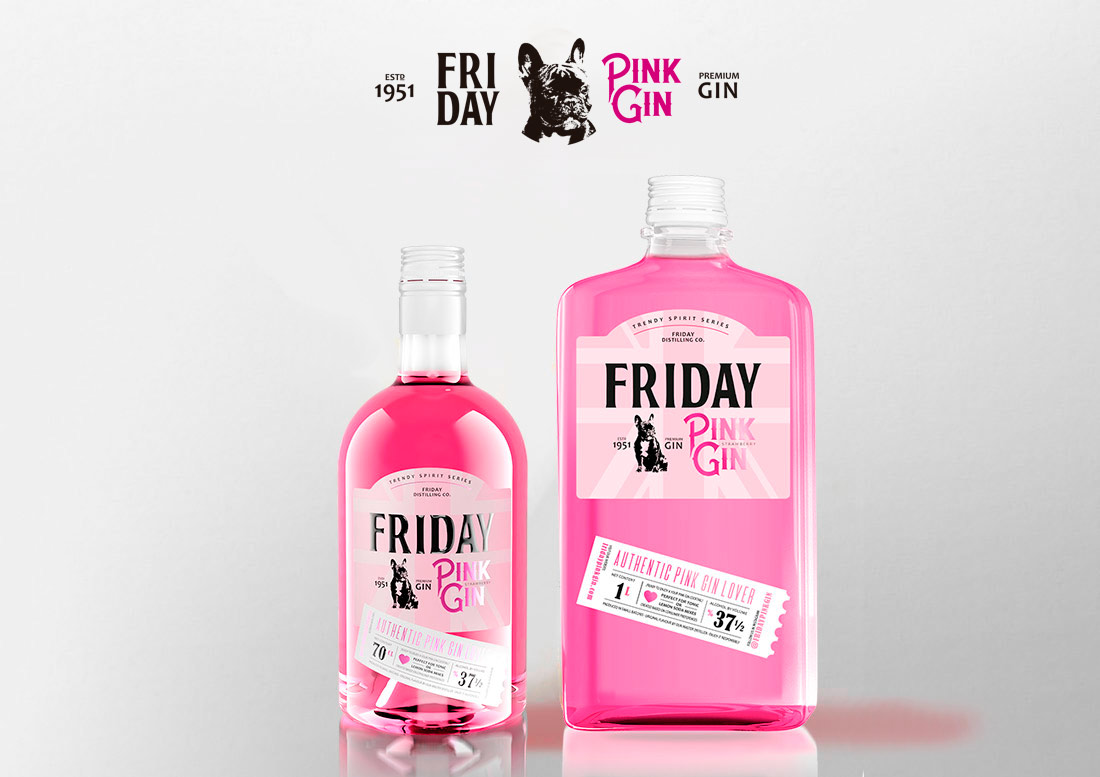 COCKTAILS WITH PINK GIN TOP 3
Hello! Today from Venerable Capital, your trusted beverage distribution company , we bring you the best cocktails with pink gin and how to prepare them .
The pink gin is a variant of the traditional drink that has been gaining popularity since 2013. It is characterized by a sweet and fruity flavor , making it that makes it a drink with a unique distillate and perfect to combine with other flavors.
TOP 3 COCKTAILS WITH PINK GIN
Pink Fantasy
If you are an expert in the world of cocktails, Pink Fantasy will sound like you. It used to be made with white rum , lime syrup , pineapple juice and grenadine . The latter contributed the pink color to the drink in question.
Now, the pink gin has been a true milestone and has become the substitute for traditional rum. In this way, the citrus flavor of the lime would now be more intense. Mixed with the sweet strawberry flavor , it makes this drink one of the best gin cocktails on the market.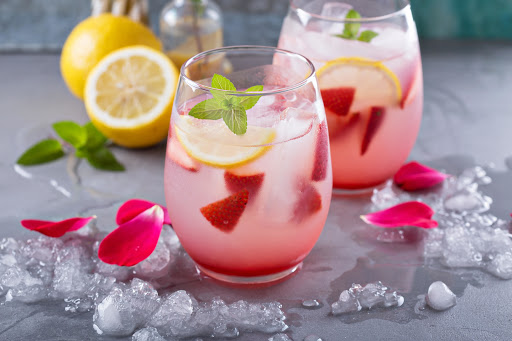 White Lady
This sophisticated and refined cocktail contains ingredients that enhance the citrus flavor: gin, triple sec and lemon juice . Sometimes and only for the bravest, egg white and sugar syrup are added.
If we substitute the traditional gin for its rosier variant, we will see that its sweet flavor is the ideal contrast for the acidity of lemon juice. In addition, we can do without sugar syrup .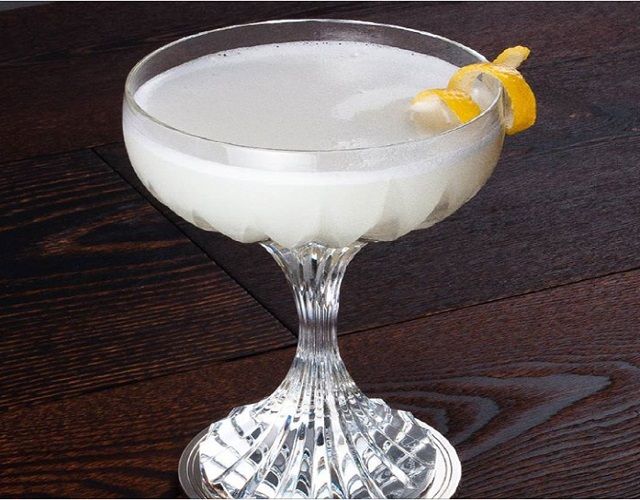 Tom Collins
This English character cocktail has also been reinvented. Its ingredients were nothing more than: gin, soda, a tablespoon of sugar and lemon juice .
Again, changing the traditional gin for the pink gin we will be able to give that touch of softness and sophistication to our preparation.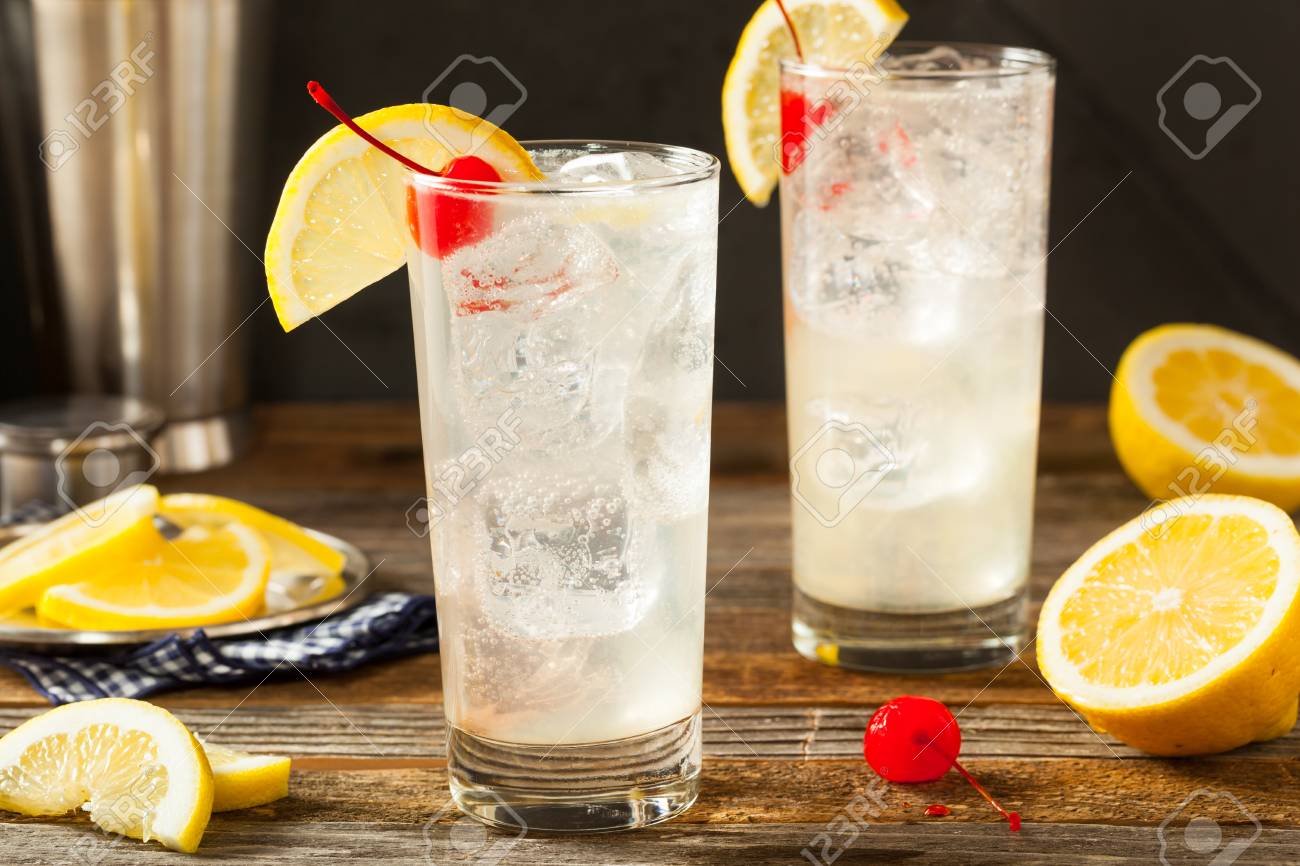 If you want to add freshness and presence to your cocktail, from Venerable Capital, your trusted beverage distribution company , we offer you our Friday Pink Gin . It has an attractive and intense pink color , as well as an exceptional shine . Its strawberry smell is the main protagonist, always accompanied by nuances of juniper and raspberry . We will feel a unbeatable sensation on our palate.