Welcome to Venerable Capital
Hello everyone and welcome to our blog! Today, we are going to talk about what Venerable Capital is, how we have become the company we are and how we can help you with our products and services.
Production, distribution, marketing and construction
Currently, Venerable Capital is the parent company that emerged after the union of different companies in the tobacco and beverage sector, both alcoholic and non-alcoholic.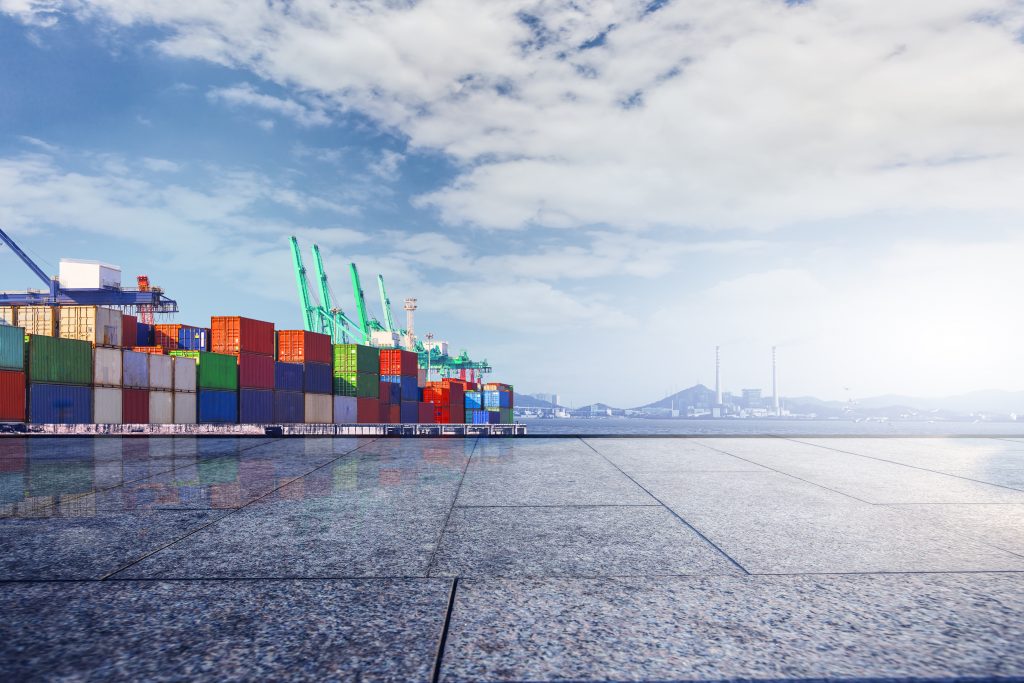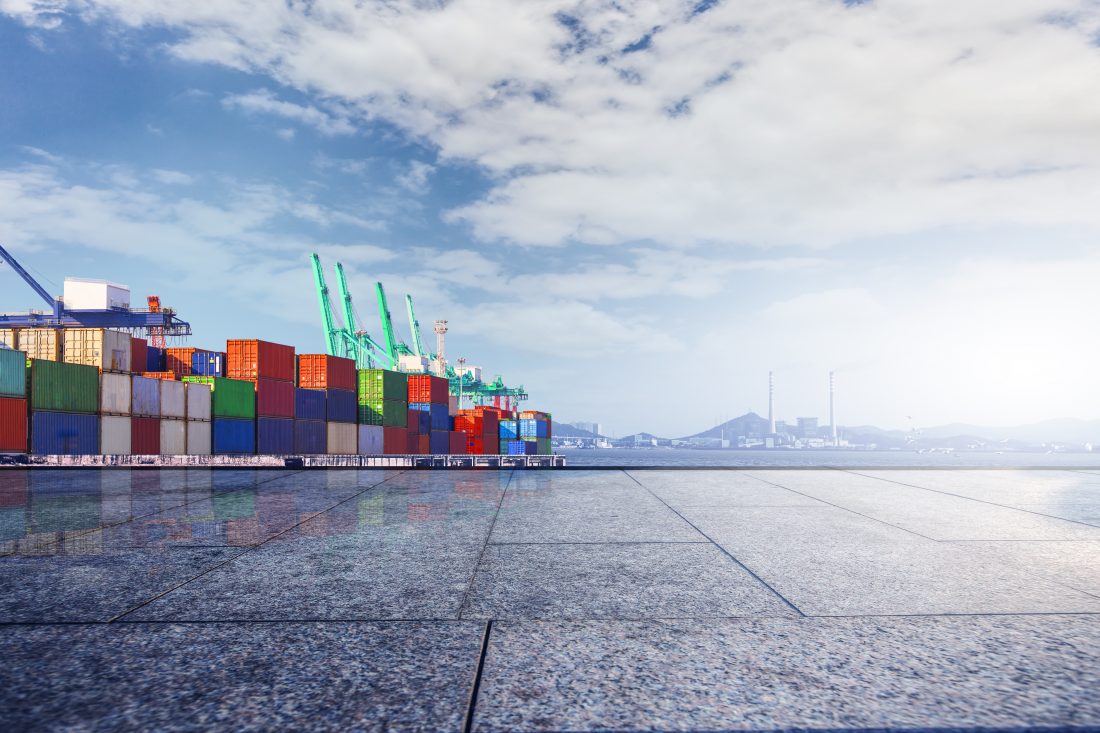 Our goal is to have a privileged position in different distribution channels with our own teams, reaching commercial agreements with the major distribution chains worldwide.
Our companies, present worldwide
In Venerable Capital we have large infrastructures for the manufacture of tobacco products and beverages in Spain, complying with all the required quality parameters.
Distribution of tobacco and beverages in Europe and Africa
Thanks to the companies of the group, we have managed to develop a quality distribution, guaranteeing the control of the processes.
As you can see, Venerable Capital has the tools to reach any market in the tobacco and beverages sectors and to be able to import and export this type of products internationally.
In the following articles, we will talk about processes, markets, conventions and much more. If you want more information about how to work with our logistics network, do not hesitate to contact us.