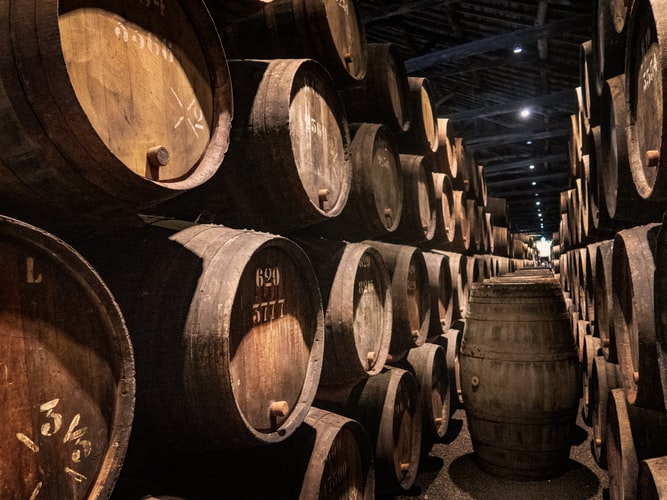 The jerez brandy, exquisite drink
Hello! Today, from Venerable Capital, we want to talk to you about The Jerez Brandy, an exquisite drink that is considered liquid gold. And it is no wonder. We tell you how it is obtained and what types we find.

Jerez Brandy, Do you know this drink?
Brandy is an alcoholic beverage that originated in the 16th century in Holland. It is obtained by aging the grape brandy. It is a generous wine because its degree of alcohol is between 35 ° to 45 °. Its strong and robust flavor is due to distillation in noble woods.
Its appearance in Spain was accidental, when shipments of Dutch brandy were slow to reach their destination and the wine spent time in the barrels. When reviewing its content, they realized that the liquor had changed its properties due to prolonged contact with the wood, thus providing an exquisite flavor.
This Jerez Brandy is a exquisite drink with many types to choose. 
Characteristics of Jerez Brandy
Sherry brandy has unique organoleptic characteristics, which are obtained by oak wood vessels, allowing a particular aging process.
The exclusive climatic conditions of the Jerez area make it acquire its distinguished personality, differentiate itself from other brandies and it is considered a wine distillate with geographical boundaries.
At Venerable Capital we have this spectacular drink, Bernardo Gálvez, a wonderful sherry brandy.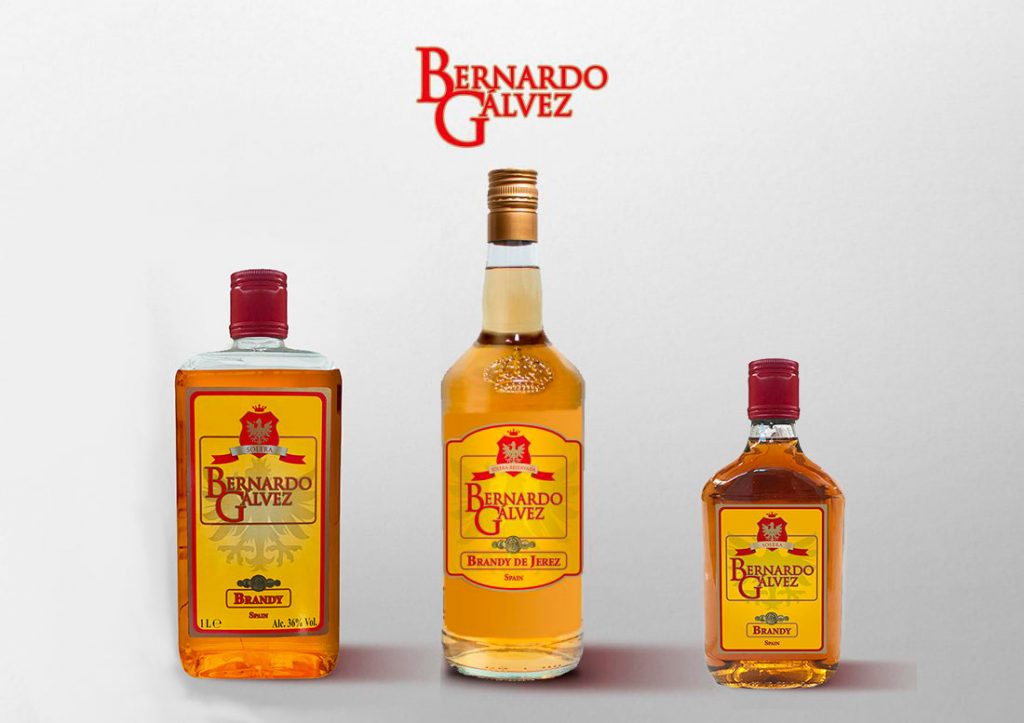 Elaboration and distillation process of Jerez Brandy
For its elaboration, healthy airén type grapes are used and to a lesser extent palomino type, which produce white, clean and balanced wines that will be used in the distillation.
This delicate process is highly technical and requires the evaporation of the elements of the raw material, producing a low-alcohol spirit called "holandas". To get 1 liter of the best Jerez brandy, it is necessary to use the best of 3 liters of clean wine and the rest is discarded.
Vessels and aging of Jerez Brandy, an exquisite drink
The aging process must be at least 6 months. It is made in American oak casks that have previously been wrapped with some type of wine. And depending on the type of wine with which it has been packaged, Jerez brandies will have characteristics that vary from one brand to another.
Wood pots generally have a balanced capacity of between 500 and 600 liters. The last process is the aging of the Jerez brandy, which is carried out with traditional criaderas and solera systems or a mixed method can be applied.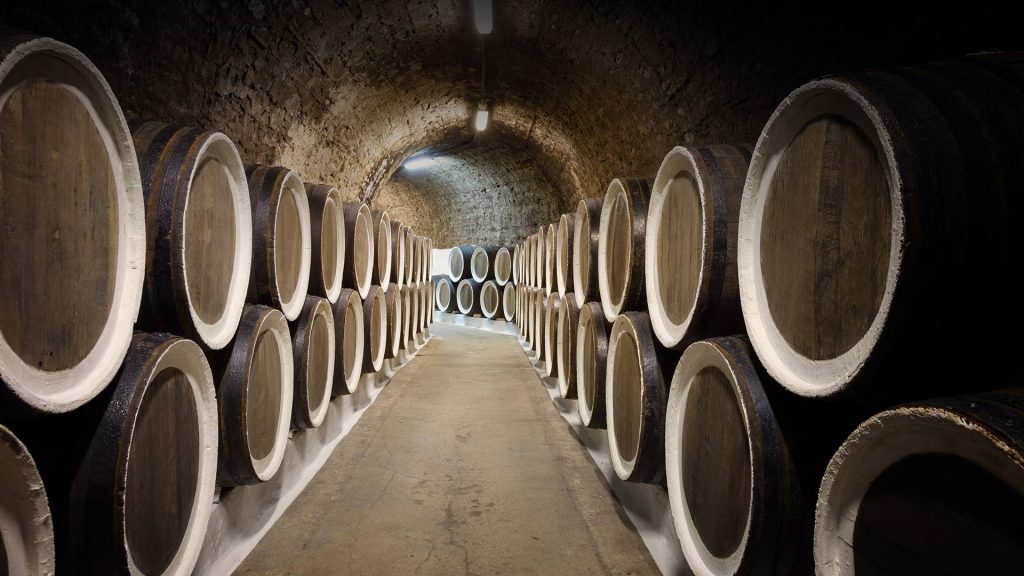 Types of Jerez brandy, an exquisite drink
In order to achieve an authentic Sherry brandy, it is important that the necessary aging time has passed to achieve the subtlety and distinction that characterizes it.
According to this type of aging, 3 types of Jerez brandy can be obtained:
Brandy de Solera: The youngest of the brandies and its characteristic flavor is fruity. Its aging takes place from 6 months to a year, with a smooth and well-integrated flavor.
Solera Reserva: A mature brandy and its aging time is 1 to 3 years. Its flavor is warm and sweet, very well balanced.
Solera Gran Reserva: The largest of the brandies because its aging process is 10 years, flavor very well integrated with wood and nuts.

Brandy de Jerez and pairing
Due to the depth of its flavor and its delicate aroma, Jerez brandy is one of the favorites when it comes to eating. It is not only considered an aperitif, but it is also an excellent accompaniment to savory and sweet dishes.
Fine Jerez brandy is combined with a variety of tapas, Iberian hams, fish and Japanese food. On the other hand, chamomile is consumed with white fish, shellfish, soft cheeses and soups.
Sherry from Amontillado is used to accompany white meats, blue fish and cured cheeses. Brandy Oloroso is combined with highly cured cheeses, red meats, game meats and bluefin tuna, while the cut stick is suitable for smoked, roasted and stewed meats, as well as all kinds of desserts and chocolates.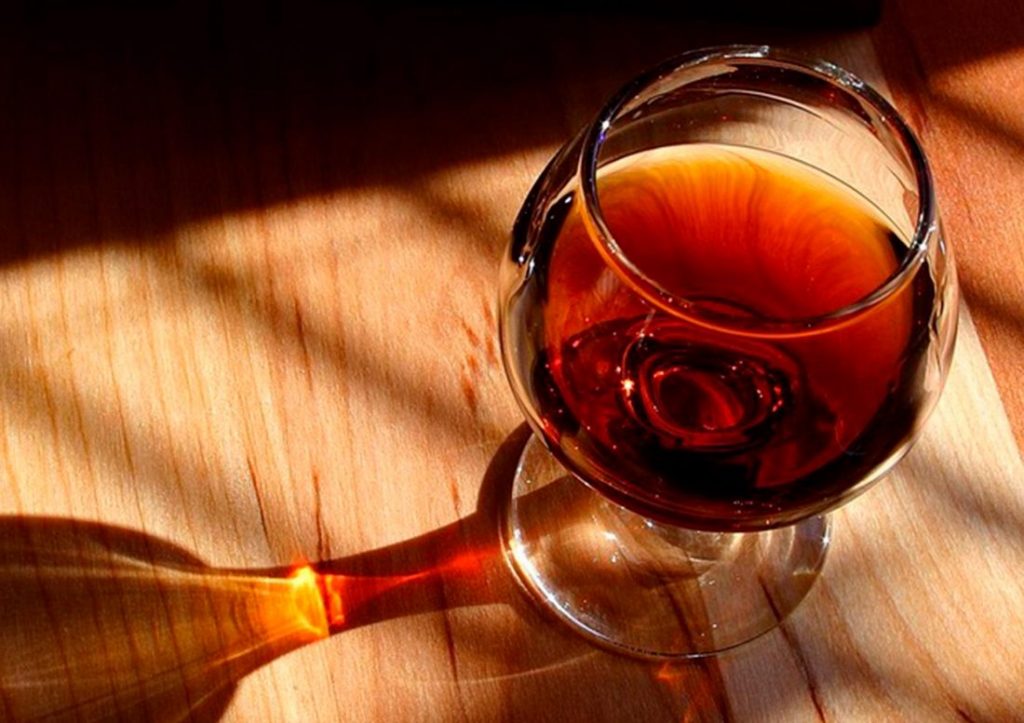 The Jerez Brandy
consumption
The versatility of Jerez brandy has preserved its essence for traditional palates, but it has also adapted to the demands of new generations and changes over time.
If you are passionate about Jerez brandy and want to enjoy its wonderful personality and unique flavor, soou can take it dry or with ice, without any other type of supplement.
But if you want to experience new sensations, it can be combined with ginger ale for a refreshing and jovial drink. Cocktail lovers, too, come to Brandy de Jerez, an opportunity to create cocktails by combining it with chocolate, and another famous companion is milk and cocoa cream, champagne, kahlúa, cinnamon and fine herbs.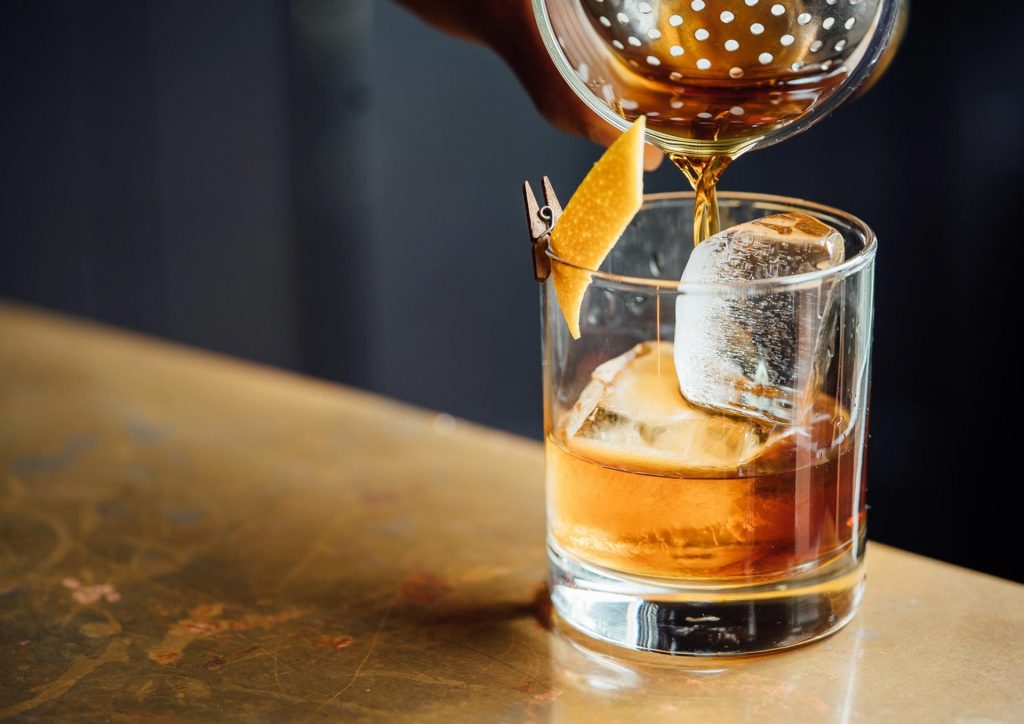 From Venerable Capital, we hope you liked the post and invite you to contact us to answer any questions about Brandy de Jerez or any other type of liquor. See you soon!