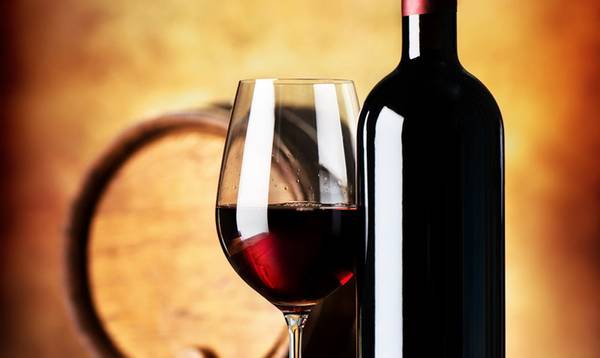 Safe Wine Exportation with Venerable Capital
Welcome one more day to our blog. In Venerable Capital, manufacturers and distributors of beverages internationally, we recognize the importance of wine in our country and that is why it must meet more requirements than other types of shipments for export. That's why today in we are going to talk you about safe wine exportation.
Wine exportation
Wine is considered as a special merchandise because it is important for the economy of our country. Wine exports are growing worldwide and it is always important to take into account a series of considerations and develop a good market study.
Why can the wine exportation be complicated?

This type of special shipment has to meet more requirements for export because many countries require specific documentation. It has to meet the specific conditions of conservation to be a food product, in addition to ensuring its integrity.
Customs, which is the issue that may concern you the most, you have to know them and be aware of the requirements and costs of each country associated with the shipment. At Venerable Capital we are manufacturers and distributors of beverages with experience in exporting wines, so you can be carefree and avoid problems when fulfilling all the requirements. 
Export of all types of wines
If you have a company dedicated to the wine sector you can help with our logistics network, although we also offer you a series of wines manufactured by ourselves.
Venerable Capital Wines
Red wine
We have red wine from different brands, such as Alma de Orán, Hacienda Casarejo and Castillo Real Tempranillo, Garnacha, Merlot, Cabernet Sauvignon and Syrah.

White wine
White wines Hacienda Casarejo and the Castillo Real Sauvignon Blanc and Chardonnay.

Sparkling wine
Wine Hacienda Casarejo Frizzante.

Wine Hacienda Casarejo Moscato.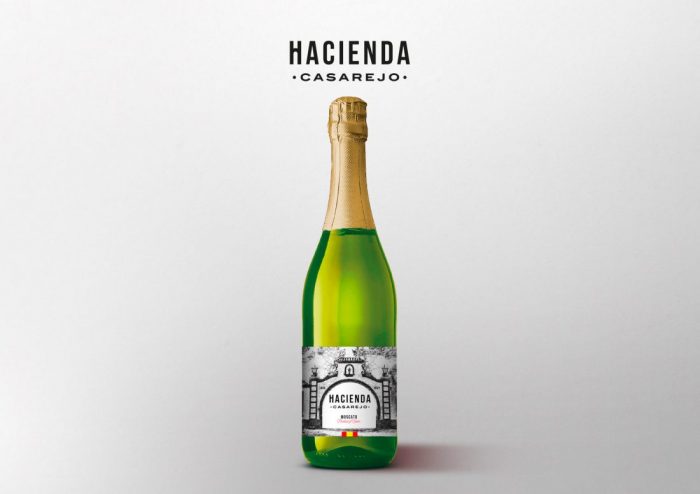 We have a wide variety of wines to export to different markets offering an integral service. For more information, do not hesitate to contact us. See you in the next post!