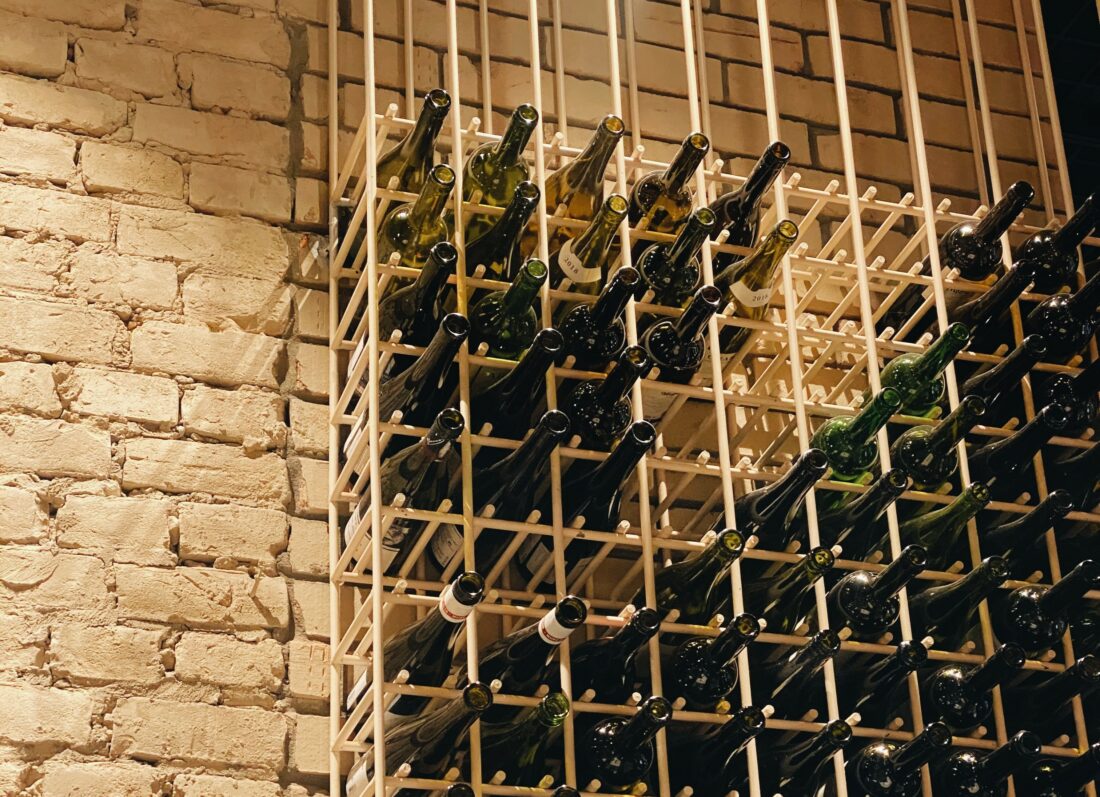 The rise in the price of wine during 2022
Hello everyone! Today from Venerable Capital, an export company and distributor of wines among other alcoholic beverages, we want to talk about the causes and reasons that have led to the rise in the price of wine in the last year 2022.
Since the beginning of the year we have been suffering a general rise in prices and a rise in the price of the shopping basket in Spain as a result of a chain of crises that have occurred in recent years. Alcoholic beverages have also been affected by this price rise, with wine being one of the most affected. In this post we will tell you what are the main causes of this rise in the price of wine.
Causes of the rise in wine prices
As we mentioned, inflation is seriously harming Spain. One of the main causes of this situation is the economic crisis caused by Covid-19 and the inability to recover due to the other problems that have arisen since 2020. We highlight above all the conflict between Russia and Ukraine, an event that has divided the world and has greatly damaged Spain.
This conflict has brought with it a supply crisis, both energy and materials and food. The wineries have been affected by this crisis, with the rise in the price of energy and the scarcity and increase in the cost of materials such as glass and cardboard. All this is reflected in the price of the wine. Then, if production is more expensive, the price of wine will rise.
Then, we want to talk about the decrease in the harvest and the quality of the grapes, relating it to the price of the wine.. This is explained by the numerous heat waves that Spain has suffered during the spring and summer season and its consequent droughts. If we compare the results of this year with those of the previous year, we see that they have worsened considerably. It must also be said that the previous results were not very good. However, growers highlight the excellent quality of the grapes, which, together with the low stocks in the cellars, explain the price of next year's wine.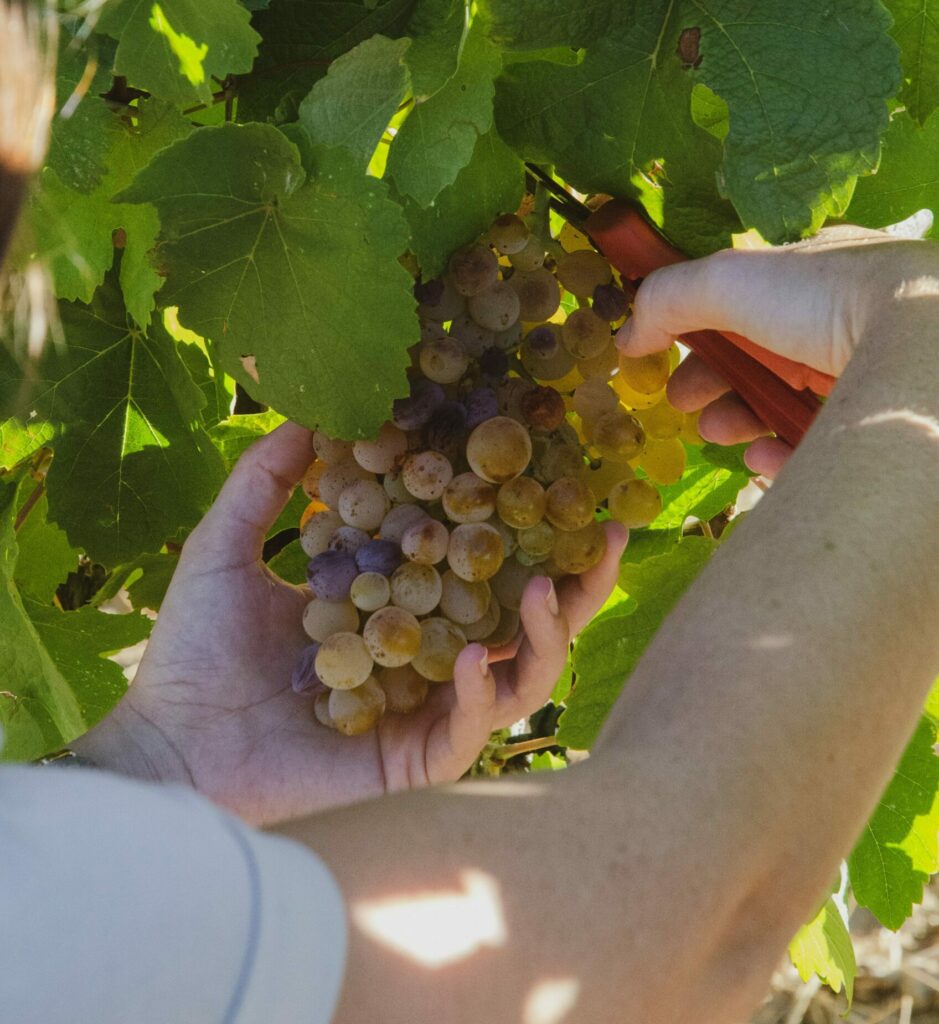 Finally, we will be attentive to the economic situation of the country, in addition to the news in the wine sector in the coming months to know the price and quality of the wine. Meanwhile, at Venerable Capital we guarantee the best wines at the best prices to export from Spain.
And with this we end for today, follow our blog closely to find out the latest news. See you in the next post!