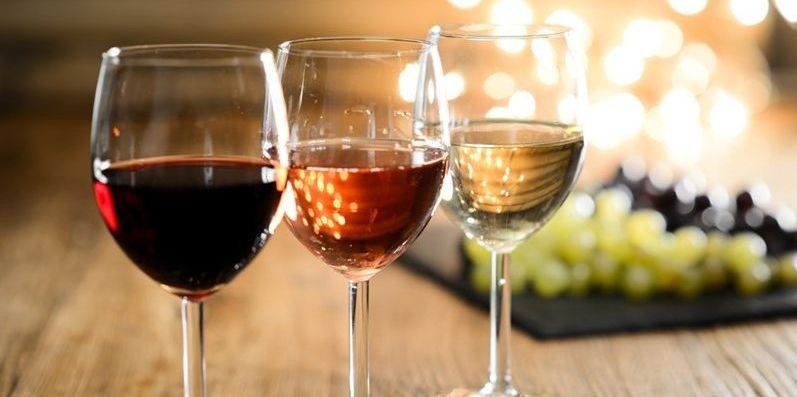 Choose wines for each type of food
How to choose wines? Today at Venerable Capital, a company for the marketing and distribution of alcohol and tobacco, we bring you the different occasions in which to choose a specific type of wine. According to the moment and the food that is served.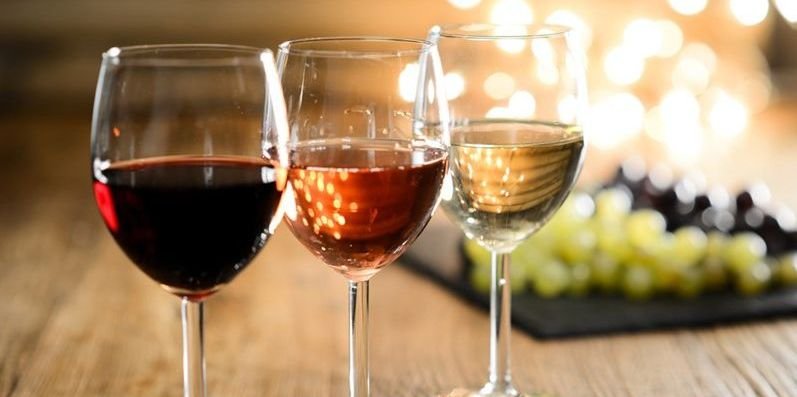 First of all, it is essential to divide the wines into 4 groups: rosés, whites, reds and sparkling wines. Next, each type of wine will have different characteristics, different aroma, flavor, elaboration and origin.
Choose sparkling wines
Aromatic and sweet sparkling wines: Wine suitable for desserts, mixed fruit salad, light sweets, etc.
Dry sparkling wines: This wine is usually served as an aperitif, it goes very well with fish, seafood, vegetables, as well as rice dishes with ingredients from the sea.
White wines
Dry and fruity white wines: These accompany very well seafood, fish, paellas with ingredients derived from the sea, boiled vegetables and pasta.
Aromatic and aged whites: Baked and stewed fish, vegetables, portions of fresh goat cheese, mushrooms, they are also suitable for pasta and rice with aromas-laden sauces.
White wine aged in wooden barrels: Due to the wonderful flavor and aroma that the barrel wood leaves, it is considered perfect to accompany pâté, fish with intense flavors such as trout.
Choose red wines
Aged red wine: It is considered ideal for red meats, roasts and cheeses with a strong flavor and smell.
Young red wine: For stewed white meats, roasted red meats, fish soups, aged cheeses, onion soups and vegetable broths.
Rosé wines
Rosé Wines: For all kinds of sausages, as well as fresh cheeses, white meats, poultry and finally stuffed or gratin pasta.
---
Here are some wine options on our website: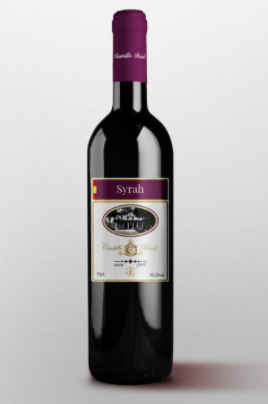 White Castillo Real Sauvignon Blanc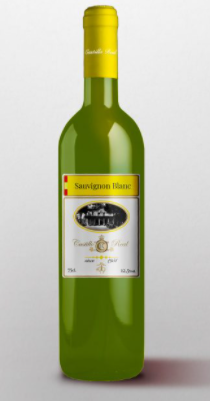 Sparkling wine Hacienda Casarejo Moscato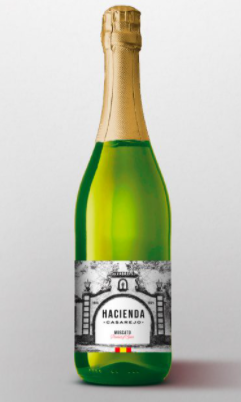 We hope that our article has served you and if you have any questions, you can contact us without any commitment. See you soon, until the next post!