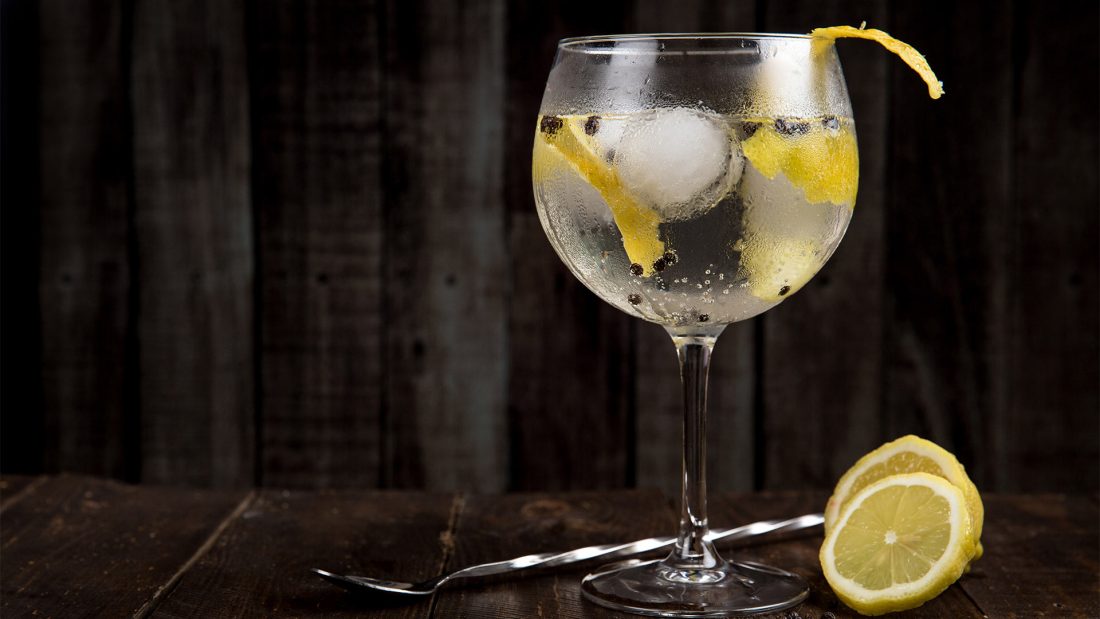 Types of spirits to export
Good morning everybody! Today from Venerable Capital marketing and distribution, we want to talk about different types of spirits, and their characteristics, so it will be easier to choose among so much variety. This way, it will be easier to choose among so much variety. Do you know what they all have in common? Each and every one of them is exported by Venerable Capital. Would you like to try them too?
Types of spirits

It is a Bitters type and this alcoholic drink has a great aromatic potential of wild orange, which is created from herbs. This is very positive because this combination makes it digestive.
It can have different uses although in the majority of cases is used to give a different and unique touch to our cocktails, in case you want to know it better and know more uses.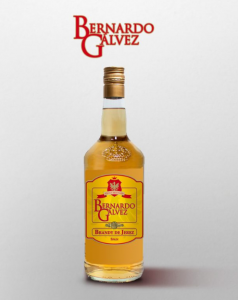 Brandy is achieved through a wine distillation process.
In this case we are talking specifically about Brandy Bernardo Gálvez. This drink preserves its different properties (taste, sight, smell and touch) in a pure way thanks to its aging process.
A strong point of this drink is its ease of consumption, since it can be combined in many different ways.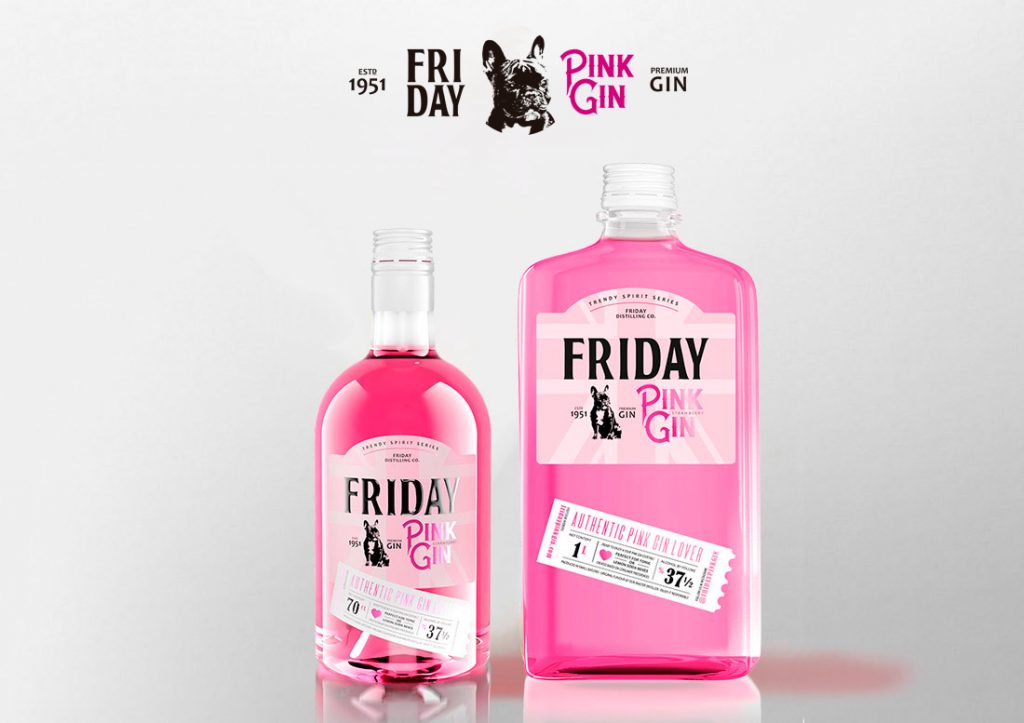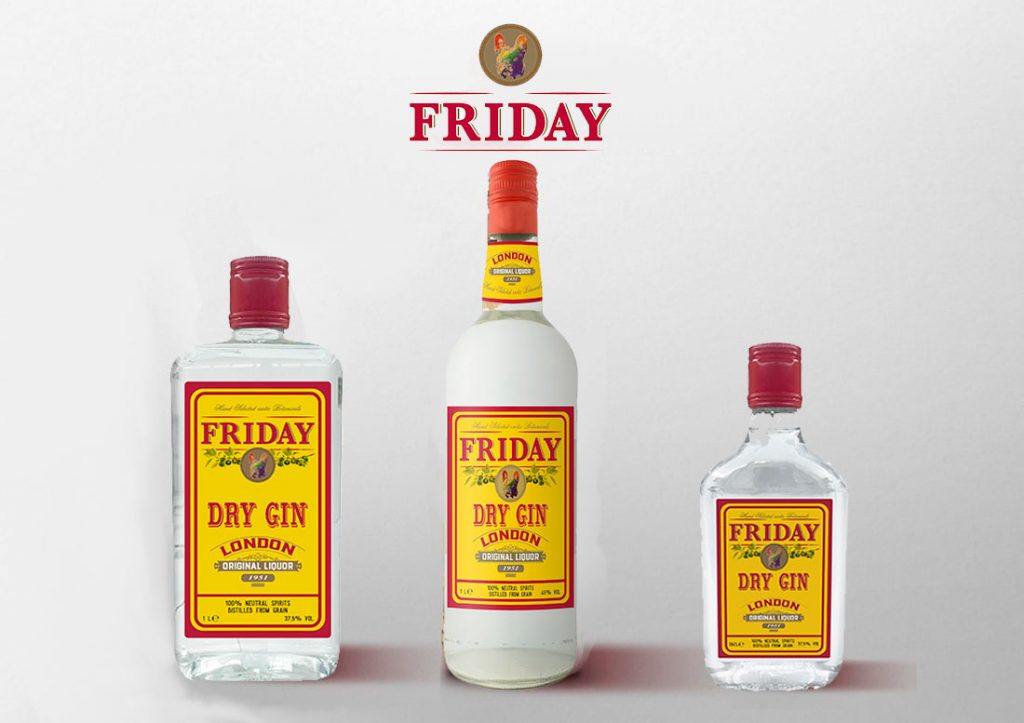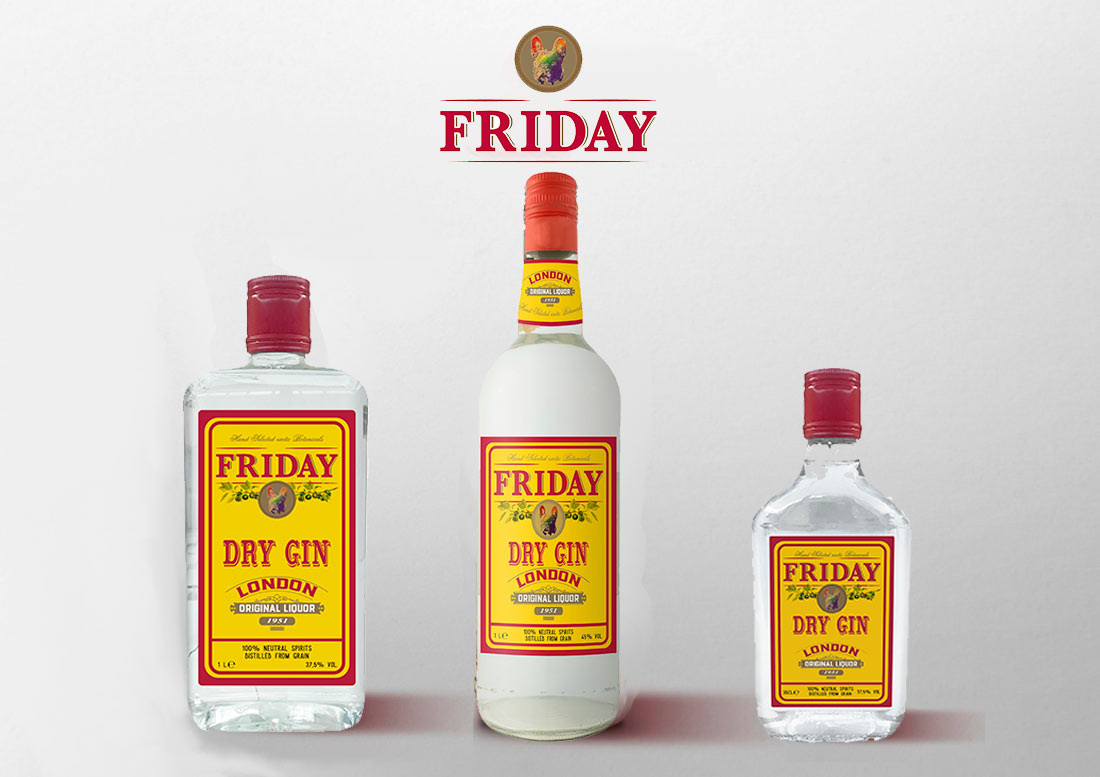 Gin is a distilled alcoholic beverage, there are different types of gin, one of them is rose gin. This drink is sweeter than other types due to its incredible strawberry flavor. 
Also another type that we are going to see is the Friday Gin. This gin has a Mediterranean flavor. which means that it is bitter with a certain lightness.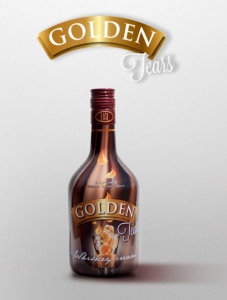 Golden Tears is a liquor that is made up of whiskey and milk, the main characteristics that this product has are its incredible smell of wood, different spices and malt and, its taste light and creamy.

This product is a mixture of anise, different plants with an aromatic character from the Provence of France and liquorice. For its use, the best way to mix it is with water or lemon.

This product is created from the fermentation and distillation processes of sugar cane juice or molasses, hence its incredible taste of sugar cane and some touches of oak.
The potency of such a drink is medium.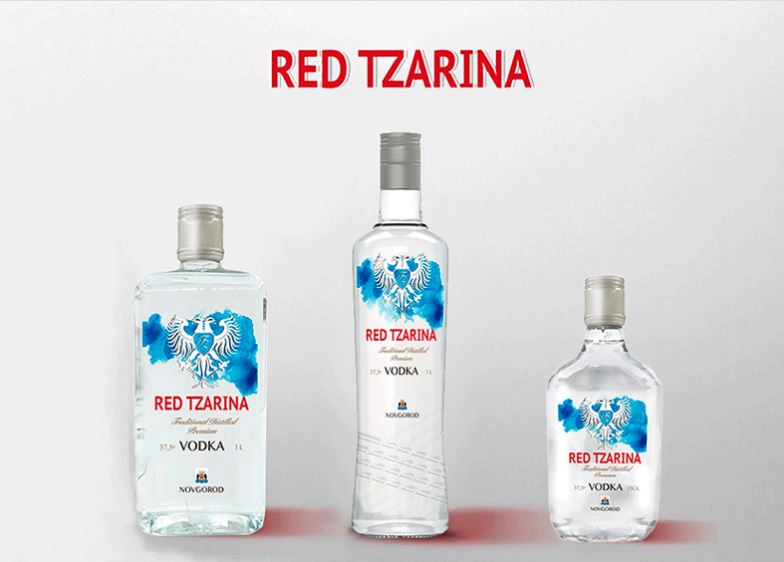 This Vodka uses different processes at the time of its elaboration, to achieve the separation of substances it uses both the most conservative form and the new ones that exist on the market, thus being a drink with a risky character.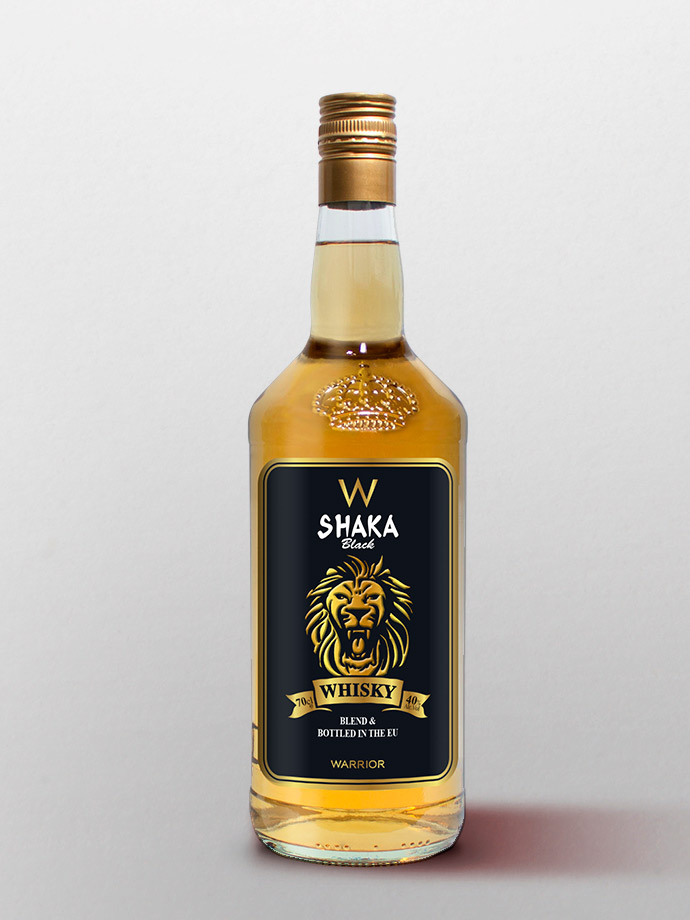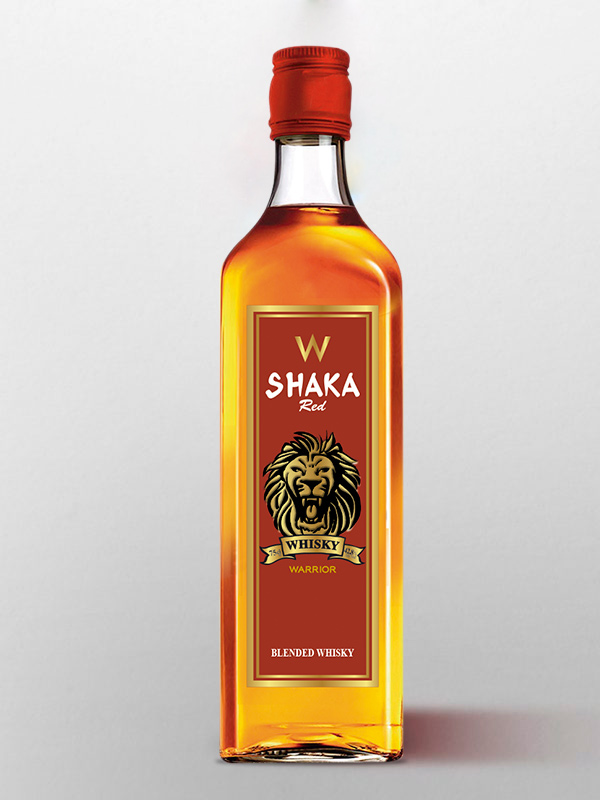 Shaka Black whiskey is a whiskey different from the others due to its light and sweet smell, and the taste with delicate touches of alcohol that you will get when you enjoy it. Unlike the previous one, its aroma is more characteristic and is made up of different fine malts.
That's all for today, in case you are interested, all these products can be exported by the Venerable Capital.